Vancouver, August 2014'"Announcing our most in-depth and up-close electronic music series ever: E.A.R.

Get a rare glimpse into the personal workflow of respected electronic music producers. See their creative inspiration. Learn cutting-edge techniques in a wide range of dance music genres.

EAR 101: DEEPCHILD: DIRTY CIRCUITS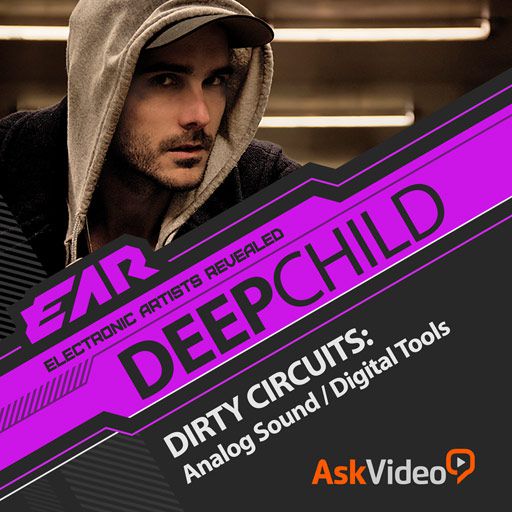 EAR 101: Deepchild: Dirty Circuits
Recording artist Deepchild reveals how he creates his dirty analog sounds in Ableton Live. Watch this course to learn about the unique sound design techniques used in his mutant techno tracks.
EAR 102: MIRO PAJIC: THE ART OF TECHNO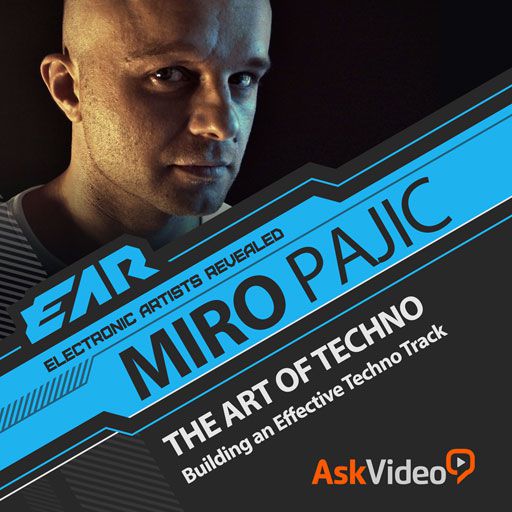 EAR 102: Miro Pajic: The Art of Techno
Items & Things and Lazerslut artist Miro Pajic delivers the goods on creating effective techno in Ableton Live. Watch this 16-tutorial course and see how he deploys old-school hardware techniques and then re-contextualizes them within the ultra-flexible digital environment.
EAR 103: MARC SMITH: LIVE PERFORMANCE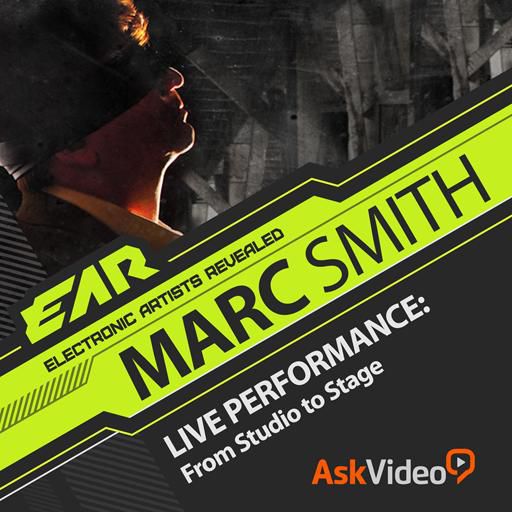 EAR 103: Marc Smith: Live Performance
How do you prep your original tracks for a live set? Marc Smith, one half of Safeword and Coalition of the Killing, shows you how to dissect and ready them for improvisational stem-based performance in Ableton Live.
Check out the entire E.A.R series here (more titles from upcoming and established artists are coming soon!)