Music machines often have multiple functions but are designed for one user. What if there was a synth/sequencer that two people could use simultaneously? Welcome to DUO Synth - now on Kickstarter!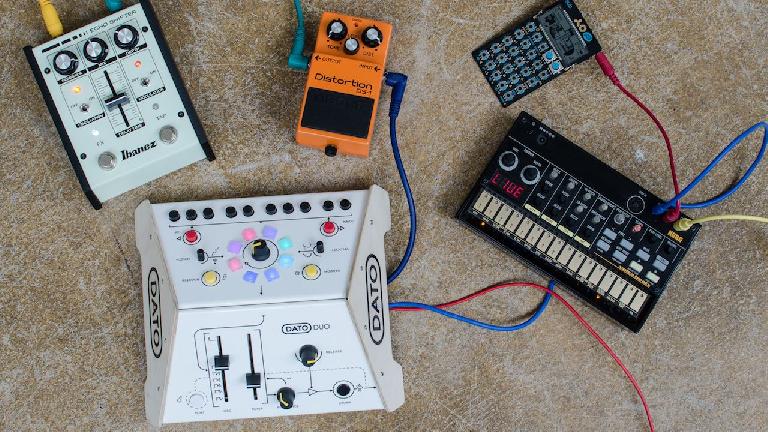 Dato DUO plays nice with effects and other music machines.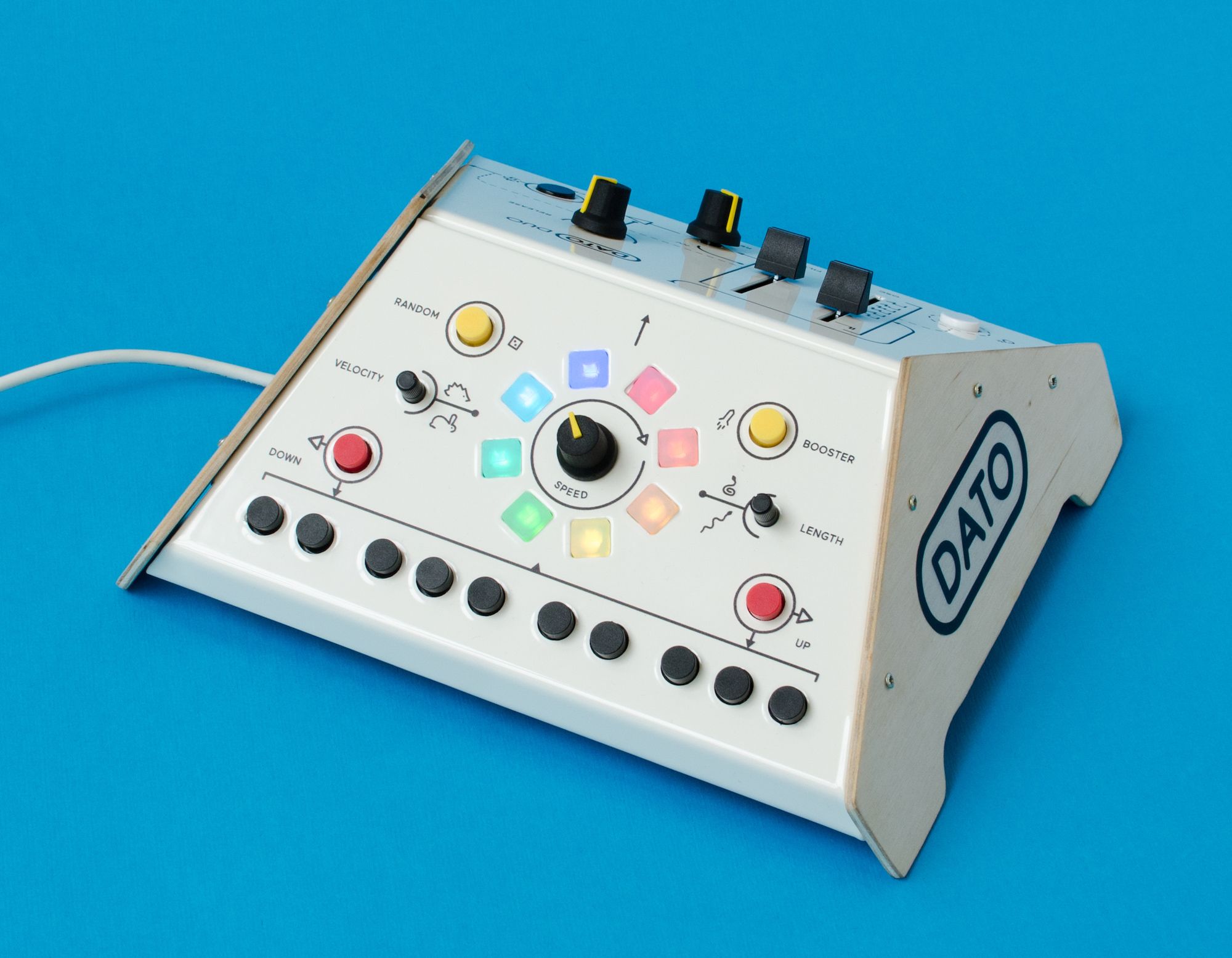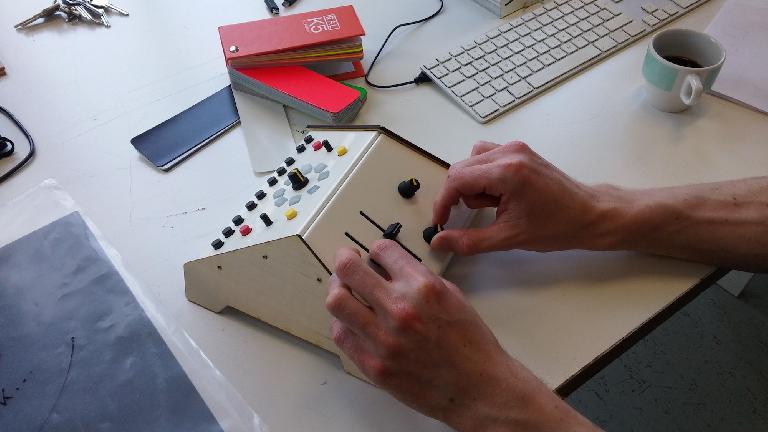 The DUO houses a synthesizer on one side and a sequencer on the other.