Dreadbox & Polyend Preview Medusa - New Synth & Sequencer
Is it a groove box, is it an analog synth with sequencer? We just don't know yet what Medusa from Dreadbox and Polyend is or is capable of. But we can't wait to find out.
Isn't it great when companies work together rather than always compete against each other? In this case, two of the smaller but highly-respected and loved synth and music machine companies, Dreadbox and Polyend have collaborated on a rather cool looking synthesizer, Medusa.
Now, Medusa hasn't been released yet. We don't know when it will be available. We don't know the price... or the spec.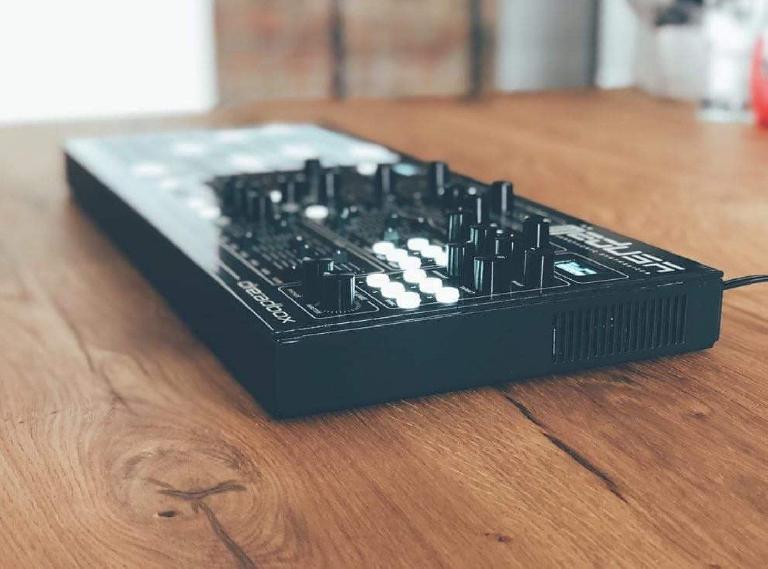 We're going to have to wait for the official details... something tells us that Superbooth in early May 2018 will be the ideal time and place for this fine looking machine to be unveiled for the world to see.
What's fairly obvious to us is that the analog synthesis engine will be from Dreadbox (popular for Hades, Abyss and NYX) and Polyend will be adding their sequencing prowess. After all the SEQ is one of the most intuitive hardware sequencers currently available.
On Medusa there is a 64 pad sequencer, what looks like Dreadbox style ADSR style faders, two LED screens, and so much more we can't decipher from the teaser photo.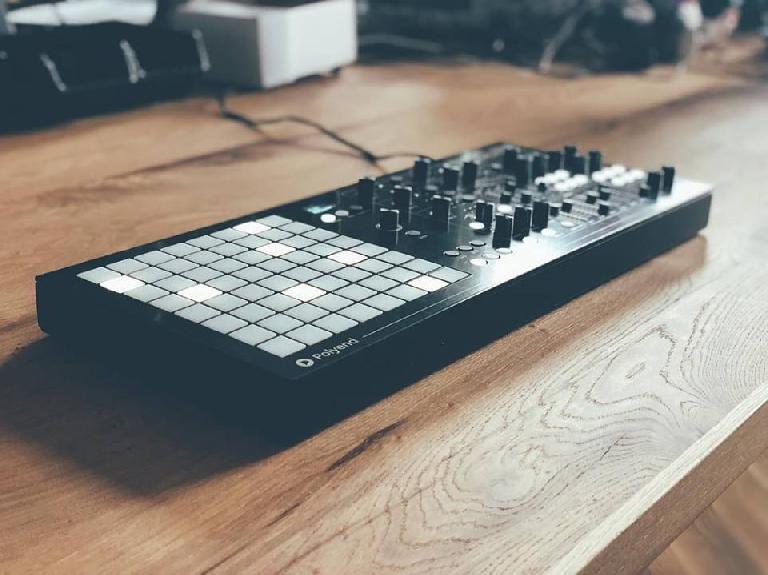 We'll keep you posted with more news on Medusa as and when we get it.