HAMBURG, Germany — Steinberg today announces the immediate availability of the latest product in its family of music notation, composition and publishing software, Dorico for iPad, which can be downloaded now from the App Store, for free.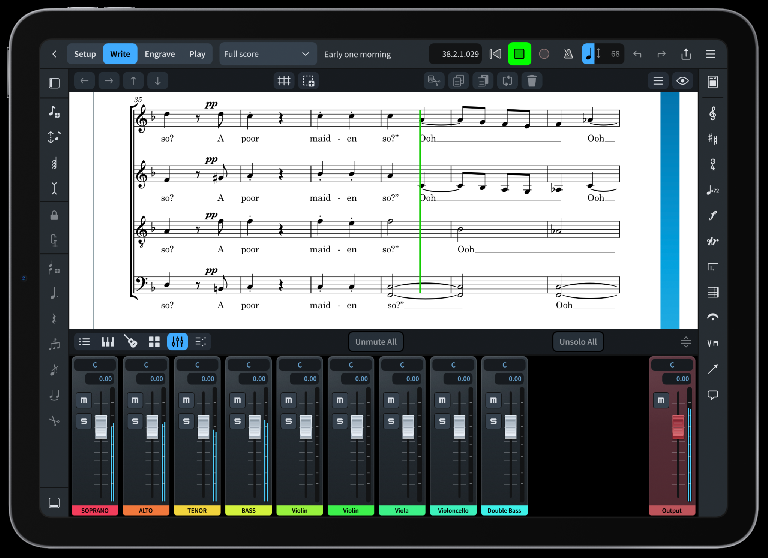 Dorico has made waves since its introduction for macOS and Windows in October 2016. Acknowledged as the innovator in the field of desktop music notation software, with dozens of unique features added in each new iteration, Dorico is already the tool of choice for many thousands of composers and arrangers all over the world, used in the creation of music for the concert hall, the movie theater, and the living room.
Check out this Dorico course at Ask.Video!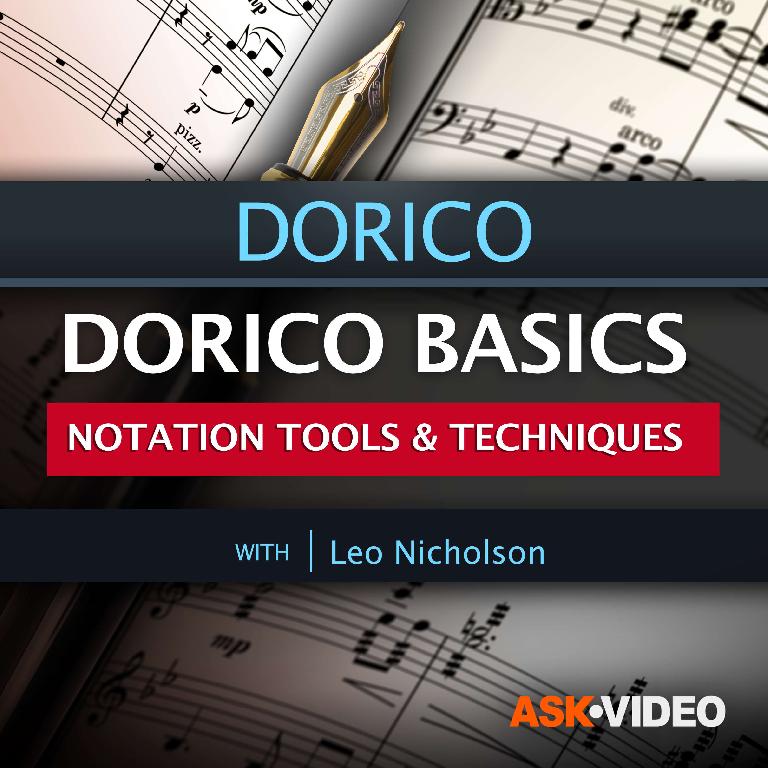 Reimagined for the iPad
Now, Dorico has been reimagined for the iPad, with thoughtful adaptations that retain the same streamlined, beautiful interface of the desktop version while making the application comfortable for use on a touch-first device.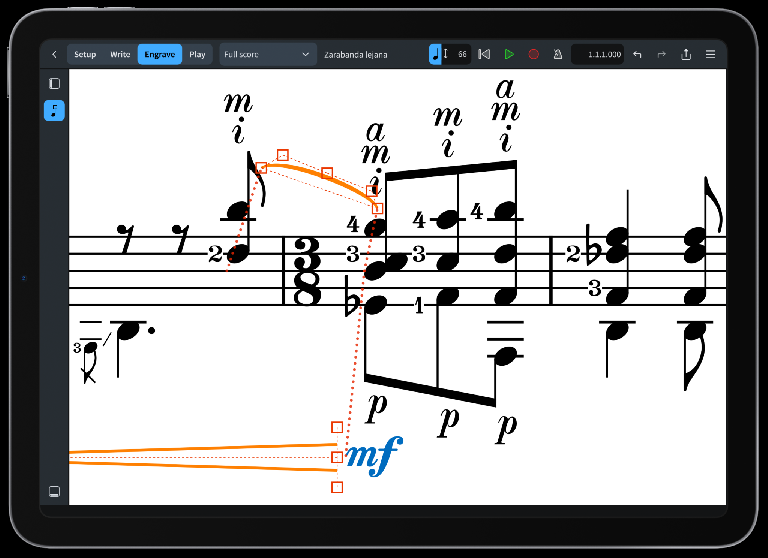 An on-screen multi-touch piano keyboard makes inputting and editing music feel effortless — and when connected to a USB or Bluetooth MIDI keyboard, users can input music both in step time and in real time.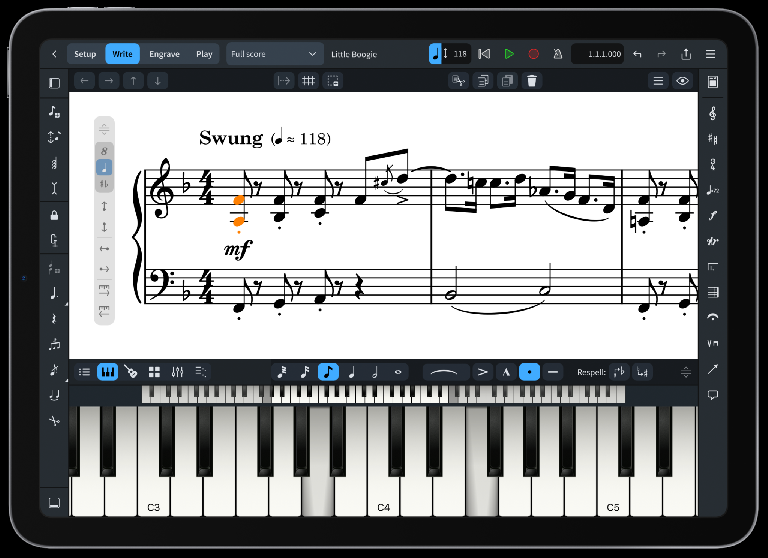 Every marking needed to add to the music is right at one's fingertips, with clear, well-organized panels for quickly adding clefs, key signatures, time signatures, dynamics, tempos, and more directly into the music. Together with a Magic Keyboard or other Bluetooth-enabled keyboard, all of the powerful key commands that make Dorico on macOS and Windows the fastest, most keyboard-friendly music notation software are available too.
Availability and pricing
Dorico for iPad is available to download now for free from the App Store. The free version allows users to create new projects for up to two players, and open projects created in any other version of Dorico — for iPad, macOS or Windows — with any number of players.
Product page: www.dorico.com/ipad
YouTube channel: www.youtube.com/dorico