Discover the new iOS 16 features
After 3 months of beta testing, iOS 16 is now officially released, and it brings some big changes to the way you use your iPhone! Discover all the new features with tech expert Matt Vanacoro.
Apple's iOS 16 enhances your iPhone with new customization and personalization features, deeper intelligence and new ways to communicate and share. It's a huge update, so that's why we've asked our iOS guru Matt Vanacoro to dive into the new OS and uncover the new features. Join him in this course as he shares 20+ secrets to help you get more of your phone!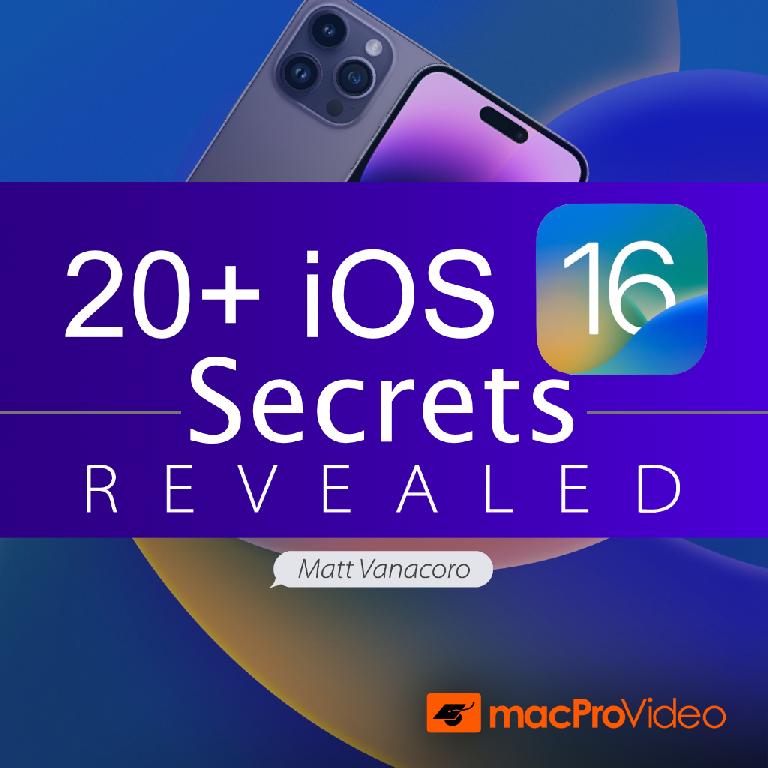 Discover the New iOS 16 Features
In these 21 tutorials, you learn new ways to customize your phone, how to get more organized with the improved notification and focus features, smarter ways to communicate and share, new amazing ways to manage and edit photos, new security features and a lot, lot more... Matt expertly guides you through everything new to help you work better and smarter with your iPhone.
Customizing Your Lock Screen and Adding Widgets
One the first thing you may want to do after upgrading is customizing your lock screen. In iOS 16, it is now possible to personalize your Lock screen and Home screen by changing the font and color of the date and time, shuffling photos or choosing presets. You can also add Widgets, like the weather, calendar events, and your activity ring progress.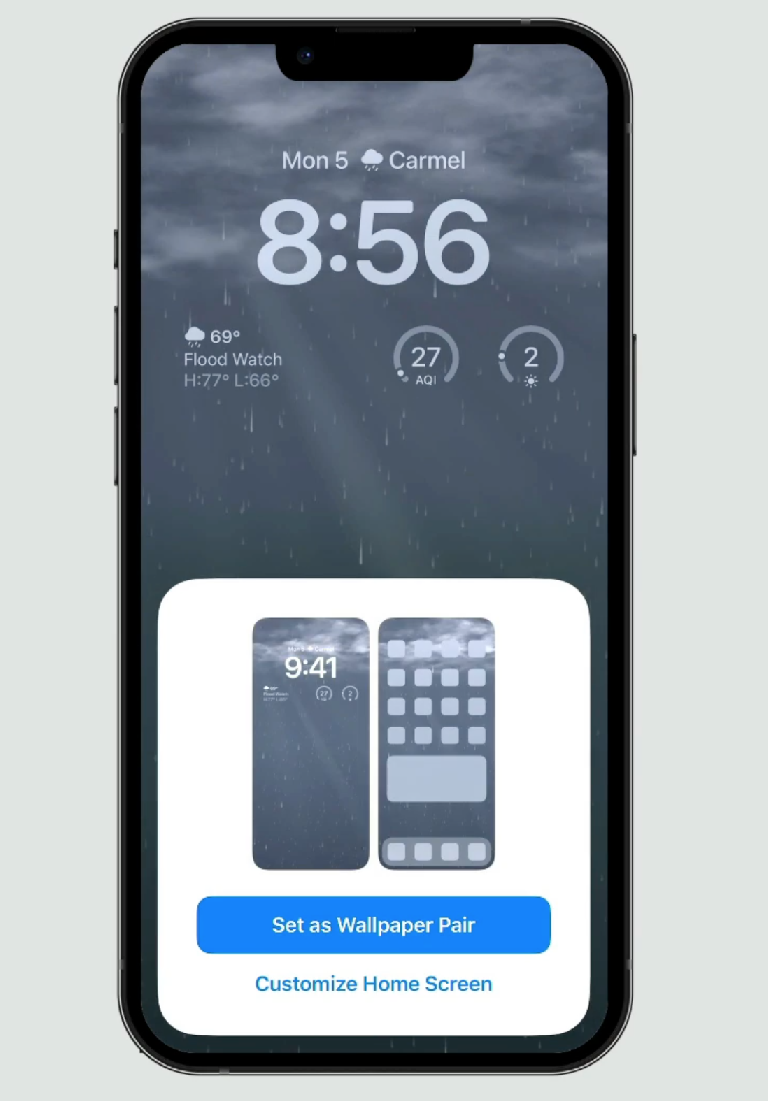 Unsending and Editing Emails and Messages
Messaging has received a great update in iOS16. It now allows you to edit and even unsend messages if both the sender and recipient use iOS16. And same for emailing!
Remove the Background From Images
Do you sometimes struggle to lift a subject from a picture? No need to use Photoshop or Affinity Photo anymore. Apple's latest version of iOS now makes it easier than ever to isolate a subject from the background. It's one of the coolest new features in iOS16.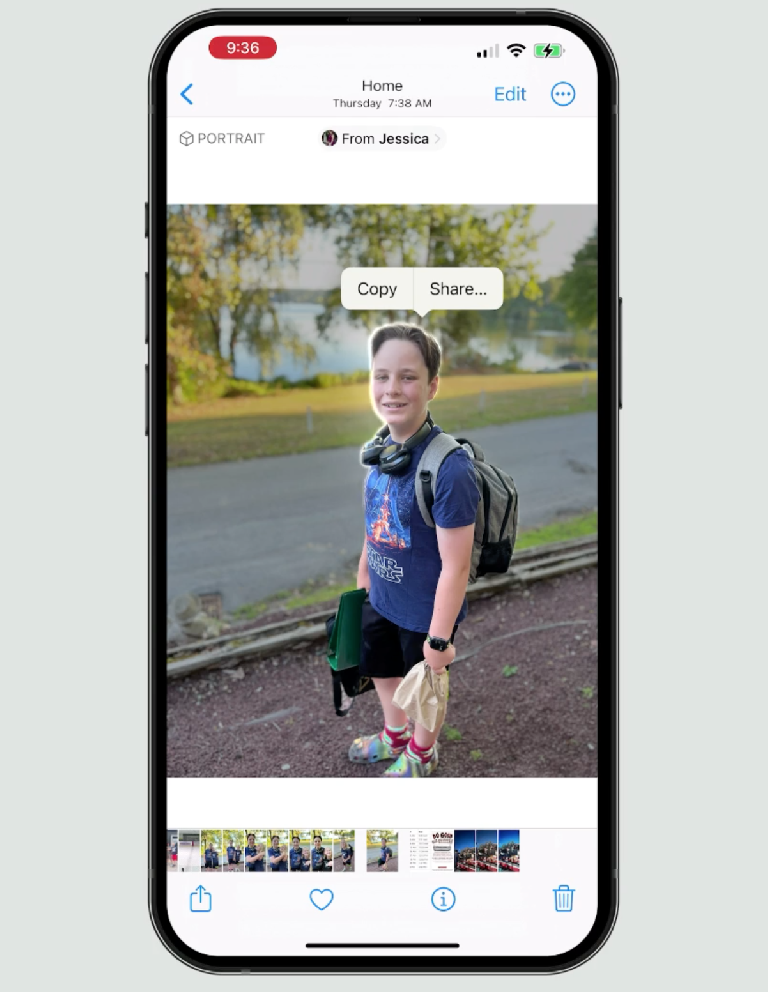 This is only a few of the new features introduced in iOS 16. So download the latest iOS update and watch this course to discover the other cool new tricks your iPhone can do!