Daft Punk's Roland TR-909 For Sale, Features Original Presets From Homework
The fifth Roland TR-909 belong to Thomas Bangalter of Daft Punk is now up for sale. On the machine are presets from the era of Homework.
Vintage and Analogue Occasion have posted a rather interesting item for sale on their Facebook page. It's not just an iconic Roland TR-909 drum machine (which would be worth a pretty penny by itself). This is apparently Thomas Bangalter's (yes, that Thomas from Daft Punk) fifth ever TR-909. Rumor is he collected at least eight.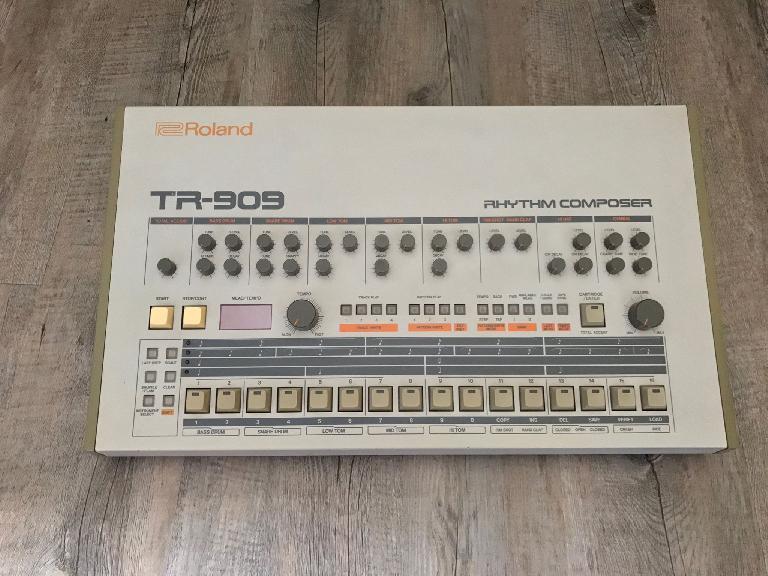 This TR-909 up for sale was used during the time of Homework and features presets from that time too.
The 909 is famous for following on from the 808 and adding MIDI connectivity, digital samples, yet retaining the analog feel. Where the TR-808 is of huge importance to the Hip Hop community, the 909 has the same level of significance to house music.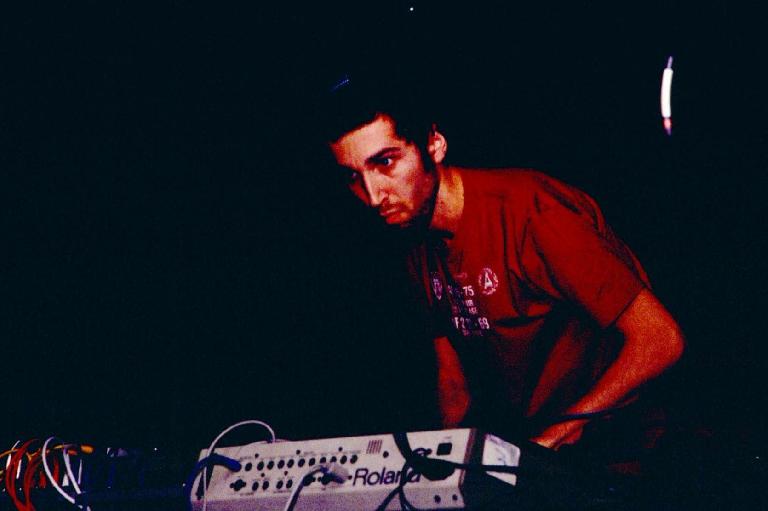 Vintage And Analogue Occasion are selling this Daft Punk TR-909 to the highest bidder. There appears to have been one bid already of £10,000. But, if you want to own a bit of music history wrapped inside one of the most famous drum machines of all time, you'll evidently need to splash more cash.