San Francisco, CA • September 25, 2018—Today, Cycling '74 released version 8 of its Max interactive programming environment. The new version combines groundbreaking innovations, significant performance improvements, and thoughtful refinements that are sure to inspire the large and active Max user community.
Watch the Max 8 feature video for a view into some of the exciting developments in Max 8.
Highlights of the new release include:
MC, a brand-new system of multichannel audio programming that unlocks immense sonic complexity with simple patching 

Node for Max, bringing together the worlds of Max real-time visual programming and Node.js web programming 

Vizzie 2, a collection of high-level modules for creating interactive visuals now powered by OpenGL 

Performance speedups that will be noticed and appreciated by every Max user 

A DAW-inspired Mappings (MIDI learn) workflow for attaching hardware control to any 
user interface element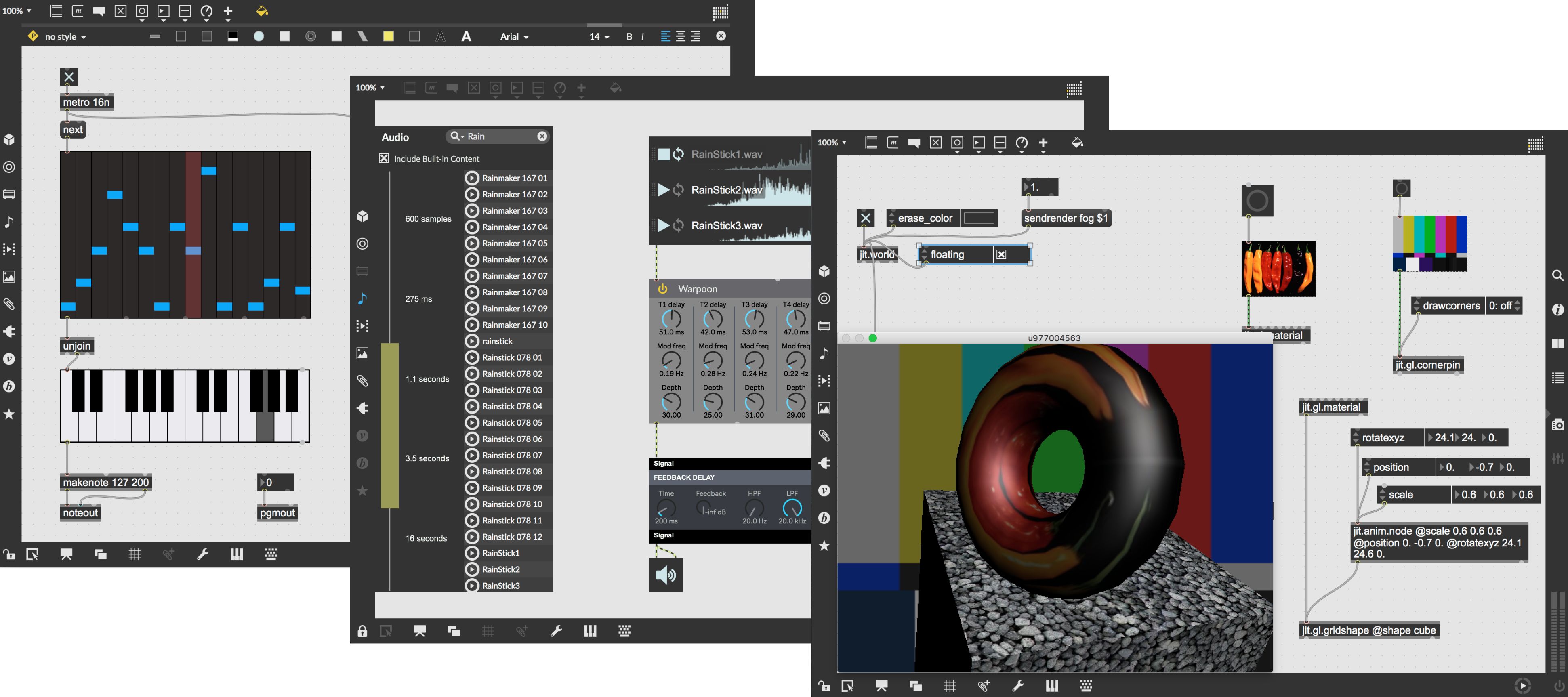 In his blog post announcing the release to the Max community, Cycling '74's CEO David Zicarelli noted: "Max turned 30 this year, and Cycling '74 turned 20. With every new version of the software, we seek to respect this long and unique trajectory while exploring new ways to amplify your imagination through patching."
In the coming months, Max 8 will become the basis of Max for Live, placing the vast creative potential of the latest Max environment directly inside Ableton Live. This unique integration is a product of the decade-long partnership between Ableton and Cycling '74.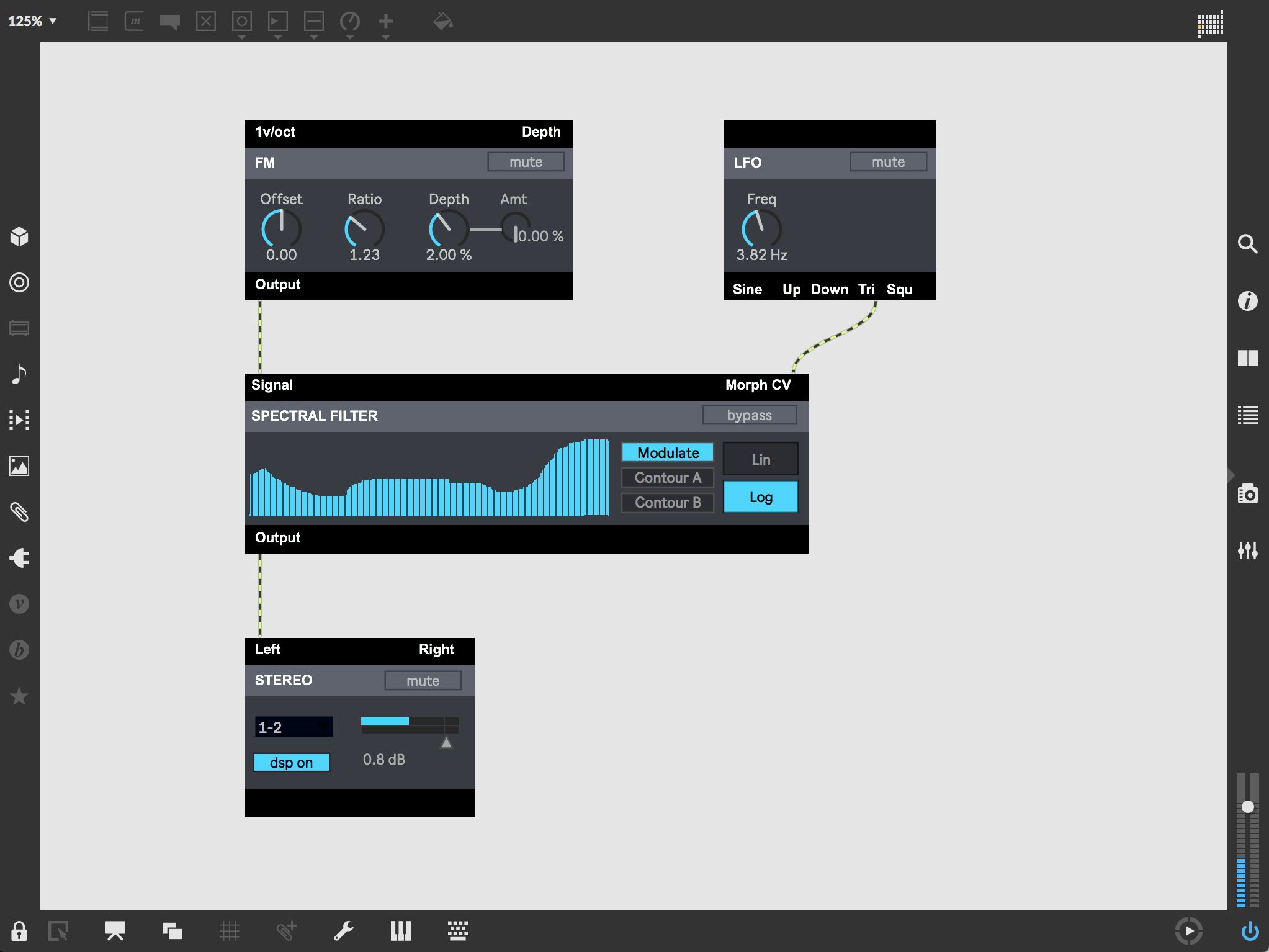 Availability
Max 8 is available for download now from cycling74.com. There is a fully functional, 30-day demo. The retail price is $399, and the upgrade price is $149.There are academic discounts as well as retail subscriptions for limited-time use. Purchases can be made inside the Max 8 application, on the cycling74.com webshop, or from selected resellers.