Native Instruments' Battery is a really competent drum machine and is more than capable of handling all your drum programming requirements. Not only is it perfect for browsing large drum libraries and building custom kits but it has extensive synthesis and effect processing-based features.
Here we look at how to build your own kit, process individual sounds and the entire drum mix to get the best possible finished result. I've included all the kit and patterns used in this article for you to download here.
Step 1 - Three Ways To Import
If you aren't familiar with Battery or have never built your own custom kits in the instrument, the first challenge will be getting your own sounds assigned to the pads. It's nice and straight forward but there are actually a few different ways we can go about it.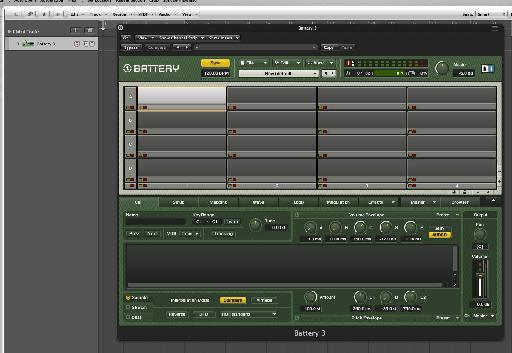 A fresh instance of Battery 3 ready to go!
First up you can right-click on any '