One of the most dramatic and effective devices in the composition of music is the crescendo. Long, slow crescendos can create great impact in a film cue. A short suspended cymbal roll with a crescendo can make a transition in a pop ballad come alive.
Logic Pro X gives us a number of ways to create these with great precision. Let's explore a few.
In Pic 1, you see a percussion part with Logic Pro's host based automation enabled, It defaults to Volume by default.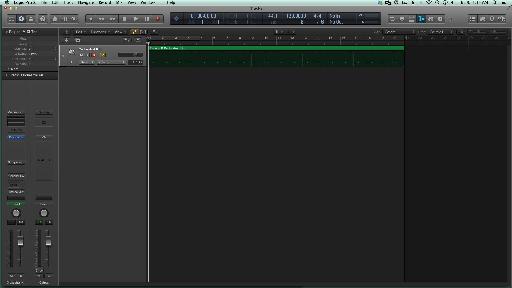 Pic 1
Let us say that I want a gradual crescendo from bar 11 to the end. All I need to do is to click in nodes at bar 1, bar 11, and at the very end, Then I simply drag the last node up to my desired level, as I have done in Pic 2.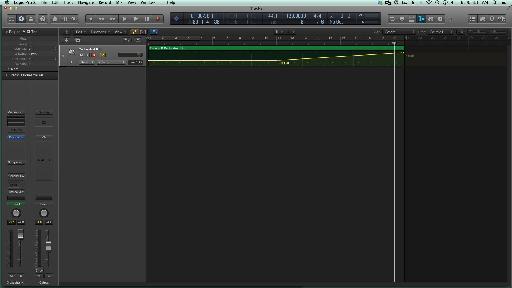 Pic 2
As Chef Emeril would say, 'BAM!'