If you are a Maschine user and have an iPhone, then you may just have the perfect combination for throwing together ideas on the move. I showed you the iMaschine app when it was released, but here we'll take a look at the process from phone to computer in a few steps.

Beats On The Move
This all starts with an iPhone, a fully installed iMaschine app and a pair of headphones. You essentially have four parts available to you here, a drum section, two keyboard parts and a mic/line input. This is a tad limiting but just enough to get a stripped down project on the go.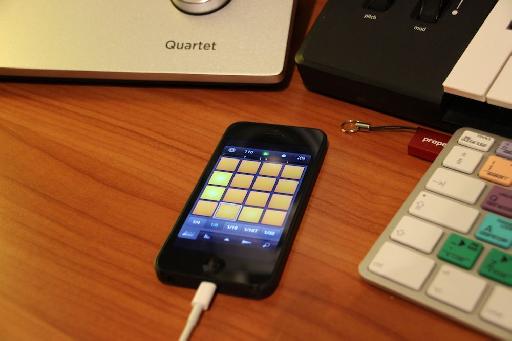 Knocking together a beat starts with the iPhone 5 here.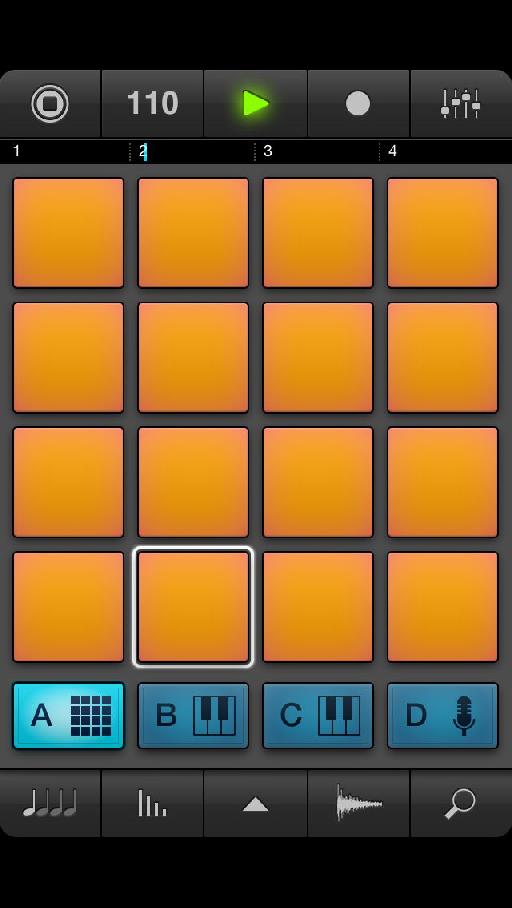 NI's famous drum pads in iPhone form.
In this case, I have used all four parts to make up a basic project. I actually completed the whole thing quite late at night using nothing but the built-in speaker of the iPhone 5. Not exactly a full studio experience but good fun nonetheless!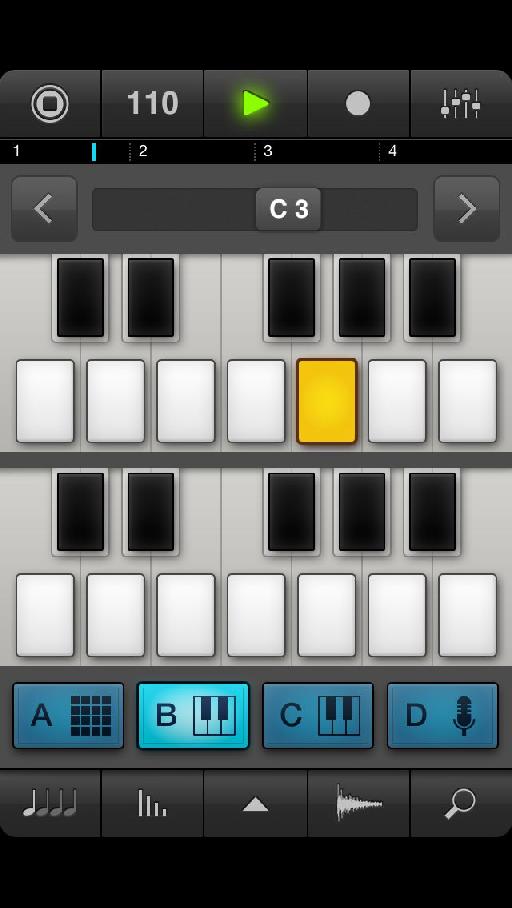 Mini keyboards getting hammered.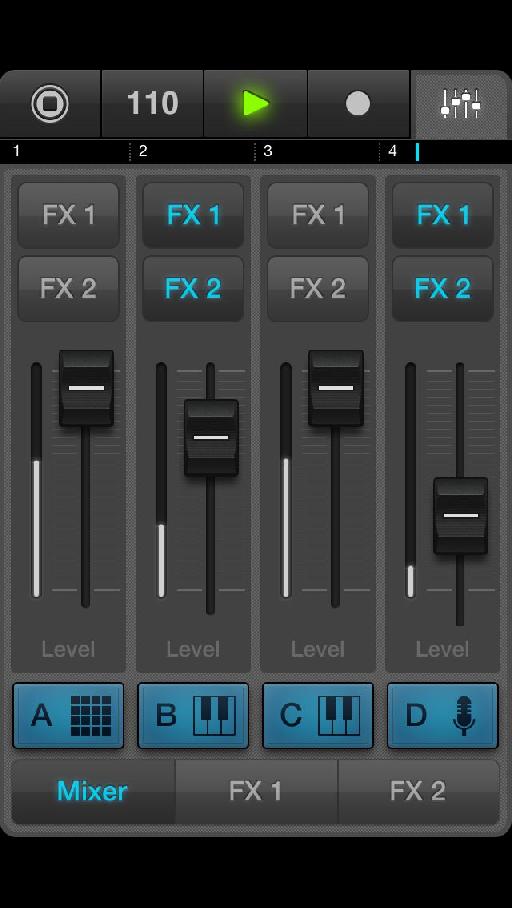 The micro mixer is a great touch here and surprisingly powerful.
My project consists of drums, a bass part, a lead and a distorted vocal I recorded. These can be mixed using iMaschine's mini console and two effects can even be added. Considering this is running on a phone, it all sounds pretty good and you should find the pads and keys are nice and responsive.
Exporting And Importing
Once you have bashed out a few patterns, the project can be saved and exported. By selecting the save menu and choosing export you will be presented with a choice between SoundCloud and Maschine. If you are a SoundCloud user, you can push your work straight to the site but in this case I opted for Maschine.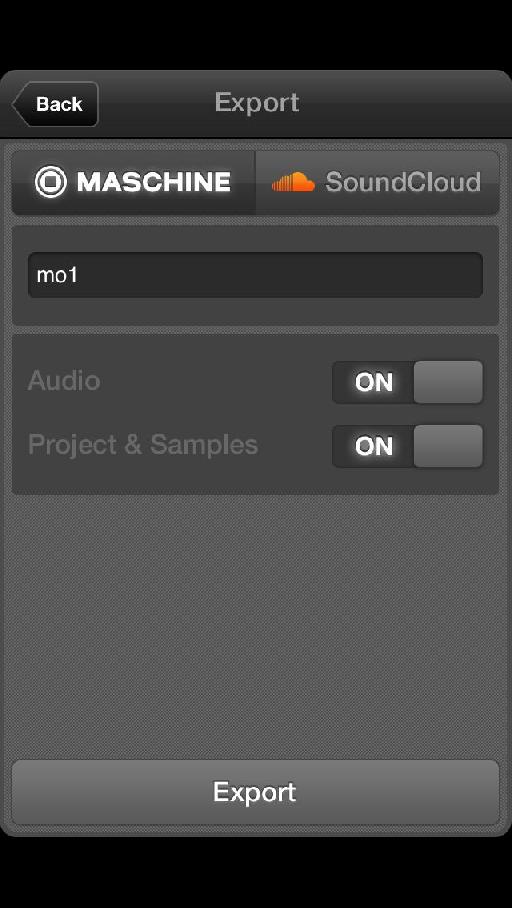 iMaschine's export window.
iMaschine will basically export the entire project, zip it and store it in a location that is accessible in iTunes. You will have to connect your iPhone to your Mac at this point and make sure that iTunes is open.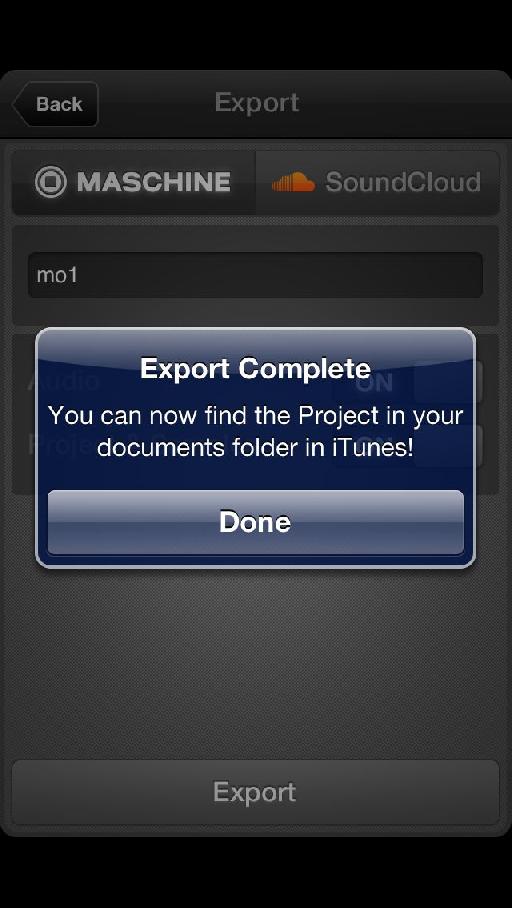 Simple instructions guide you through the process!
Once this simple process is complete, navigate to the apps sections and scroll down until you see iMaschine. You should see your zipped projects named and dated. These can then be dragged and dropped anywhere, to any location you like.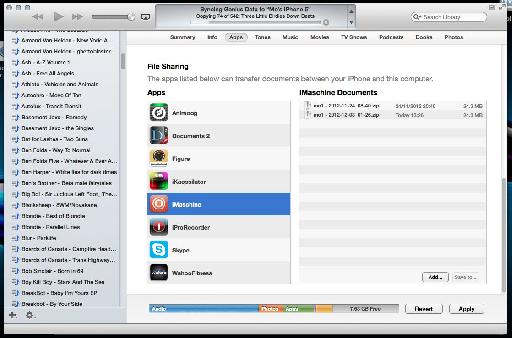 The exported projects in iTunes.
Open one of these zipped folders and you'll see a neatly packaged project consisting of all the samples used, a Maschine project file and an exported wav of the entire project for reference.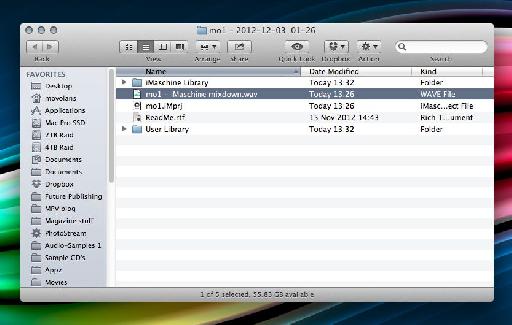 The exported folders are very well organized.
Loading And Tweaking Your Ideas
The final step is to import the sketch project into Maschine. Assuming you have the app installed on your computer, it's as simple as opening the project file from the exported folder. This will open everything as it was on your iPhone in the main Maschine software.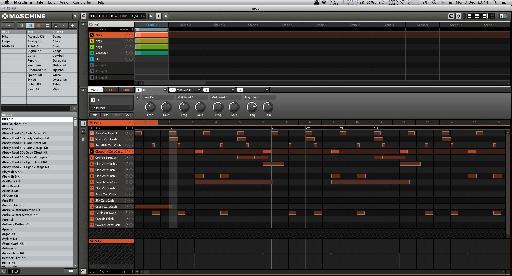 The project is opened in the main Maschine software.
Things always sound a bit better once they are in the app, not hugely surprising as the converters are most likely a good step up from those in the iPhone, but I suspect something else is going on here.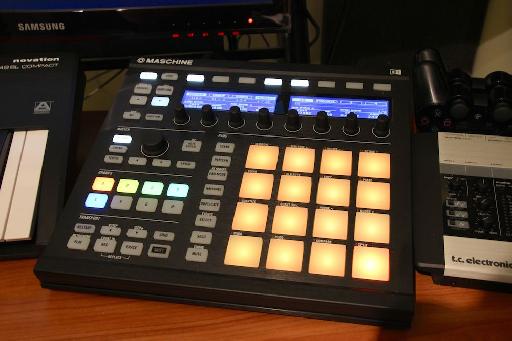 Things playing back nicely on the Maschine Mk2.
You are now free to change up instruments, tweak effects and add extra parts. You really are free to change your demo into a fully-blown project. In this case I just added a limiter to the main out so you can hear something that was built on an iPhone playing from the Maschine 1.8!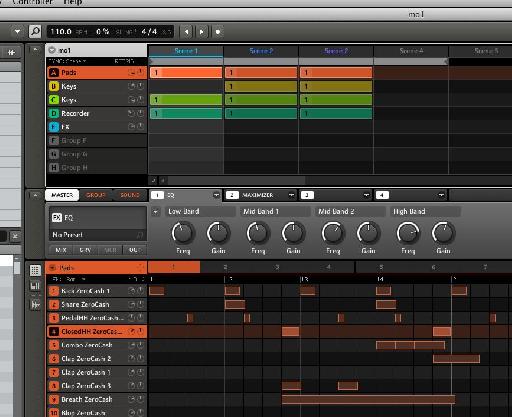 Tweaking your project is easy.
My original iPhone pattern playing out of Maschine 1.8 after transfer:
This is really an awesome little combo, if you are a Maschine user and an iPhone owner, it's a real no brainer. Having this app installed not only gives you a way to get your ideas down but gives you something to do when on the road!