The Axoloti is the brainchild of engineer, Johannes Taelman, who has put it onto crowdfunding site, IndieGoGo. And it's only €7,000 away from its funding goal of €25,000 with 18 days remaining.

At this point you may be forgiven for thinking, 'I have an Arduino and Raspberry Pi, so what?' Johannes explains the barriers which Axoloti is designed to bypass:
'Compared to Arduino, Teensy, or Raspberry Pi, you do not need to deal with coding or a command line prompt. With Axoloti you can focus directly on what really matters.
"Many project use Arduino together with Pure Data to interface with other electronics. That works, but you have three things to worry about: the electronics, the program on the Arduino, and Pure Data patch. Axoloti simplifies such setups dramatically. '
Using the patcher software program you can easily select objects like oscialltors, envelopes, etc and draw connections to patch them up. Reason and Reaktor users will be more than familiar.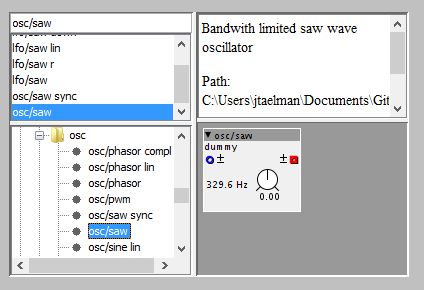 Selecting objects is easy from the software's library.
In fact, most music computer users should find this pretty straightforward. You can then upload your patch to the hardware and bingo, you're ready to take the hardware with you independent of a computer, plug-in your guitar, microphone, MIDI keyboard, etc.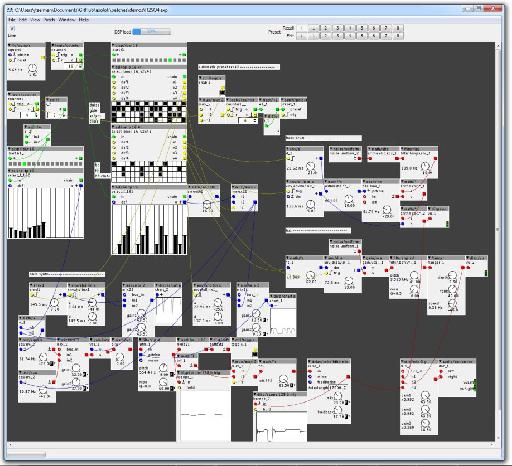 Patch by patch... you can create something unique and incredible?
As well as catering for "classical" virtual analog synthesis, Axoloti can also handle effects processing, step-sequencing, sample playback, or granular processing. You can make a stomp-box for use with your guitar'¦ or even create your own amplifier or audio control surface as you can attach up to 15 potentiometers, faders, switches, LED's to one unit.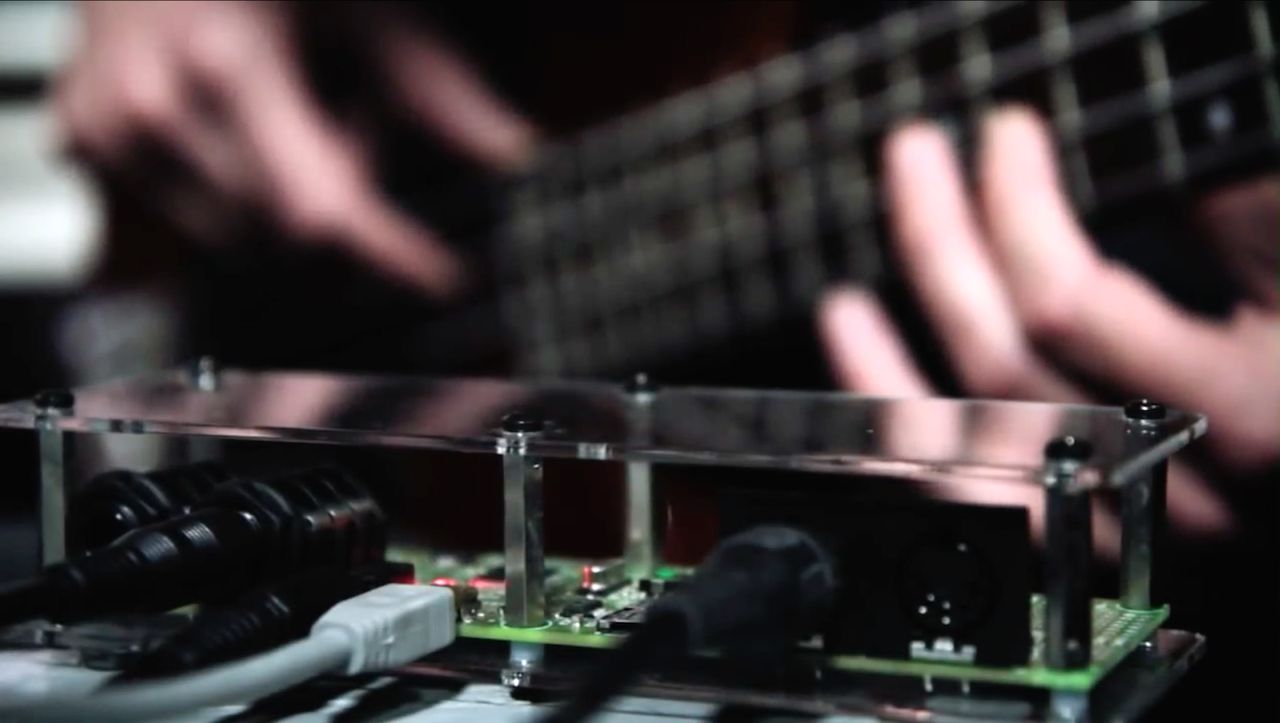 Support Axoloti on IndieGoGo:
https://www.indiegogo.com/projects/axoloti-a-digital-audio-platform-for-makers/#home
Tech Specs
The Axoloti Core hardware is Open Source and has
Stereo audio input and output with 24bit sampling

DIN MIDI input and output

Micro-sdcard slot for storing patches and samples

Micro-USB device port to connect to your computer

a 180Mhz ARM Cortex M4 microcontroller with 256kB of SRAM, and 1MB of Flash (STM32F427)

USB host plug (in development) to connect USB-MIDI controllers directly (requires USB MIDI class compliance)

Open Source Axoloti core software runs on OS X, Windows, Ubuntu Linux.
Want one? Support Axoloti on IndieGoGo:
https://www.indiegogo.com/projects/axoloti-a-digital-audio-platform-for-makers/#home