Some people would say the wonderful thing about synthesizers is their capability to allow those who can't read music or play traditional instruments to create beautiful sounds and soundscapes.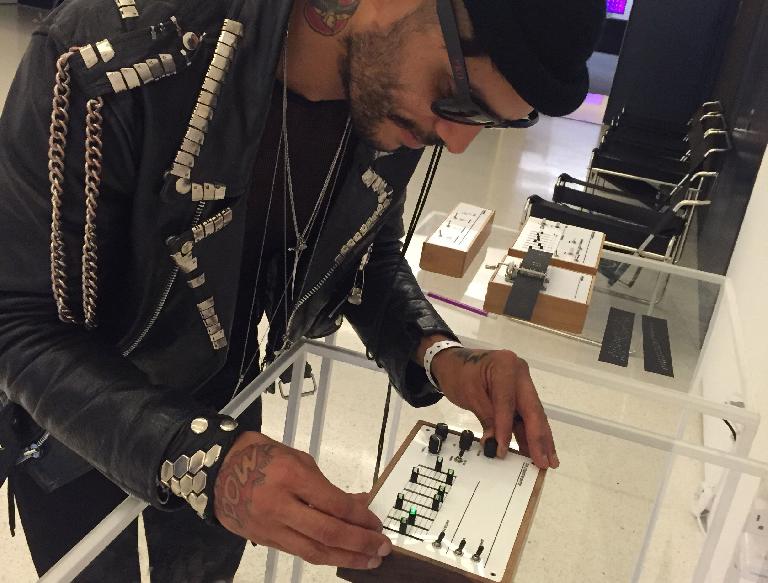 The term 'democratization' has been used a lot to describe the impact technology has had for music makers over the past few years.
In fact, this is how The Creators Project approach their article covering The Counterpointer that generates 3-voice harmony synthesizer in the style of Bach. The creator of The Counterpointer, Luisa Pereira, has based her synth on making counterpoint (the guidelines for multi-voice composition which Bach is perhaps the master of) accessible for everyone.
In short, you can expect The Counterpointer will enable you to create "elaborate polyphonic music."
Original versions of The Counterpointer were MIDI controllers requiring music software to create sounds. But the current version, which will be on show at Moogfest in late May 2016, is an instrument and sequencer in a sleek wooden box.
One of the things that makes The Counterpointer stand out from the crowd of other hardware synths are its "gentle learning-curve" and depth. Pereira suggests you can create something musical in a matter of seconds. But it's also designed to be useful for experienced musicians too.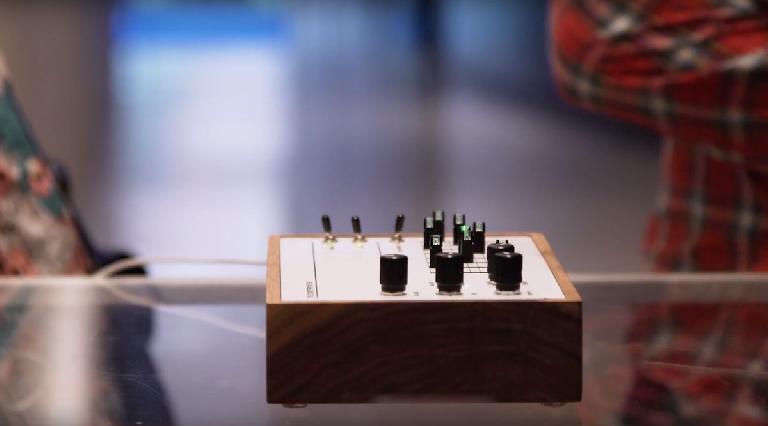 Soon after appearing at Moogfest, Pereira is planning on launching a Counterpointer Kickstarter. Good news for all of us who want to get hands on with one for our own compositions and performances.
Concept & Design: Luisa Pereira
Engineering: Luisa Pereira and Yotam Mann
Wood Box Fabrication: Ben Light
Via: Creators Project
Web: http://www.luisaph.com/projects/project/the-counterpointer/