Singapore, June 25, 2015. CME, makers of the Xkey range of lightweight MIDI USB music keyboards for iOS, Mac, Android and Windows devices, have launched the crowdfunding campaign for their new Xkey Air Bluetooth keyboard on Indiegogo at www.xkeyair.com.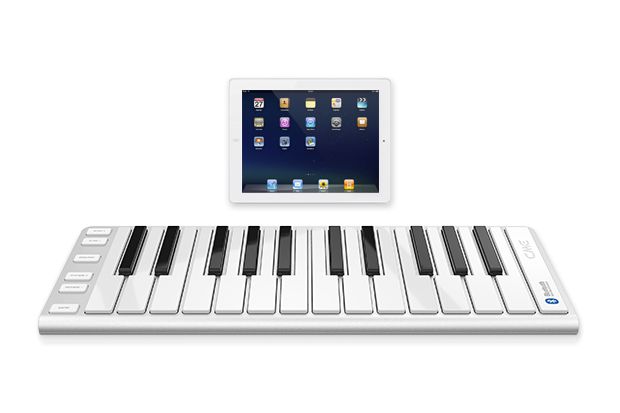 CME are offering earlybird adopters seven money saving perks when they invest in Xkey Air, with savings ranging from $120 up to $690 for bands or schools who pre-order multiple keyboards.
The Xkey 25-key and 37-key models are already leading models in the ultra-portable and studio-sized keyboard sector. Now both models are scheduled to ship in Bluetooth-enabled versions before the end of 2015. This means consumers will be able to use the pro-quality Xkey Air with MIDI apps on their favorite smartphone, tablet and desktop devices.
Zhao Yitian, Founder and CEO of CME, says the new Xkey Air Bluetooth model will represent a breakthrough in Bluetooth MIDI wireless technology. "Xkey Air will be super responsive and offer an incredible 10 hour battery life."
Watch Jordan Rudess with the first CME Xkey Air Bluetooth keyboard:
CME are using their Indiegogo crowdfunding to accelerate the production timeline for Xkey Air, so deliveries can be made to earlybird investors during late 2015. "Professional and amateur musicians alike can't wait to have a Bluetooth MIDI keyboard to use with their favorite device," says Zhao. "In fact our crowdfunding was 200% subscribed within 6 hours of being launched. We'll be using the funds to fast-track our launch date, produce new music apps, and to produce Bluetooth accessories like foot pedals to go with Xkey Air."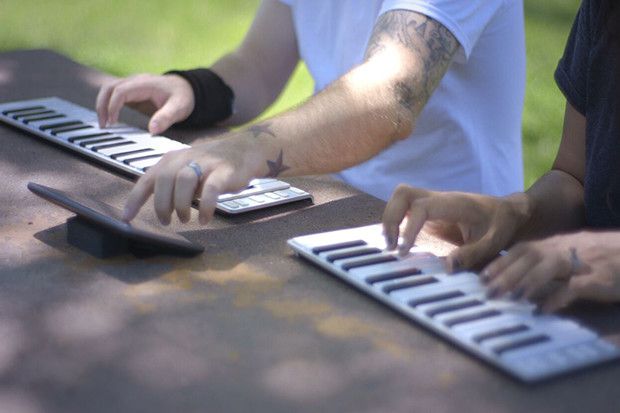 The Xkey Air Indiegogo page has seven 'perks' that give earlybird investors significant savings and other benefits. Indiegogo investors will also go to the front of the line for delivery of the new Xkey Air 25-key and 37-key models, when they are launched.
To find out more, please visit the Xkey Air Indiegogo campaign page at: