Check Out The Korg MicroKorg Desktop Synth
Sometimes you just don't need keys on a hardware synth. Sometimes a key or two breaks and you wish your synth was of the desktop variety. Here's how to mod a Korg MicroKorg and make it look great.
We've seen it before for other synths and instruments, yet it never fails to excite us. A synthesizer with a keyboard... suddenly without a keyboard. In this case Stéphane Caviglioli has lopped off the keyboard from his Korg MicroKorg synthesizer, turning it into a desktop synth module.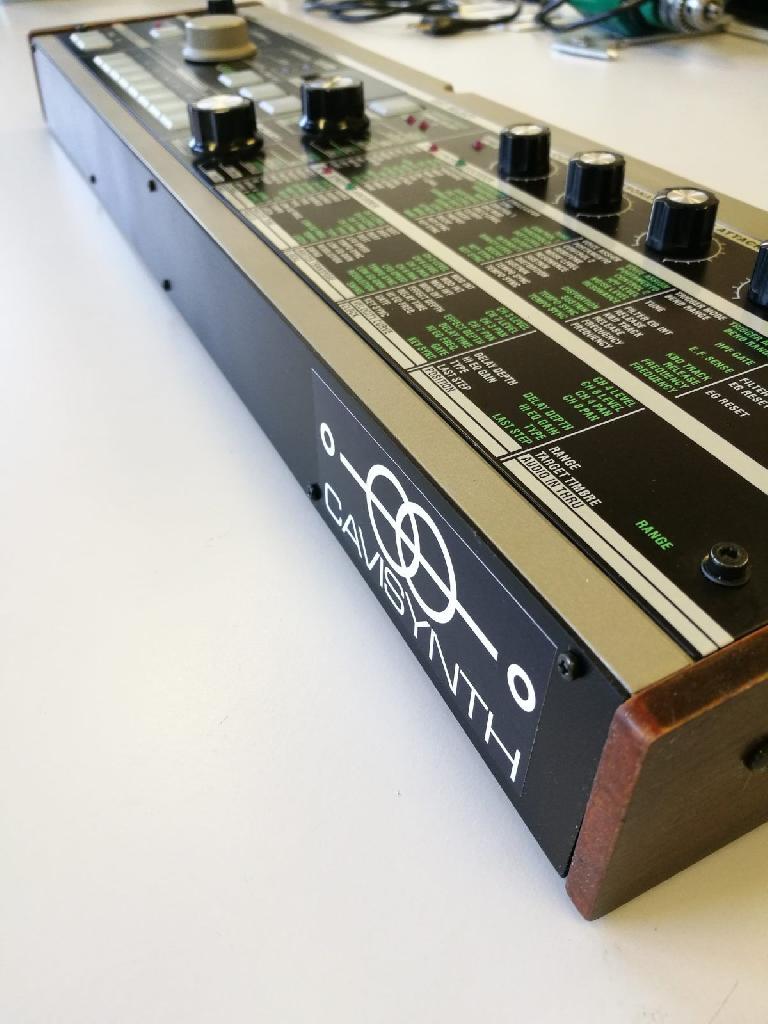 Now, we'd like to add it wasn't from a crazed anti-keys in general stance that Stéphane decided to cut the MicroKorg's keys. It was partly out of necessity that after 15 years two keys began to die, and the knowledge that the keyboard itself is rather small, that forced Stéphane's hand.
The result? A rather sexy MicroKorg synth module.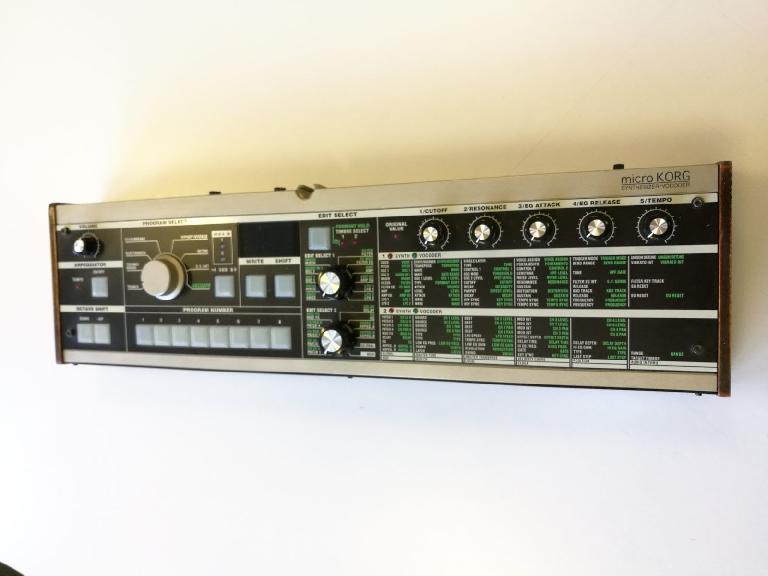 But wait. How easy is it to actually mod your own MicroKorg so you too can shout, "look Ma, no keys!"? Fortunately, Stéphane details the process in six simple steps on his website here.
1. Disassemble the synthesizer
2. Unplug and remove the keyboard, pitch and modulation
3. Cut to the cutter at the edge of the front edge of both sides
4. Cut the bottom cover to raz the screw holes
5. Reassemble everything
6. Cut a plate for the front and fix it with small recovery screws