Chase Bliss releases limited edition of their popular MOOD MKII and Generation Loss MKII Pedals
To celebrate their 10th Anniversary, Chase Bliss has introduced limited edition commemorative artwork versions of their popular MOOD MKII and Generation Loss MKII Stereo Pedals.
Minneapolis-based pedal makers Chase Bliss are turning 10! To celebrate, they're offering 10% off their pedals (except MOOD MKII and Gen Loss MKII) and their utility products. But that's not all... They just released special enclosures for both their MOOD MKII and Generation Loss MKII. These limited designs pay homage to the original pedals while showcasing the artistic vision of their talented art director, Eric Nyffeler.
Chase Bliss have produced 1,000 units of each pedal, and they are now available for immediate shipping. Additionally, as part of the celebration, Eric unleashed has created a poster that captures the essence of the past 10 years of Bliss.
MOOD MKII (Limited Edition)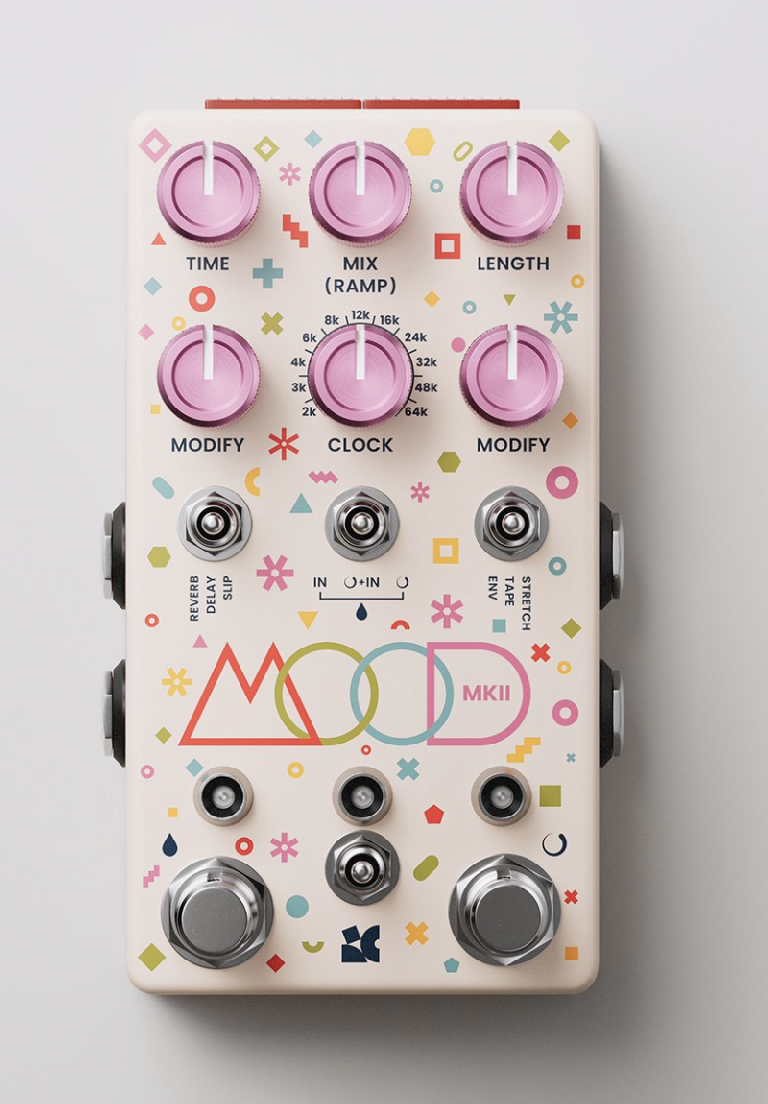 MOOD MKII is a different kind of multi-effect. Its two channels are aware of each other and work together. One half samples and loops brief moments, the other is a collection of real-time spatial effects.

Twist any sound into a sprawling texture that you can freeze, loop and scatter across the stereo field, for instant gratification and endless exploration.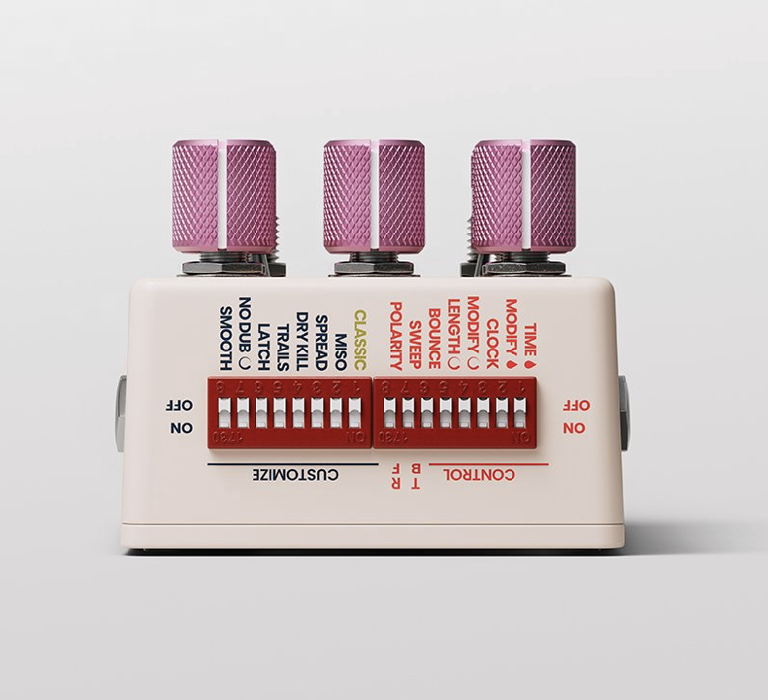 Generation Loss MKII (Limited Edition)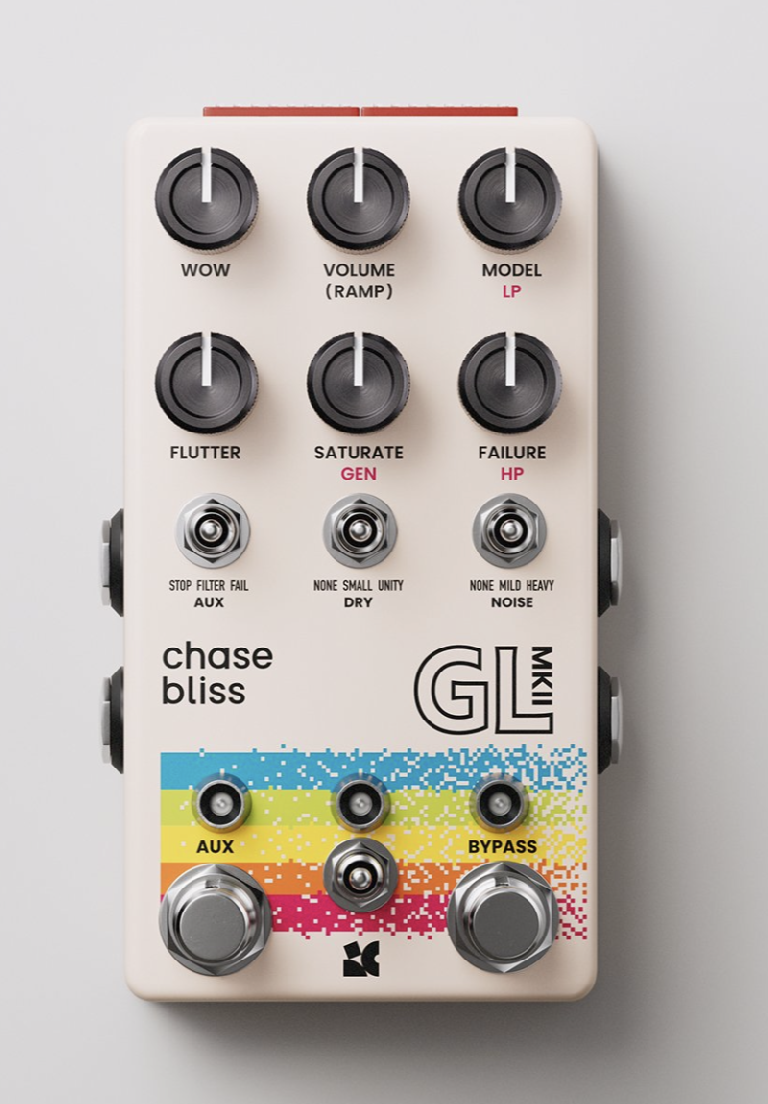 Generation Loss MKII is a study of tape in all its forms. The folks at Chase Bliss decided to start from scratch this time and really explore what tape is all about. They took apart VCRs, they analyzed anything we could find with a tape in it, from camcorders to cassette decks.

All available for you to saturate, fail and flutter, until everything sits just right. And if you prefer the way it was before, you can do that too. In stereo.