80s synthwave are back and Celldweller needed not further invitation to dive deeper into his analog synths with new project, Scandroid. Plus he reveals his 5 fave vintage audio hardware gear.
Celldweller's 5 Favorite Vintage Pieces of Gear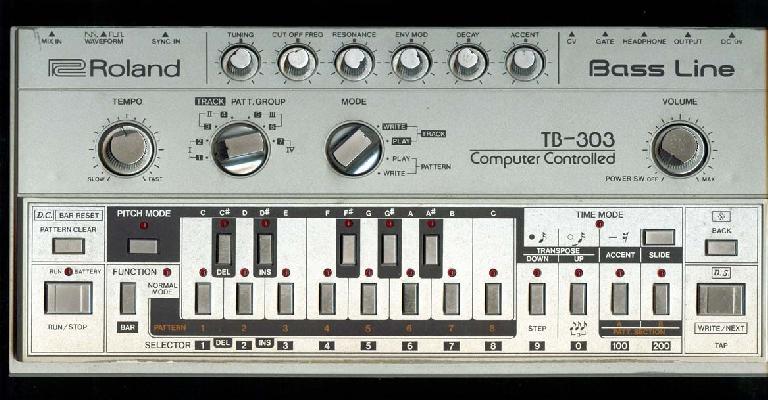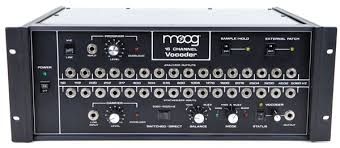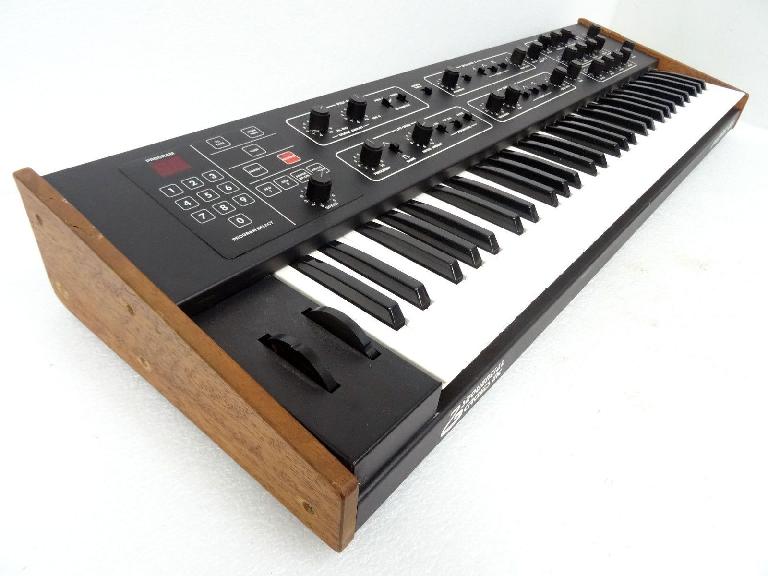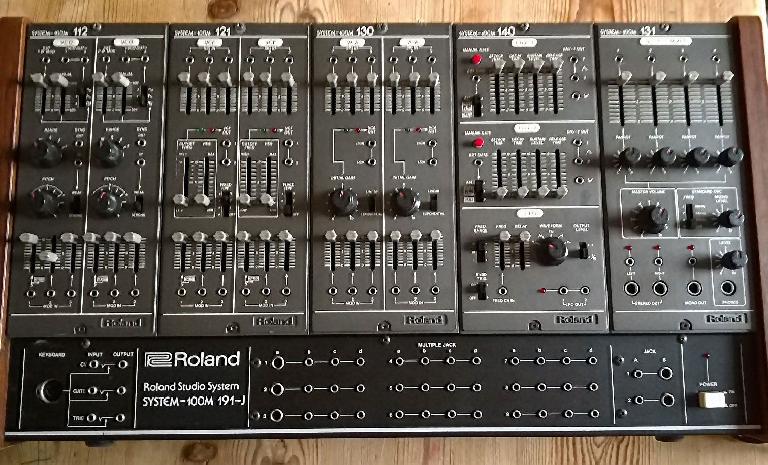 Interview with Celldweller / Scandroid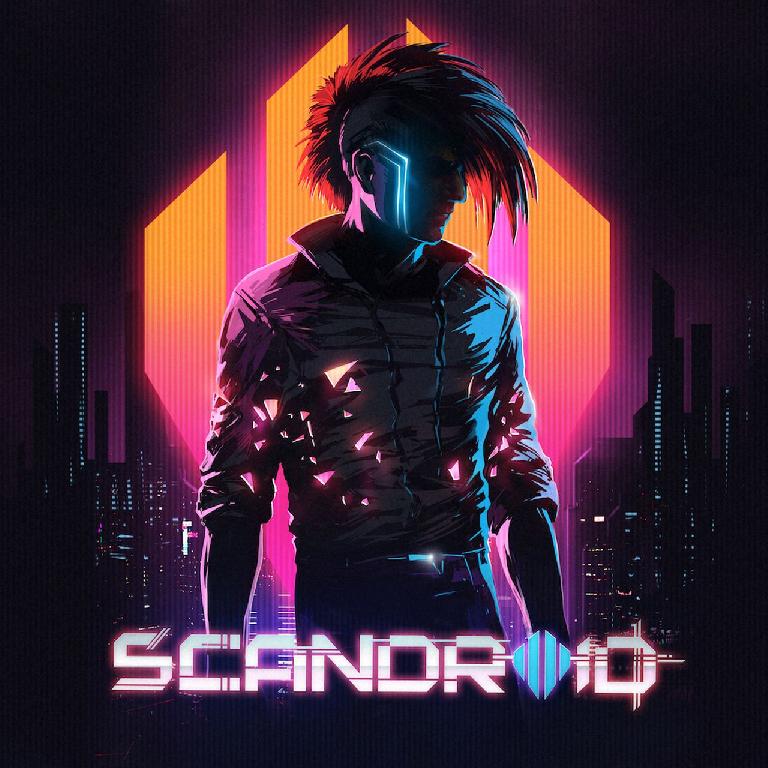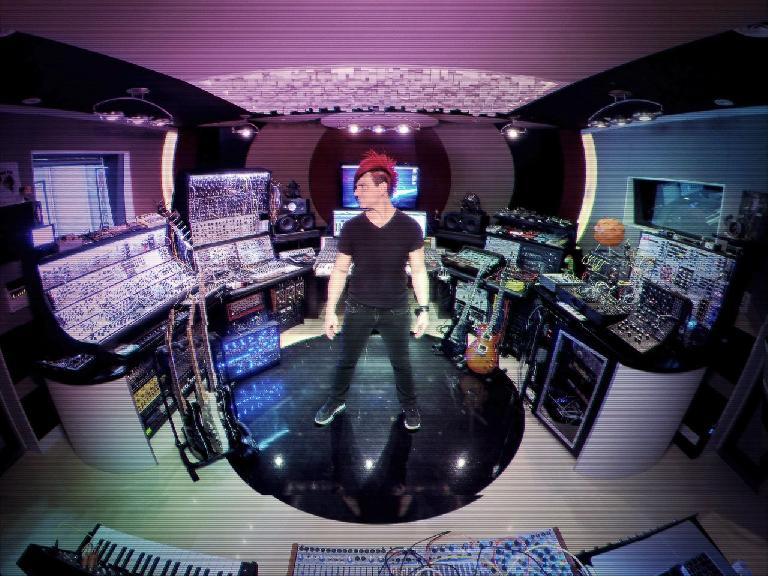 Learn synthesis techniques from beginner to advanced in the AskAudio Academy
here
.