Berlin, December 12, 2014 – Native Instruments today continues the #futureofdjing discussion with the fourth in a series of videos aimed at exploring how technological innovation plays a role in shaping the future of DJ culture. Previously featuring artists MK, Pan-Pot, and Nic Fanciulli, the next installment in THE FUTURE OF DJING video series features pioneering UK house and techno legend Carl Cox on how he keeps his musical passion alive, and how TRAKTOR KONTROL S8 is taking a new generation of creativity forward.
Instrumental to the success of electronic music in the UK, Carl Cox has since been considered a true musical ambassador and innovator – still keeping fresh and drawing crowds, year after year. Shot on location in Sydney, Australia, the video shows Carl at the Stereosonic Festival talking about how his passion for DJing is rooted in his love for sharing quality music with others – and fueled by cutting-edge new technology.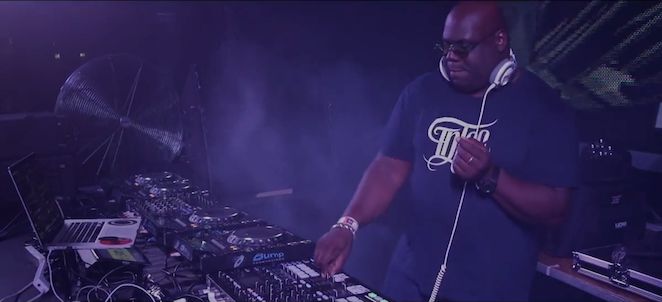 Technology as a source of inspiration is one reason why Carl Cox is embracing the new TRAKTOR KONTROL S8, and discovering all the creative power the flagship all-in-one TRAKTOR controller offers. He describes what he likes most about the S8 is the creative challenge it presents to his performance and how enhanced Remix Decks control allows to"…actually produce something right now, live in front of an audience." Carl provides a first-hand look at the changing art of DJing – highlighting that new DJ technology like TRAKTOR KONTROL S8 is"… enabling to create the next generation of sound."
The story continues online with #futureofdjing.
The fourth video of THE FUTURE OF DJING series featuring Carl Cox is available at:
The video featuring Nic Fanciulli:
The video featuring Pan-Pot:
The first video in the series featuring Marc Kinchen: