Korg is running a special offer for the duration of March 2019 where anyone in the U.S, U.K or Ireland buying a Prologue synth will be able to claim a free SQ1 sequencer as well, by filling in a form on the company's website.
Korg said: "this is a fantastic offer available on purchases of a new PROLOGUE through an authorised KORG UK dealer in the UK and Ireland.

Purchase a KORG PROLOGUE-8 or PROLOGUE-16 between 1st March and 31st March 2019 and claim your FREE SQ-1 step sequencer."
SQ1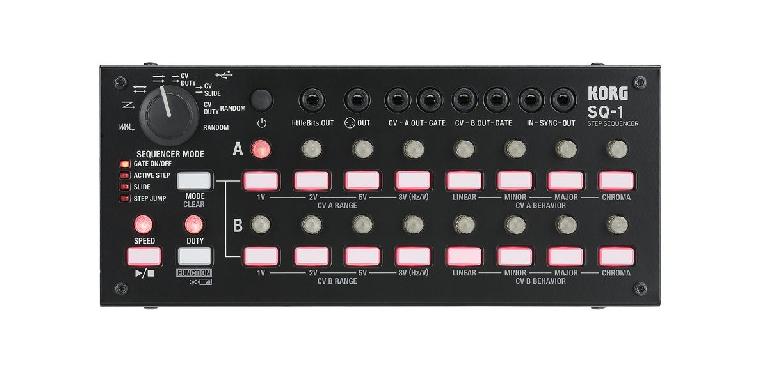 When the classic MS-20 analog synthesizer appeared in 1978, it had a trusted partner in the SQ-10 step sequencer. Now, after thirty years, the MS-20 has been reborn as the MS-20 mini, and the SQ-10 has evolved into the more modern SQ-1.Connect any type of device and control it freely with a 2 x 8 step sequencer.