You may have already come across the Ototo. It's touted as being able to let you make a musical instrument from virtually anything. This diminutive synthesizer board features 12 touch keys and has famously been used to plug-in to vegetables (or any conductive objects) which then trigger the notes and sounds on the Ototo itself.
Of interest, is how W. Wayt Gibbs from IEEE Spectrum used it with NI's Kontakt and MainStage to create his own MIDI Guitar controller synth. How long did it take him? About an hour. And there's no soldering or tricky maneuvering involved here either.

So, the instrument's sounds might not be to everyone's taste. But that's not really the point. The sounds can be swapped out and the controller surface he built can be modified or altered completely. There's a lot of scope with the Ototo and I'm kind of surprised this synth board hasn't caught on more than it has…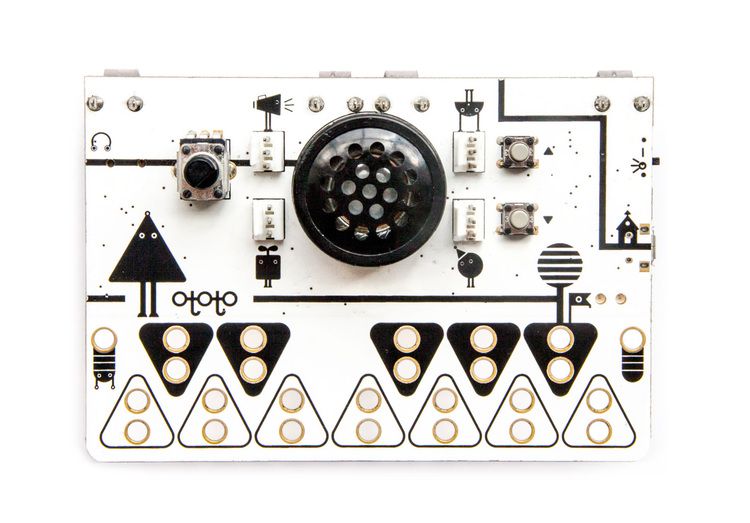 Ototo synth board.
Web: Ototo

Source: IEEE Spectrum