This Friday and Saturday BMC (in Brighton, UK) will be featuring representatives from YouTube, BPI, Beatport, DJ Mag, Music Week, Kobalt, Defected Records, Coda, Ibiza Rocks, Back To Basics, Native Instruments, Involved management, Above & Beyond, Dave Clarke, BBC Radio 1/BBC 1Xtra, Ableton, AFEM, Novation, Hospital Records, JFB, Icicle, Robert Owens, Mobilee, BIMM, Point Blank, PRS For Music, PPL, AIM, MPA, Access to Music, Youth Music, SoundCity Brighton & Hove, LNADJ, and many more.
Editor's Note: AskAudio Mag will be at BMC and cover all the most interesting things we can!
The BMC Professional Pass includes access to the BMC Event Networking Community, which is now available on desktop, tablet, iOS and Android devices. Users can create a business profile, find out who's attending, plan who to meet and pinpoint potential connections, browse and add contacts, view the full speaker programme and exhibitor list, plus create and edit a personal schedule for the two days and three nights.

Panel topics for this year span the music industry, including the latest developments in streaming, publishing (and monetisation), live, digital broadcasting, legal, synching, social media, the DIY route (for artists and labels), Ibiza, and beyond.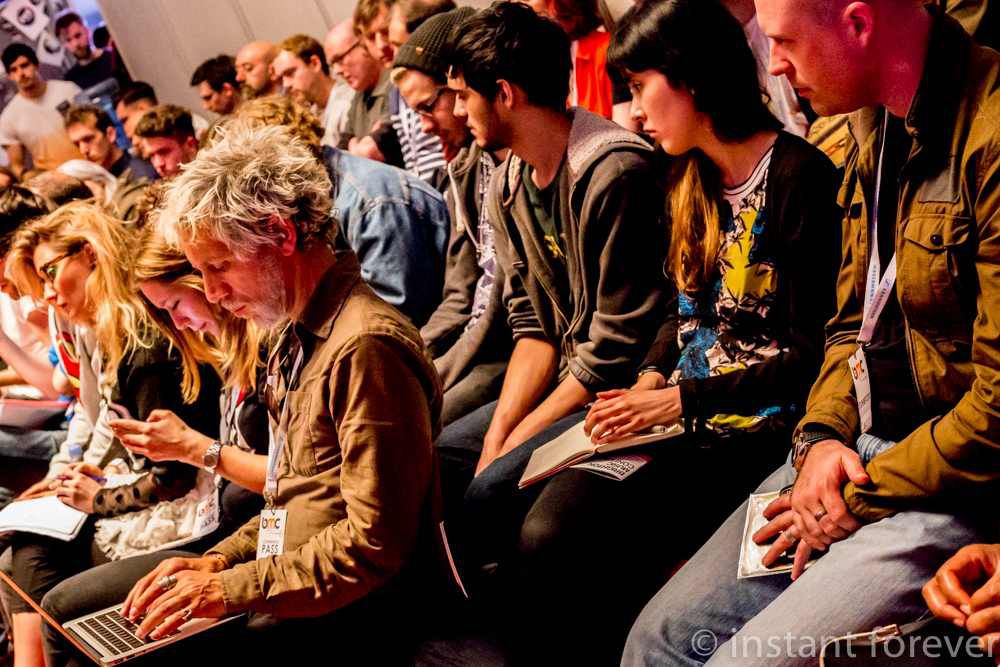 The BMC Academy programme will hold over 30 master classes and talks. Delivered by some of the industry's leading figures, the Academy programme will welcome hosts and panellists from YouTube, Beatport, JFB, Ableton, The Hydra, Hypercolour, Anjunabeats, PRS, Hospital, Rebekah, Loopmasters, and many more.

Terry Weerasinghe, Vice President of Music Services at Beatport, has confirmed they'll be running a Beatport UK Label seminar at BMC Professional (a closed invite only event). For the Academy programme, Weerasinghe will be running a Q&A session giving delegates the opportunity to ask questions from the floor.

YouTube's Academy workshop will be hosted by the company's Audience Development Strategist, Olga Golab. The workshop will cover topics including how to optimise videos, drive longer viewing sessions and how to retain subscribers.

With a show floor of 60 exhibitors and a host of exclusive tech and artist showcases, BMC also features some of the biggest names in DJ and professional audio equipment, including Allen & Heath, Numark, Pioneer DJ, Denon and Roland, and a host of other music businesses with expertise from education - BIMM, Point Blank London and Northbrook College - to royalty collection and legal advice from PRSforMusic. Further brands are represented by Native Instruments, Pioneer DJ, Vicoustics, Audio Technica, and beyond

Exclusive to BMC is the first opportunity in the UK to get 'hands-on' with Novation's latest product – the Launchpad Pro. Novation will also hold an intimate tech showcase with Paul Hartnoll, formerly half of pioneering electronic dance music duo, Orbital. New for 2015 is Novation's Breakfast Club at The Marwood on Saturday 6 June (nearby to the Dome). From 9am onwards – they'll have bacon sandwiches and coffees at the ready, a DJ set by Eagles For Hands, some synths for BMC pass holders to play on and Novation goodies for the early risers.

Visitors to Ableton's BMC Academy will be able to check out Live 9 and Push in the company of Ableton Certified Trainers and get creative insights and inspiration from artists via a series of workshops and panels including Dennis DeSantis, who will be there to host an Ableton panel alongside Evil Nine, Alex Banks and Max Wheeler. Plus join them Saturday evening for Ableton Presents: Brighton Artist Showcase in association with Brighton Ableton User group @ the Tempest Inn

BMC's education partners are Ableton, Native Instruments, Focusrite, Novation, Audio Technica, and Pioneer DJ. All of these brands will be holding showcases, while Native Instruments run two showcases on A Guide to creating and Performing live with STEMS with prime Cuts plus exclusive to BMC pass holders a chance to get their hands on Stems, in the NI KONTROL room where they can get up close and personal with all the kit.

Education organisations are represented by BIMM, Point Blank, SAE, New Bucks Uni, Northbrook College, Access To Music, Guildford ACM, and DV8.
The extensive night-time events across Friday and Saturday welcome the likes of Dave Clarke, Steve Lawler, Tom Demac, Nick Hoppner, Alex Banks, Max Wheeler, Wiggle, C-Soul, Robert Owens, SEFF, Phil Kieran, Rebekah, Ralf Kollmann, DIY, Alex Arnout, A Skillz, Evil Nine, Back To Basics, JFB, and many more.

The events will take place across the city, with clubs and venues involved including the recently opened Patterns, Neighbourhood, The Tempest Inn, The Arch, The Hub, and beyond. Access to Music will host the first official BMC Under 18s party, Audio Active and Soundcity present emerging talent showcase at the Hub both free events to both Academy and Professional pass holders reflecting the conference's position as the only type of electronic music event that caters for students and the next generation of creative and business talent.

Across the Friday and Saturday nights, with some of the networking events taking place from the afternoon onwards, these events will be free to BMC Professional pass holders on a first come, first served basis. Full details on both pass categories follows below: