These synthesizer stands from KVgear are designed for the Roland Boutique range, but can hold a lot more. Unlike a lot of other solutions, the Boo stands are economical too.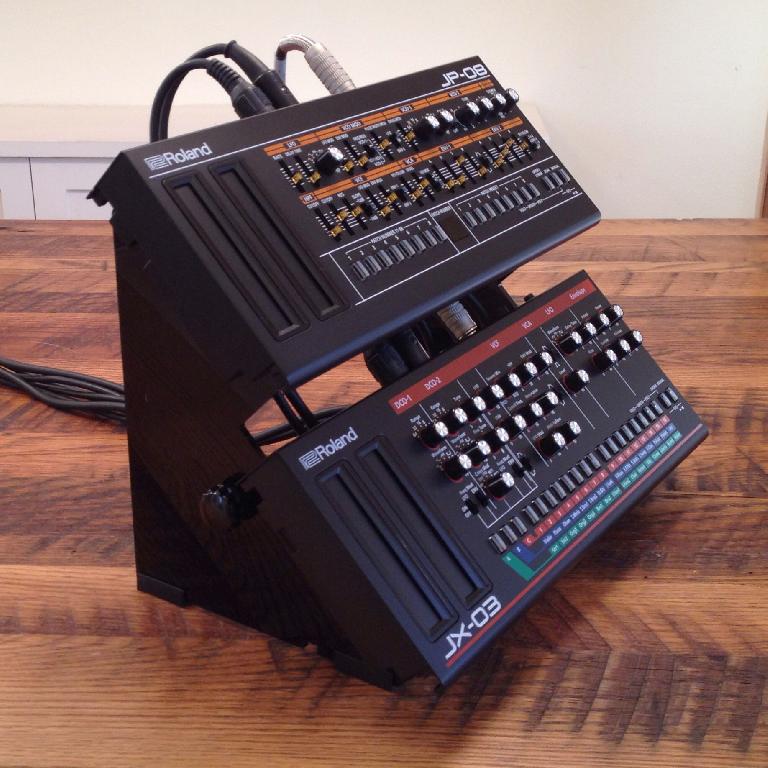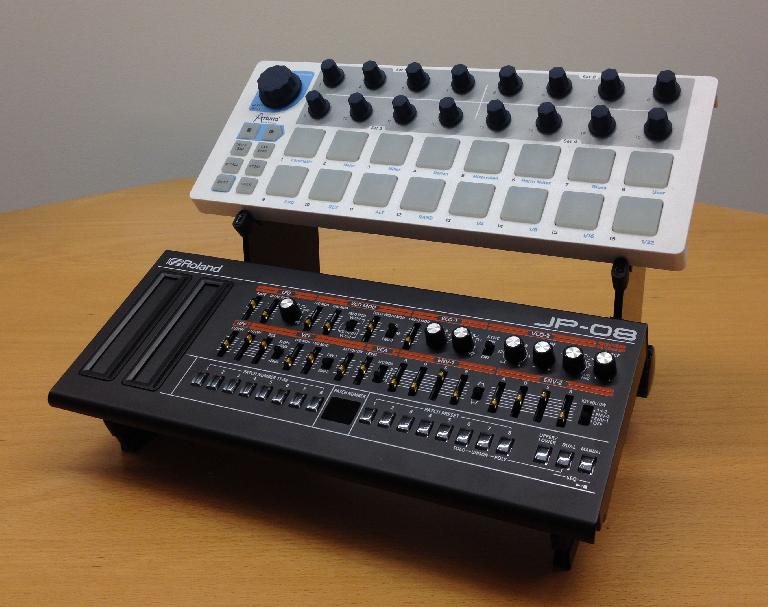 Features: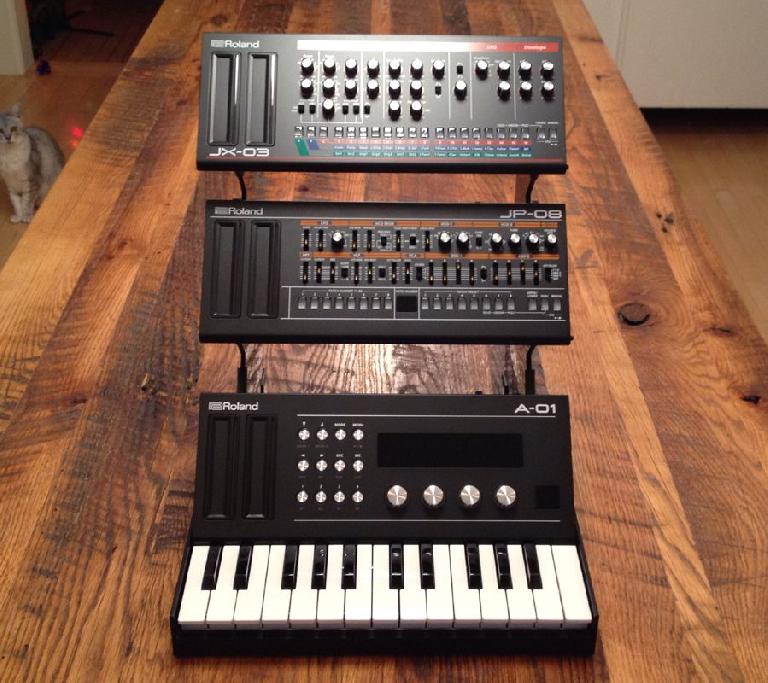 Dimensions (Width x Depth x Height)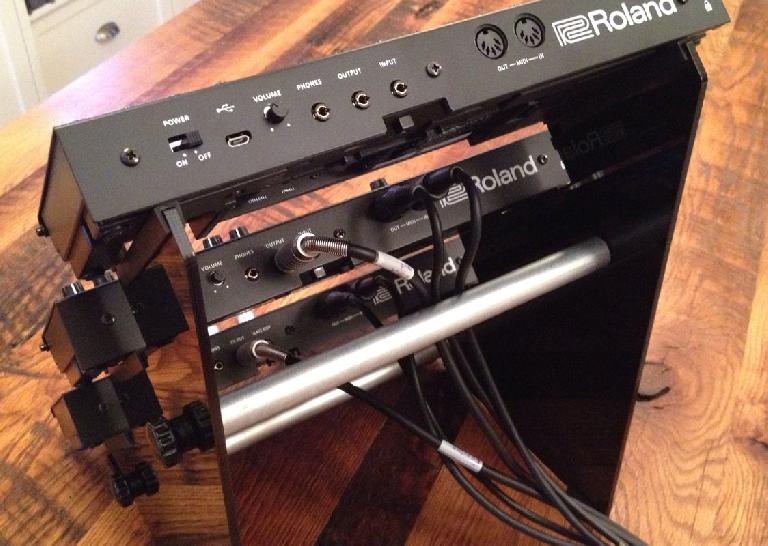 Prices & Shipping
Interested in the Roland Boutique synths? Watch our JX-03 and JU-06 video courses
here
.