Blinksonic Updates Instruments, Now Works In NI Reaktor Player Free
Great news for fans of Reaktor instruments - all of Blinksonic's innovative creations will now work in the free version of Reaktor Player, and they're affordable too. Here are the details.
Blinksonic is the project of French musician and sound designer Sylvain Stoppani, who creates a collection of sample-based instruments for sound design or live performance. The latest update, which is free to existing users, makes the instruments compatible with Reaktor Player, meaning there's no longer a requirement to have a full Reaktor license to run them.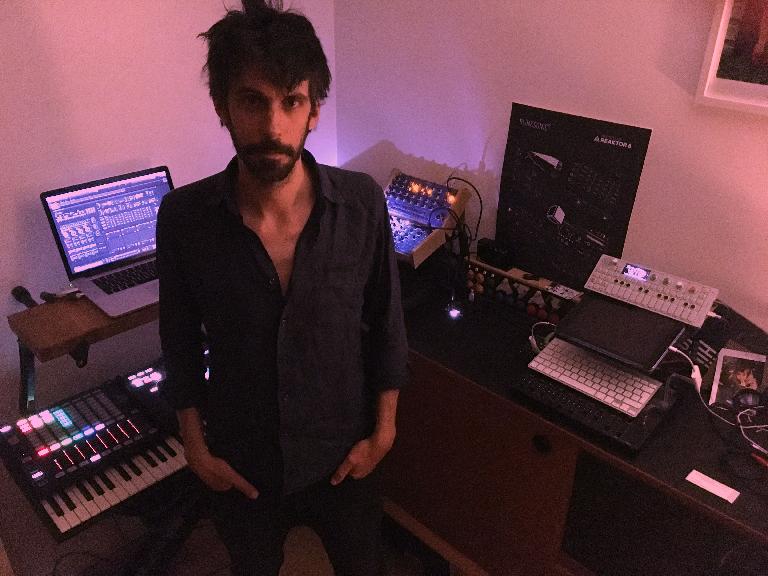 Here's what Sylvain told us about the update.
"I am delighted to confirm that all BLINKSONIC° instruments are now formated to be compatible with the free REAKTOR PLAYER.
"They can be opened either in standalone or as a VST/AU/AAX plug-in within your favorite DAW. This, with no extra cost, because for now it's not necessary to have a full license of Reaktor 6 to run RUIDOZ°, AETØNZ°, SUBSTANZ° and VOZ°."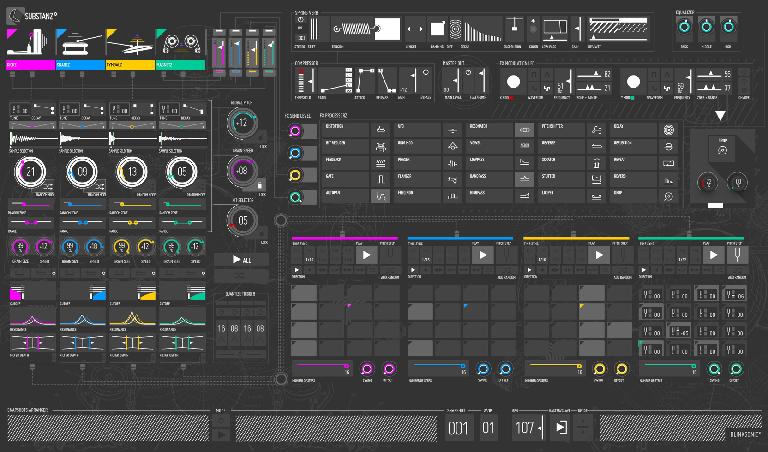 The instruments, each priced at 19.99 EUR are described below.
AETØNZ° is a polytonal sampler with a set of classic synthesis parameters, processed by global envelope, filter, LFO, effects, and pitch components. Add some adrenaline with a pure random concept !
RUIDOZ° is an electronic percussion generator & a sample mangler. This sound design instrument aims creating original sequences and a wide variety of sound textures. No more static rhythm and stated percussion loops… Just (des)humanized the basic pulse and the ambience of your beats with random function & a collection of 340 one shot samples.
SUBSTANZ° is an addictive and powerful grooveBox & finger drumming platform which offers a paradigm of performance, originality and inspiration. SUBSTANZ° is a complete arsenal for performing modern beats with only 4 tracks. Less is more!
VOZ° explores various aspects on how vocal sound material can be operated in a virtual instrument and allows to inject a dose of human soul in modern electronic composition. Highly customizable and flexible, VOZ° is probably the vocal sound object, the wildest one of its kind.