Black Corporation To Release KIJIMI 8-Voice Analog Synthesizer Soon
KIJIMI from Black Corporation is going to be a recreation of one of the rarest 8-voice analog polysynths of all time, RSF Polykobol II. Only 30 of the original French synths were made...
As if there wasn't enough exciting synthesizer news doing the rounds this year the company behind Deckard's Dream, the CS-80 replicant 8-voice analog synth, Black Corporation, have teased pics of their latest music machine incarnation.
KIJIMI, also an 8-voice analog synthesizer, is due to be unveiled at Superbooth in Berlin at the beginning of May 2018. According to MatrixSynth, Black Corporation's KIJIMI is inspired by the RSF Polykobol II analog synthesizer.
Here's a demo of the original RSF Polykobol II in action. It's amazing to think only 30 of these polyphonic analog synthesizers were ever made:
Here's some detailed photos of the upcoming KIJIMI.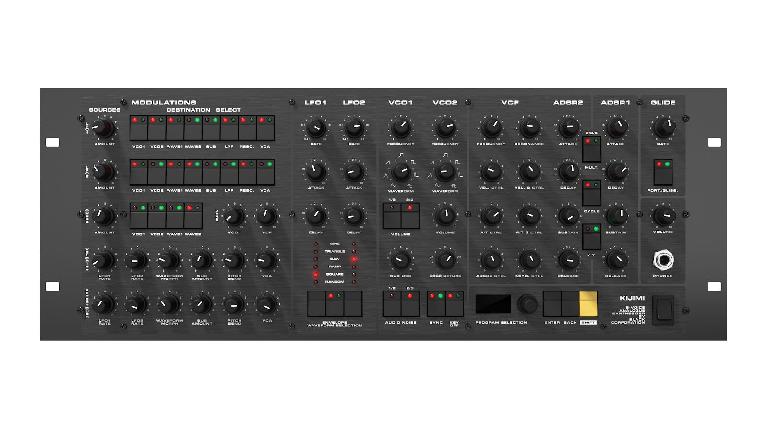 No price details have been released yet. And we're waiting on official specs before getting too excited... but judging from their work on Deckard's Dream, we expect Black Copration's KIJIMI to be over the $3,000 mark.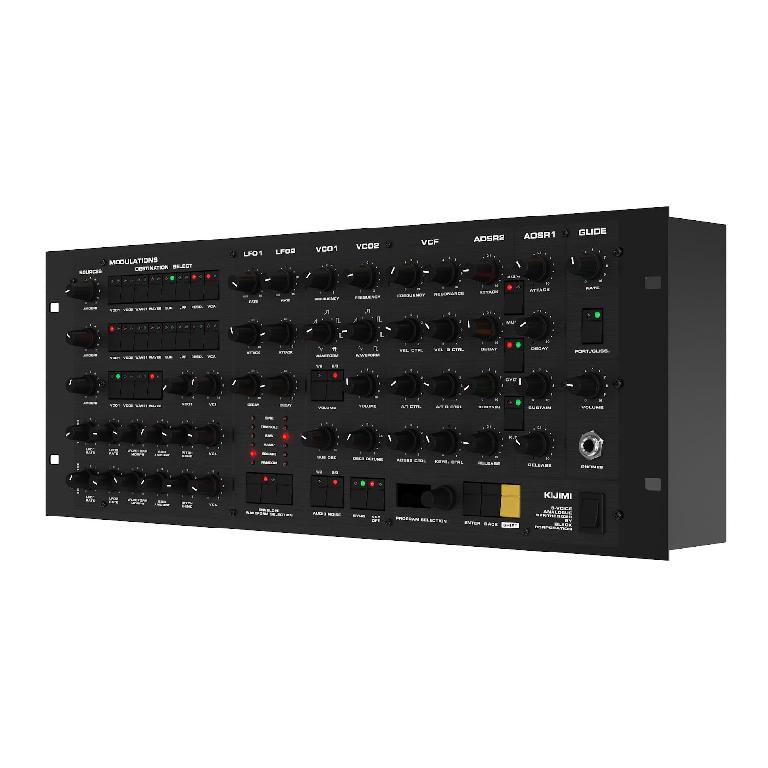 We're aware that as well as being the same size as Deckard's Dream, the Polykobol II clone, KIJIMI, will be available prebuilt and as a DIY kit.
Price: TBA
Pre-Orders start at Superbooth 2018
[Via: MatrixSynth]