In March 2014, Bitwig Studio was introduced to the world as "The Next Generation of Music Software." Since then, an audience worldwide has seen Bitwig implement countless new features to meet the demands of a better workflow and something different. Today we are taking a quantum leap forward with the global launch of Bitwig Studio 1.2, a free update for all Bitwig Studio license holders. At the same time we are releasing Bitwig 8-Track 1.2.

Watch this video overview of what's new in Bitwig 1.2:
Here's some screenshots showcasing three of the new features.
Group Tracks in Bitwig 1.2: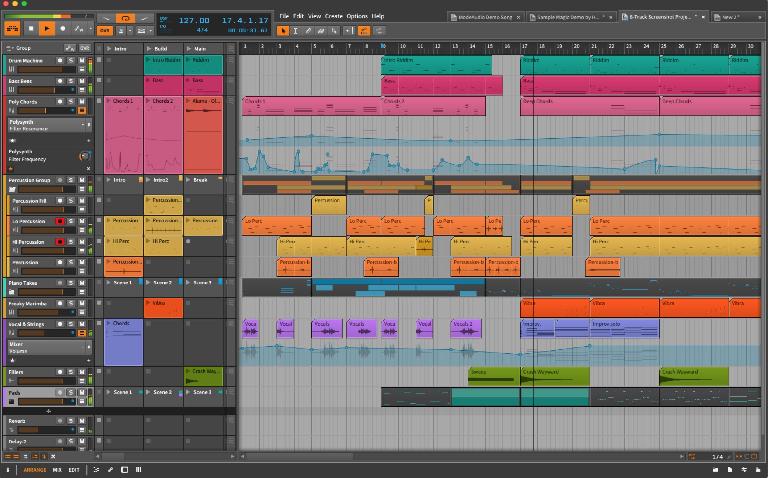 The Pop-up browser: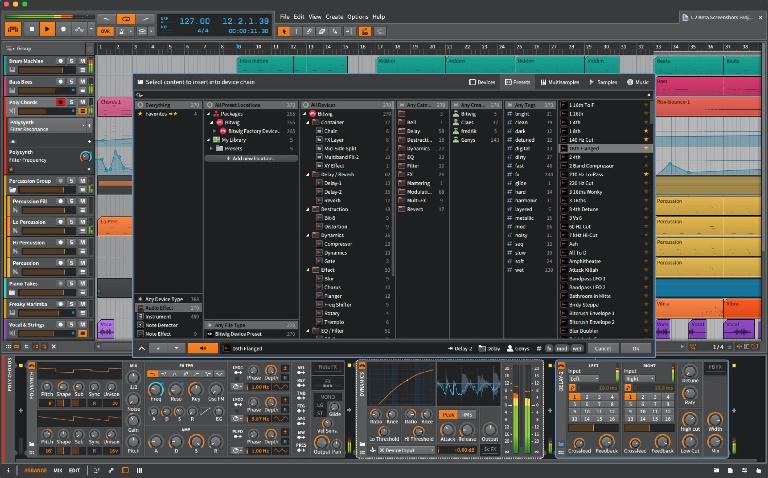 Per Project Mapping: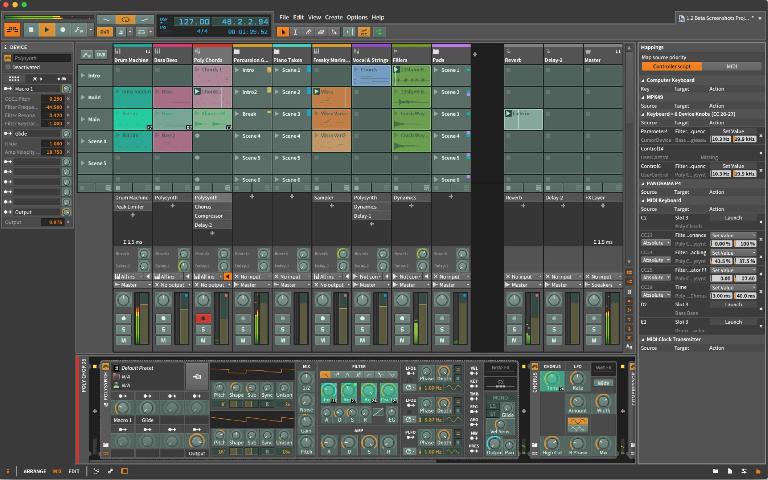 KEY FEATURES OF BITWIG STUDIO 1.2:
Group Tracks
Pop-up Browser
Visual Display for Dynamic Devices
Project Templates
Customizable Shortcuts
Per Project Mappings
Expressive MIDI Support
Factory Content Update
Web: http://www.bitwig.com/en/bitwig_1_2