We were suitably impressed with the raft of new features in Bitwig Studio 2 when we reviewed it earlier this year. Mere months later, the Berlin-based developer has released a significant update that brings not only tweaks and features but some entirely new tools and toys as well. Best of all, the update is of course completely free! You can grab the updater from here.
Here's what they tell us about what's new in version 2.1.
Berlin, Germany, May 16, 2017–"Today, we are proud to announce the launch of Bitwig Studio 2.1, our first update since the launch of version 2 in February 2017. It's a free update for all Bitwig Studio 2 license holders.

Bitwig Studio 2.1 contains improvements and bug fixes on Bitwig Studio 2, new features and devices and comes with an assortment of new presets and sounds.
Read below for more details on the new features and check the complete changelog here.
Here is a demo of the new sounds and features.
NEW FEATURES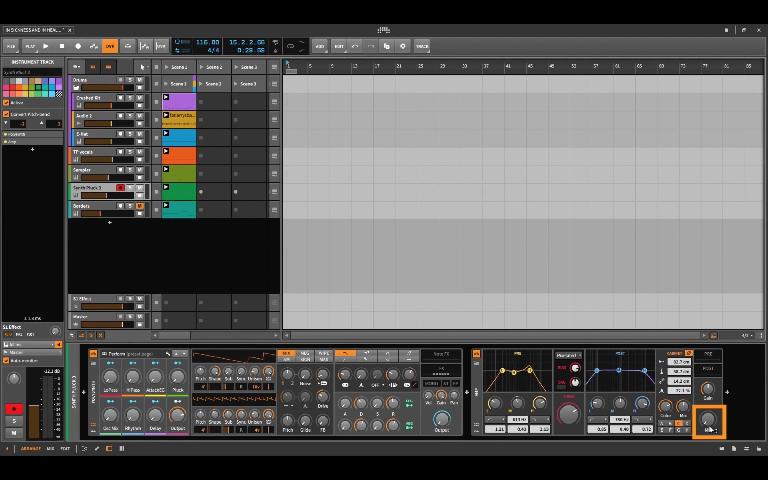 Inject some virtual analog grit into your sounds with the new Amp device. The Amp consists of pre and post sections with individual EQs, a drive section with 8 drive types and a cabinet simulation offering advanced cabinet, coloring and mix settings.
MIDI Clock slave functionality lets you sync up Bitwig Studio 2.1 to external MIDI clock sources. Let your hardware sequencer control the Bitwig Studio clock and transport, or sync Bitwig Studio to other software, or indeed run two instances of Bitwig Studio in perfect sync.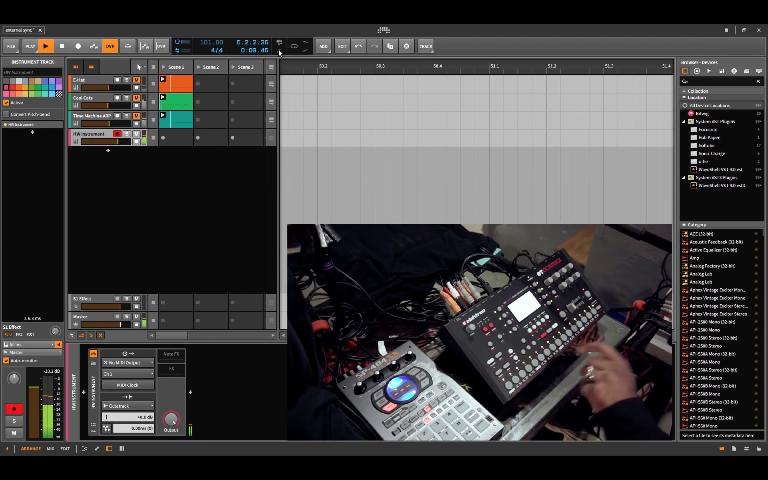 Bitwig Studio 2.1 comes with a significant sound content update which includes more than 150 high quality presets for numerous Bitwig devices, including 50 versatile Amp presets, 174 first class drum synth sounds, an impressive electric guitar package featuring multi-samples of the 7 string "Squier Stagemaster-7" and an inspiring Eurorack sound package from Irrupt. All new content is available via the Package Manager within Bitwig Studio.
Explore the sonic capabilities of Bitwig Studio 2.1 in our new collection of demo songs here."