After releases from AfroDJMac, Flintpope & SideBrain it's the turn of the Sounds Store curator PerforModule to take centre stage with the first in his Binaural Textures series of Ableton Live packs. It's available now from Isotonik Studios.
Binaural Textures instruments use a special built-in panning that changes a source in ways similar to how human ears perceive sound in a physical environment, resulting in eerily realistic, rich stereo placement.
The "Subterrestrial" pack includes 8 multi-layer instruments based on folkloric, underground-dwelling creatures from various cultures around the world. With Flintpope on Sample duty and Animus delivering on the engineering this is a truly innovative pack of instruments for Ableton Live that are just begging to be played!
In addition to the demo above that uses many of the instruments in the pack, we also have a walkthrough demonstrating some of the instruments on their own.
The instruments in this pack have a dank, brooding, subterranean vibe, so have been based on and named after mythical underground-dwelling creatures from the folklore of various cultures around the world. With Ableton Live's Info Box open in the bottom-left corner of the screen, you can hover your mouse cursor over each instrument's title bar to see interesting pseudohistorical lore about the beast it is based upon.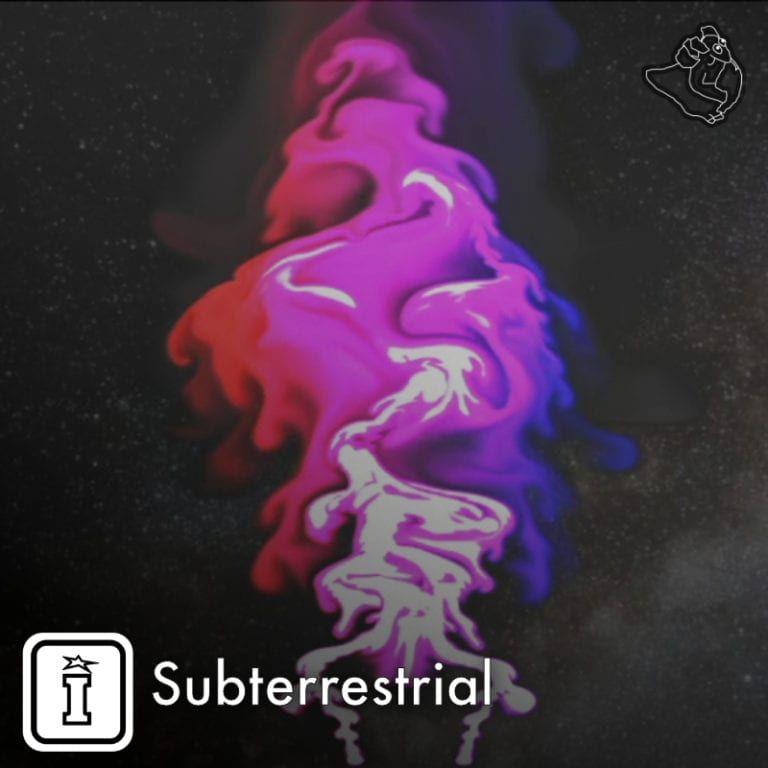 Binaural Textures are designed with ambient sound design in mind, so appear in the "Ambient & Evolving" folder under "Sounds" in the Live Browser. They have been tuned to work perfectly in key with other instrumentation. Due to the layering method, these intruments eat up a decent chunk of cpu, so it is recommended to freeze tracks after honing parameters.

Includes the following:
Augerino Textures
Carcolh Textures
Cherufe Textures
Dero Textures
Gleeock Textures
Grootslang Textures
Olgoi-Khorkhoi Textures
Teju Jagua Textures