2013 was probably the year when iOS apps for musicians, producers & DJs were no longer thought of as toys. High profile DJs began using apps when playing in front of thousands of fans. Musicians and producers incorporated iOS synths & controllers into their studio setups. And hobbyists enjoyed having a wealth of sonic options just a finger tap away.

Here are our top 13 (we simply couldn't decide which 3 didn't merit being in a top 10) which we reviewed in 2013. These eclectic apps including synths, DJ mixers, effect editors, guitar amp simulators and studio tools, and are listed in alphabetical order.
If there's an app you think should be included, let us know in the comments below!
Akai IMPC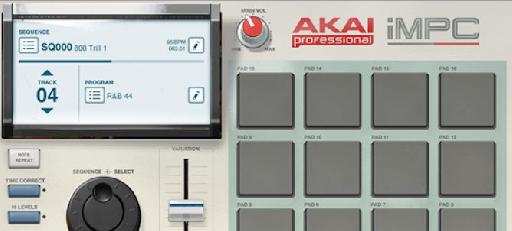 Seems like more than ever everyone wants to gets their hands on an Akai MPC. No surprises there! Unsurprisingly the iMPC app for iPad (and iPhone) has been very successful too. Here's why.
Read Full iMPC for iPad Review
Read Full iMPC for iPhone Review
Arturia iMini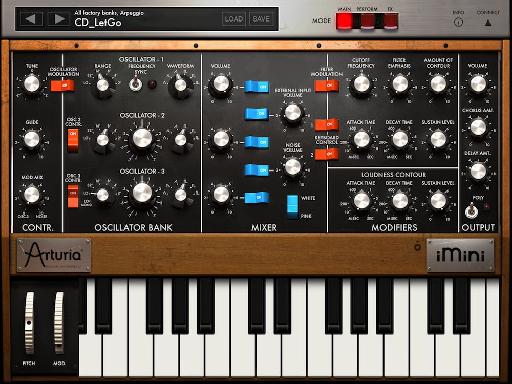 When Arturia announced iMini for iPad earlier this year there was a stampede of writers wanting to get their hands on it. Hollin Jones persevered and discovered this synth is more than just a pretty interface.
AudioBus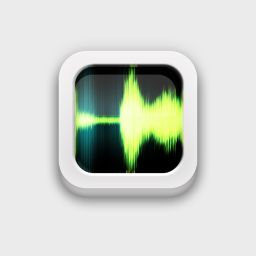 If you wish to route audio and MIDI internally on a Mac or PC, there are a number of helpful tools. On the iPad/iPhone platform, however, it was more tricky... that is until Audiobus arrived!
EarWizard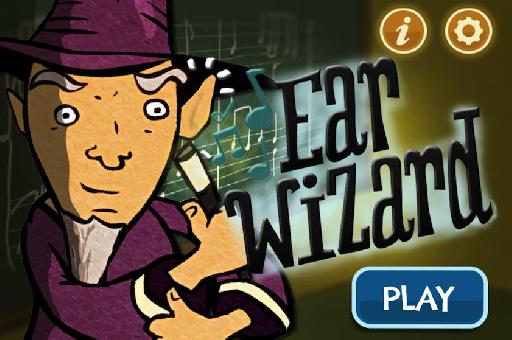 Wizdom Music Apps founder, music maestro and imagineer, Jordan Rudess, released an intriguingly titled iOS app in 2013: EarWizard. Designed to train your ears we gave it a thorough workout.
Genelec SpeakerAngle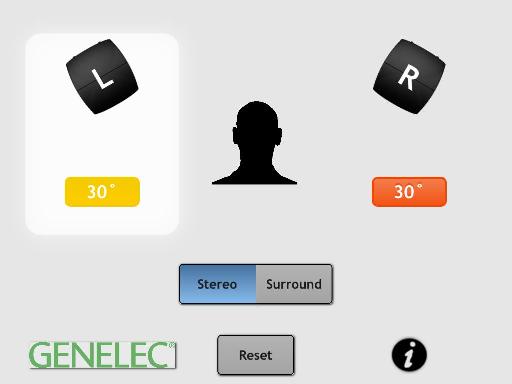 Amongst the most renowned of audio monitor manufacturers, Genelec have created an innovative iOS app to help studio musicians, producers & engineers setup their monitors. Rory Dow tested out SpeakerAngle for iPhone.
touchAble 2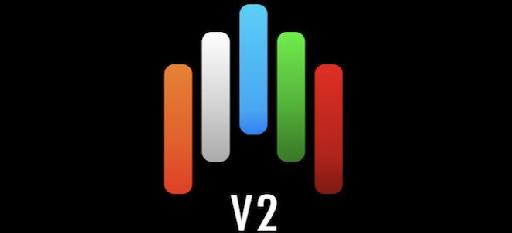 Does the revamped TouchAble 2 for iPad & iPhone devices prove to be the perfect Ableton Live mobile touch controller? Tadhg Leonard left no stone unturned and found it came up trumps in many ways.
iMashup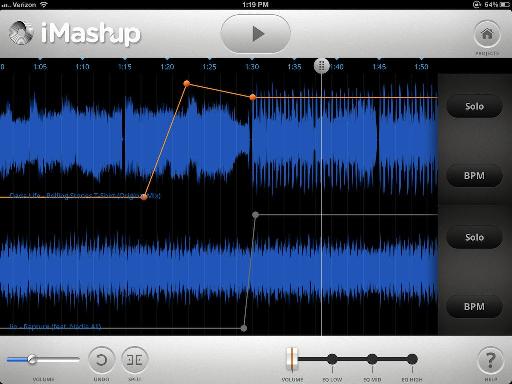 Mixed in Key's iMashup for iOS is designed to make making mashups much more manageable. Sara Simms took it for spin and was left impressed.
JamUp Pro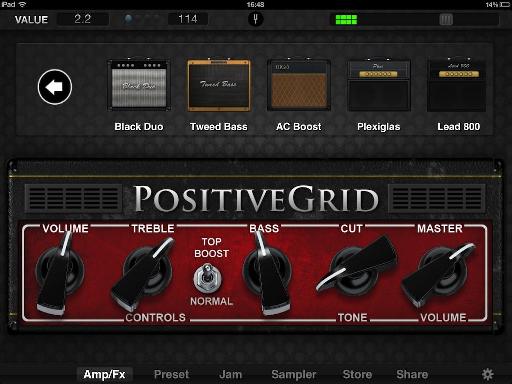 Mike Watkinson took out his axe and got shredding courtesy of JamUp Pro for iOS. This guitar amp and effects simulator app can make anyone into the next rock god.
ProChords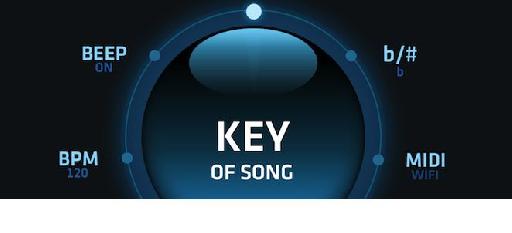 Whether you need help to create chord progressions or a songwriting tool to help take your songs to the next level, ProChords for iOS can help. Darren Burgos got hands on.
Thor for iPad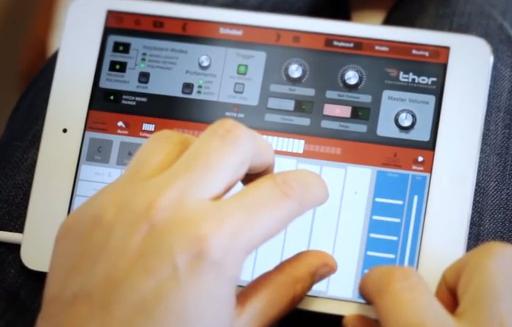 Propellerhead famous for Reason, their synths and the ultra-fun and intuitive Figure for iOS released Thor for iPad. G. W. Childs, one of the original sound designers for Thor, couldn't keep his hands off it. Find out why.
Traktor DJ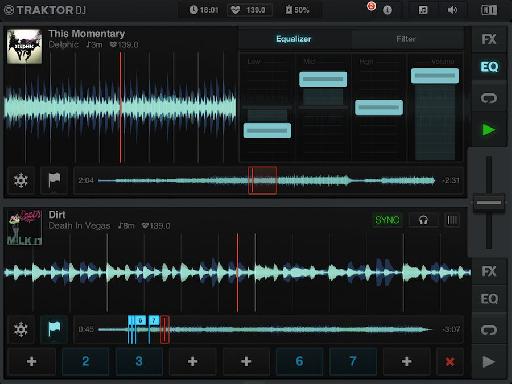 Native Instruments scored a hit with iMaschine for iOS beat makers. And for DJs? Traktor DJ for iPad hit the app store earlier this year and later put its more compact iPhone version through its paces too.
Read Full Traktor DJ for iPad Review
Read Full Traktor DJ for iPhone Review
Turnado for iPad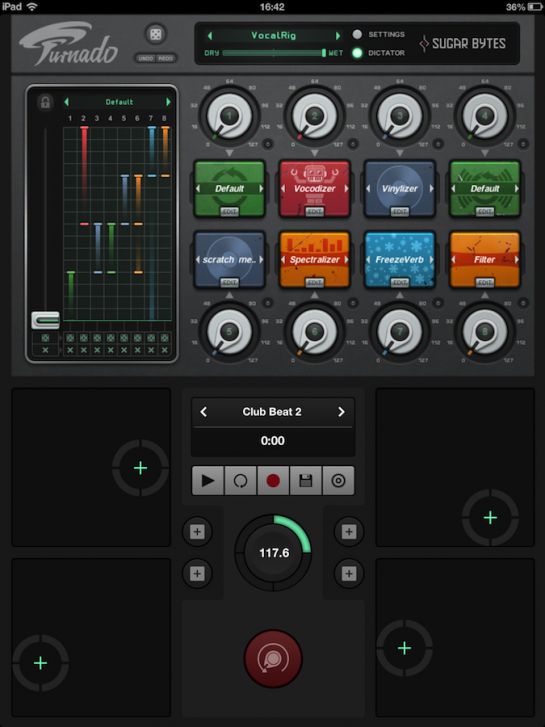 From DAW plug-ins to iPad app, Sugar Bytes have designed something rather special for the digital mobile musician in Turnado. If you enjoy mangling sounds, then you'll love this iOS effects processing powerhouse.
ZerodeBug d(--)b for iPad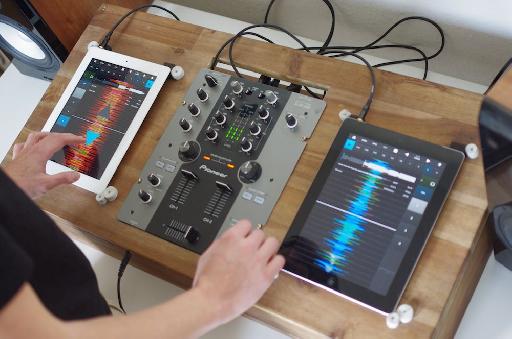 There's lots of solutions for iPad DJs now. But the clever team behind touchAble, Zerodebug, came up with a unique "modular" alternative: d(--)b. This is certainly worth checking out.