2013 saw the rise of the integrated instrument/controller (Ableton Push, Arturia Spark, NI Maschine) and the DIY/customizable option (Livid Instruments' Brain & Brain Jr.)
In these exciting times for digital musicians there's lots of gear to choose from... Here's our top 10 MIDI controllers we reviewed this year (in alphabetical order).
Ableton Push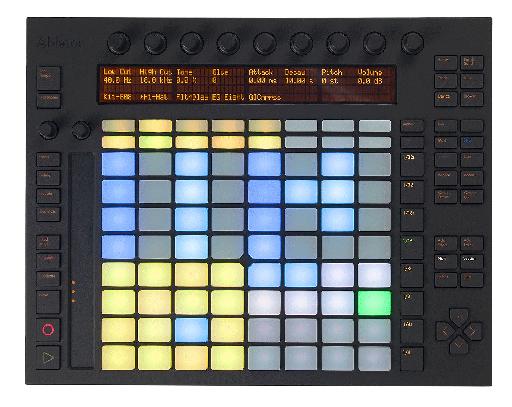 Possibly the controller/instrument with the biggest impact ever for Live users has been Ableton's Push. To explore just how good this revolutionary instrument is for beat making and melody creation, we asked certified trainer, Noah Pred to pull out all the stops in this in depth review.

Akai Pro MAX25 Keyboard Controller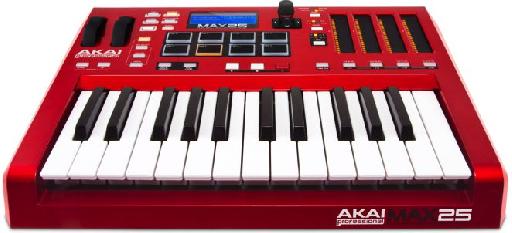 At first glance you may think Akai's MAX25 is just another run-of-the-mill controller... But, you'd be mistaken! G.W. Childs discovers all the interesting possibilities with this cute & capable keyboard.
Arturia Spark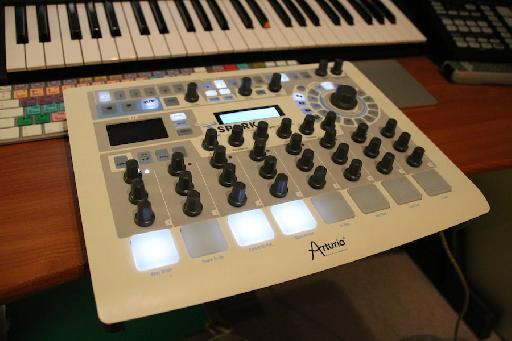 Hardware / software hybrid drum machine, Arturia Spark works nicely straight out of the box. Mo Volans puts this luminous, rubber-buttoned piece of kit to the test.
Keith McMillen QuNexus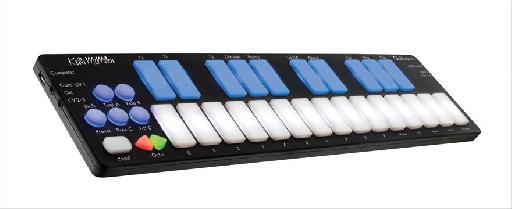 Well-built and attractive, the QuNexus compact controller by Keith McMillen Instruments includes some innovative features that may surprise. Mo Volans gives it a thorough work out in this review.
Livid Instrument Base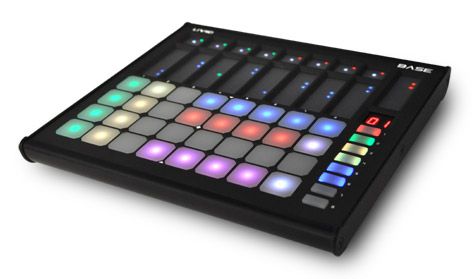 After much anticipation, Livid Instruments' Base finally reached our review labs... G.W. Childs experienced just how perfect the pressure-sensitive pads, touch sliders and buttons are on this controller/instrument.
Livid Instruments Brain Jr.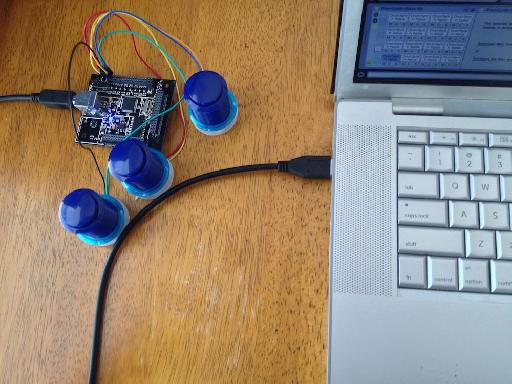 In the world of technology size is everything! And we were particularly impressed with Livid Instruments' Brain Jr., "the easiest custom MIDI controller, ever."
Maschine Studio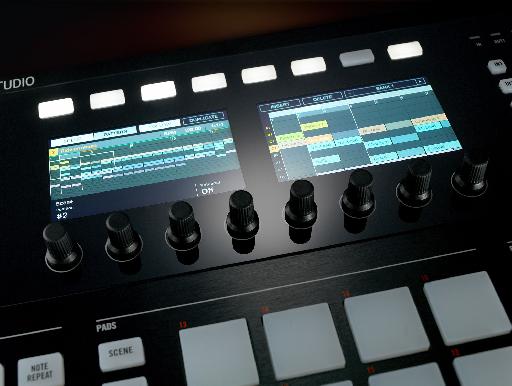 Since the first Maschine hardware, Native Instruments have captured the hearts and minds of musicians, producers & finger drummers! We discovered what new functionality Maschine Studio (and Maschine 2.0 software) bring to the table.
Novation Launch Control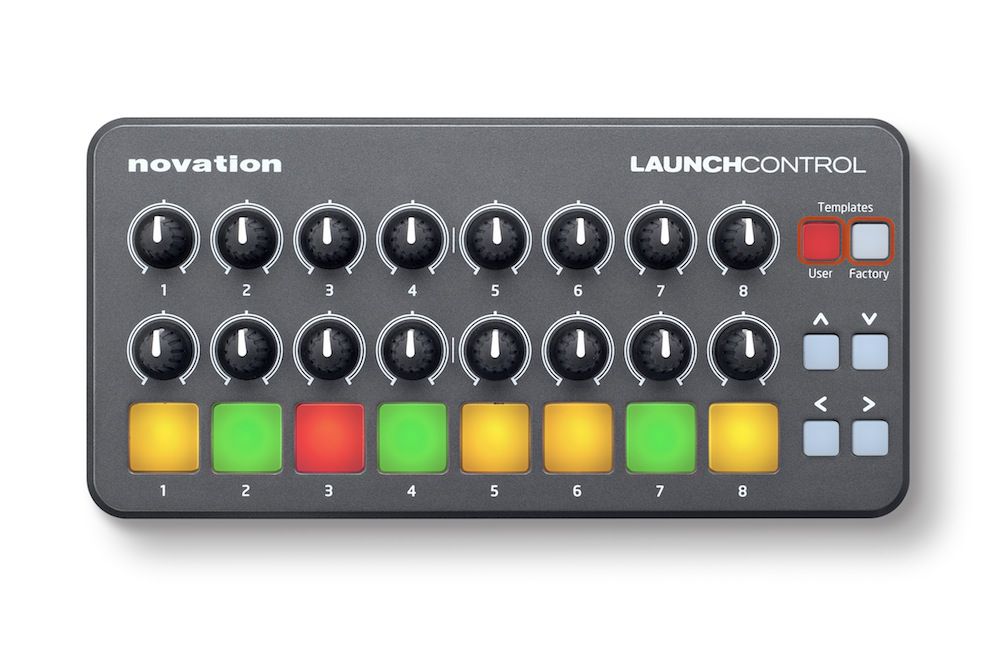 Novation's LaunchPad & Launchpad Mini are not mere stocking fillers, they're extremely capable MIDI controllers! But how does the Launch Control fit into a typical studio or live setup? The answer is... There's a good reason it's so popular.
Numark Orbit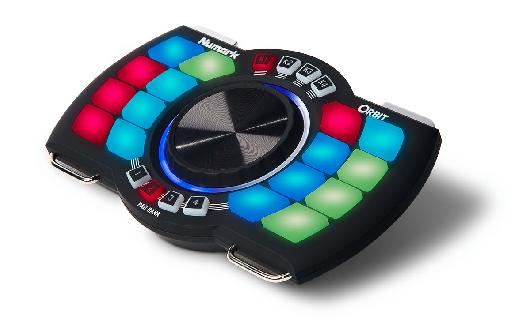 Buttons, pads, flashing lights. You've seen them all before in a MIDI controller, right? But Numark's Orbit controller brings a sense of unparalleled fun in its accelerometer-based game-controller style body.
Pulse Controller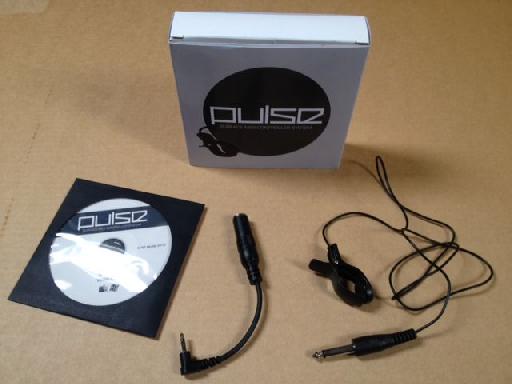 So, you've got a drum pattern in your head that you want to get into your DAW, but are lacking a drum pad / MIDI keyboard. Enter Pulse controller which can transform any surface into a MIDI controller - with impressive results.
Did we not mention your favorite controller from 2013? Let us know in the comments below (or leave a mini-review in our new Users area!)