Behringer VC340, Roland VP-330 Synth Clone, Video Demo
The Roland VP-330 vocoder and string machine clone revealed in early January by Behringer has a name and a distinctive look and sound as the Behringer VC340. Watch and listen to it in this video.
Firechild has released a video on his YouTube channel based on the upcoming Behringer VC340 analog synth.
Behringer VC340 is a clone of the legendary Roland VP-330 Vocoder, Choir and String machine from the late 70s. This VC340 unit is a prototype but fully functional and the sound is to die for! Composed and produced by www.firechild.se
There's no pricing or availability info released from Behringer just yet. But, if you consider the Behringer D retails for around $300 and the Neutron, shipping in April, is just shy of the $300 mark... then we're hoping for another no-brainer deal for this one too.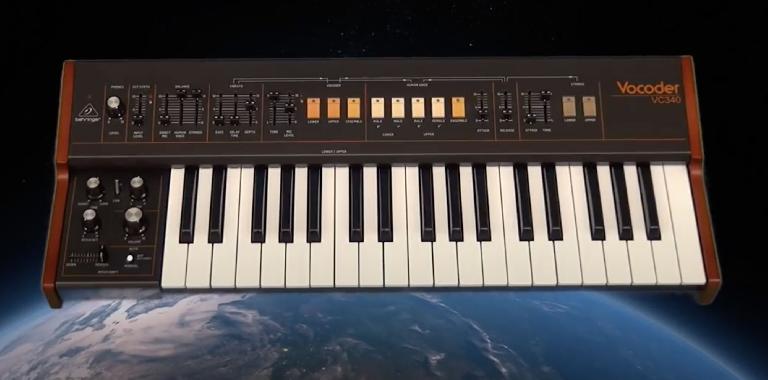 Here's some close-up shots from the video, showing the controls on the Behringer VC-340. (Click the pic to enlarge):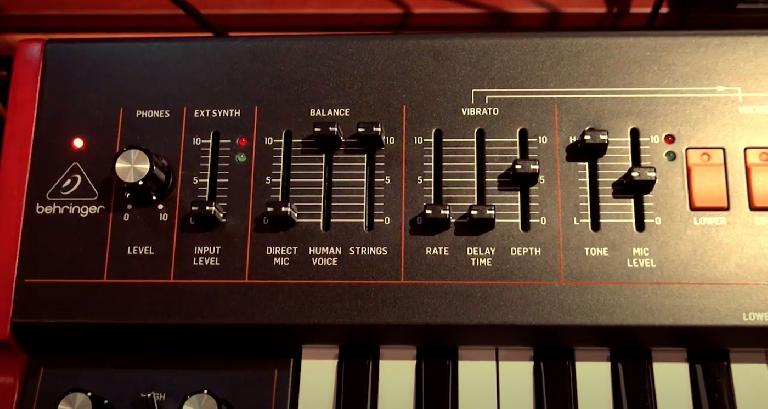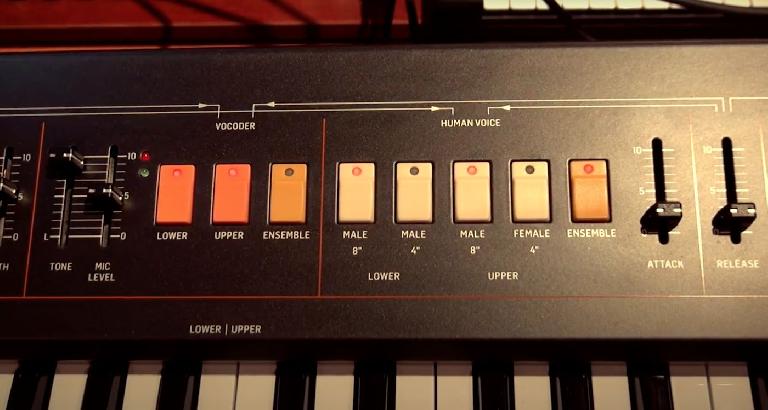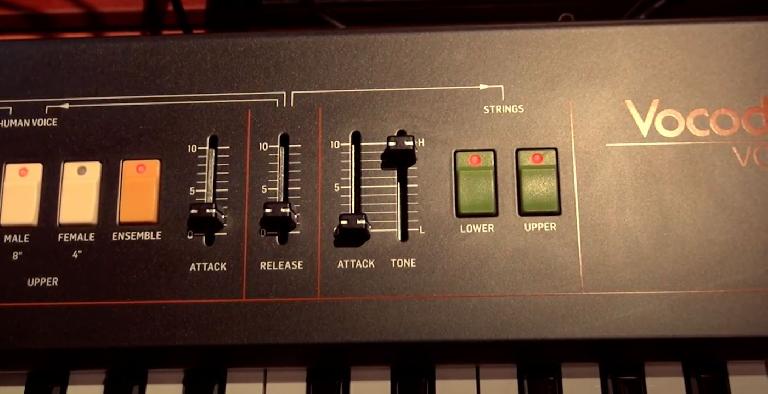 We hope Behringer will reveal all features, pricing info and shipping info soon...! Stay tuned to AskAudio for more info as and when we get it.