Behringer To Reveal Two New Synths At Superbooth 2017
Behringer have confirmed they'll be launching two new synths at Superbooth. Our money is somewhere between an analog drum machine, DeepMind 12 desktop, Minimoog Model D clone and a $49 mystery synth.
With Superbooth 17 just days away various synth manufacturers, big and small, are gearing up to reveal, announce, and release new hardware synths.
AskAudio have been in touch with Behringer about their upcoming new synths (remember: 20 synths in development over 4 teams) and knew there was a good chance they'd be ready to launch one or two at Superbooth 2017 in Berlin. And now Uli Behringer have confirmed as much via two threads on Gearslutz.
"We are very excited to officially launch two new synthesizers at SuperBooth. Our Midas lead designers will be there - a great opportunity to engage with them."
The Minimoog Model D clone caused much furore across the net when Uli revealed their plans at bringing this synth to the world for $400. We were expecting to see a prototype sometime in April, so perhaps this is the time to launch, or perhaps it's still too soon.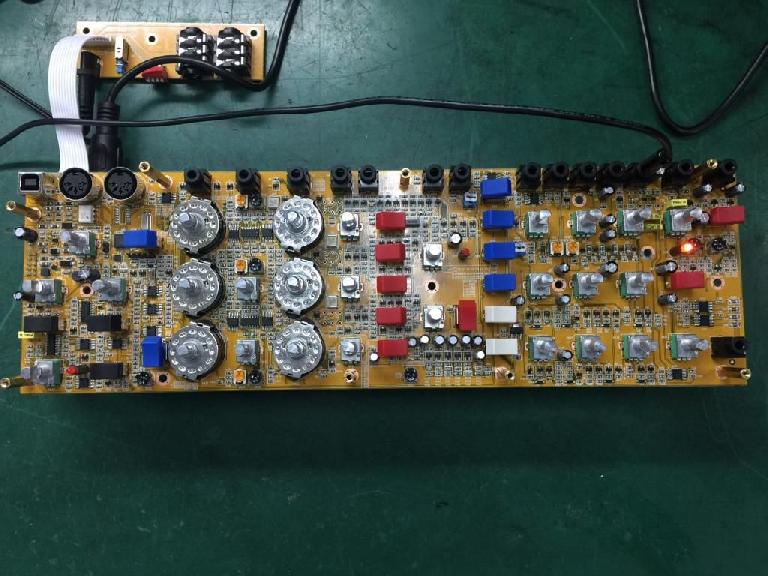 There's also been talk of clones of an OB-Xa and OScar too. Though we doubt they'll be ready to launch anytime this month. And perhaps Superbooth 17 on 20th April is coming too soon for a release of an ARP2600 clone. Though we'd certainly love to see it!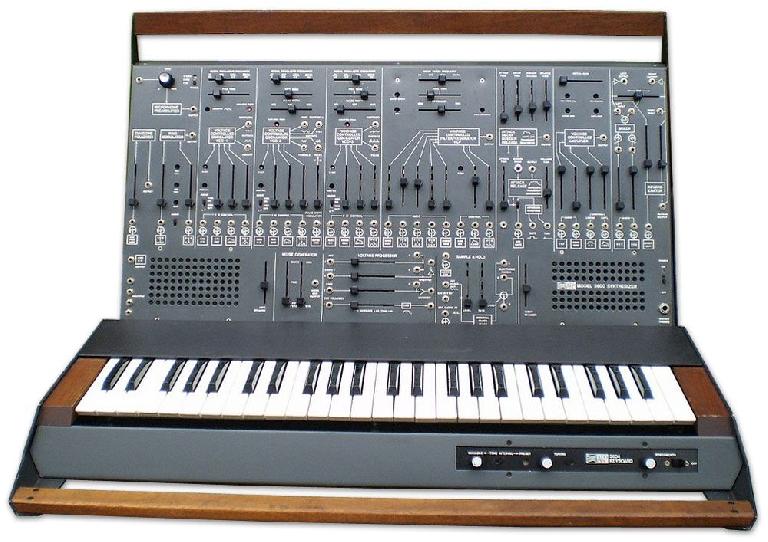 Interestingly, Uli's short but concise post can be found in both the Superbooth 2017 AND DeepMind 12 Gearslutz threads.
As such, it's very possible Behringer will be announcing / launching the DeepMind desktop synth. Back in 2016 there was also much speculation over a Behringer analog drum machine with the company asking via their Facebook page what type of drum synth potential customers would be interested in. No further info about this drum synthesizer has come to light in 2017, which makes us think it's a real possiblity for a Superbooth launch...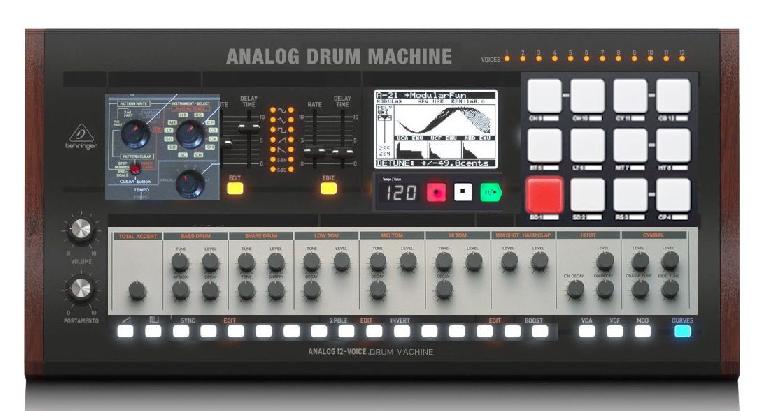 And, of course, there's the possibilty Behringer could surprise us with a new synth we're not expecting... or even the uber affordable $49 synth they mentioned earlier this year.
What do you think / hope / desire the two synths will be from Behringer?
AskAudio will be at Superbooth 2017, so stay tuned for videos and full coverage of ALL the important and tasty synth announcements and demos.