Back in September 2018 Behringer revealed their first prototype of the RD-9, a Roland TR-909 clone. The eagerness of the synth and music community remained high for a long while and it became clear that Behringer wished to make the machine better before releasing it preemptively.
Naturally, some musicians were impatient. But, today the company founded by Uli Behringer have finally begun shipping RD-9 units! If you haven't already ordered an RD-9 then be aware you'll need to wait until backorders are fulfilled. Your wait just goes to show how popular and eagerly-awaited the RD-9 is already!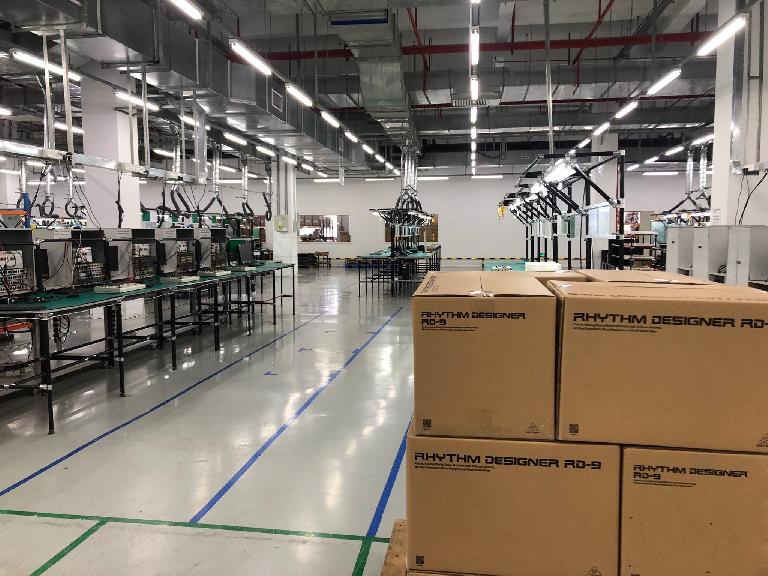 Here's what Behringer have to say about this:
"RD-9 is now finally shipping. We're sorry that it has taken much longer than we had anticipated but Covid plus the current global supply chain challenges didn't make it easier.
"Compared to the earlier version, the RD-9 has been completely redesigned with many new features added. We're very proud of the RD-9 and can't wait to hear all your feedback.
"We also like to thank the many wonderful beta testers who helped us with valuable feature suggestions and to ensure the product is now in perfect shape.
"Please be aware that it'll take some time to fill the huge backorders we have on hand. Thank you for all your patience and support."