Behringer seemingly enjoy making the synthesizer community very happy indeed. Their latest announcement today saw them announce the PRO-800. It's been modeled on the Sequential Prophet-600... except this version is a fully polyphonic, 8-voice version.
Yes, Behringer decided to go all out and improve on the original. This has been possible thanks to their collaboration with synth designer, GliGli, who knows the Sequential Prophet-600 very well.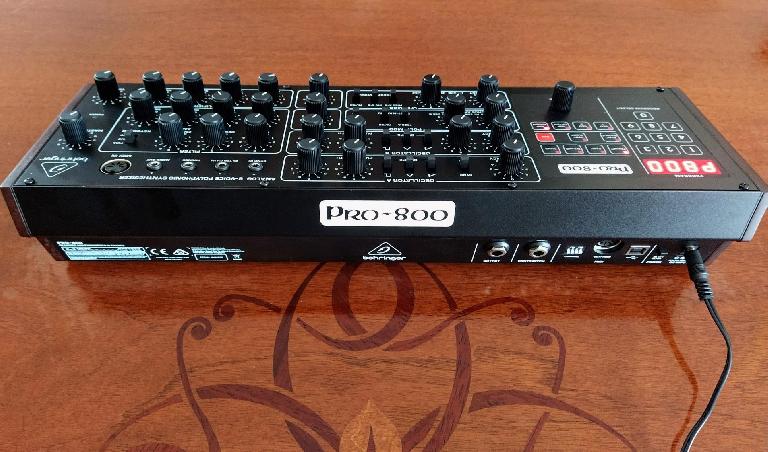 Here's what Behringer says about the new PRO-800:
"What an exciting day!!! The PRO-800 is alive!!! Some time ago we started a wonderful journey with the famous synth designer GliGli who rose to fame for his highly respected improvements around the Sequential PRO-600.
"Together with GliGli we have taken this beautiful synth to the next level. The PRO-800 is now an fully polyphonic, 8-Voice Dual VCO synth with many new features.
"We're working hard to get it to you below US$ 600 while shipment is targeted for coming January."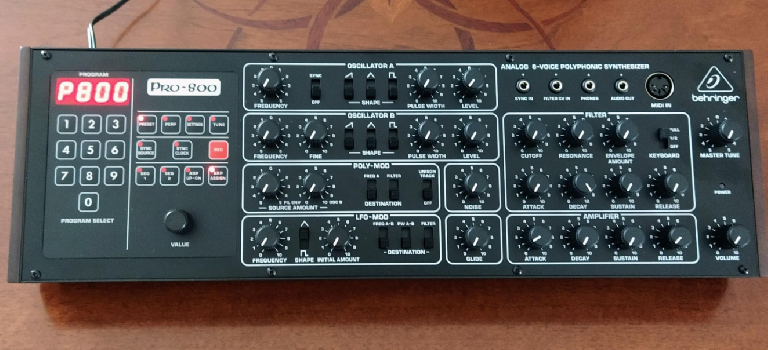 Bearing in mind an original Prophet-600 would set you back anywhere between $3,000-5,000 USD on eBay, to bring a fully polyphonic, 8-voice version to market for less than $600 would be incredible and very welcomed by the majority of the synth community.
Stay tuned to Ask.Audio for more news on the PRO-800 from Behringer.