Behringer Officially Announces OB-Xa Analog Synth Clone
Uli Behringer has officially announced that Behringer will indeed begin making a direct clone of the classic Oberheim OB-Xa polyphonic analog synthesizer. Here's details of that and the VC340 vocoder.
A few hours after showing a prototype of the upcoming Behringer Vocoder and String Ensemble VC340 (which looks rather sweet), Uli Behringer has taken to Gearslutz and published a comprehensive post "officially" announcing the upcoming OB-Xa clone.
Michael Black Feather turned us on to this very interesting piece of news by email. And Uli doesn't just go on to describe the synthesizer strategy for Behringer and their inspiration, but also push aside any fears they might delve into the world of "virtual analog". They don't want to do that. They are pushing forward with real analog because they (and many of you reading this) like and want it.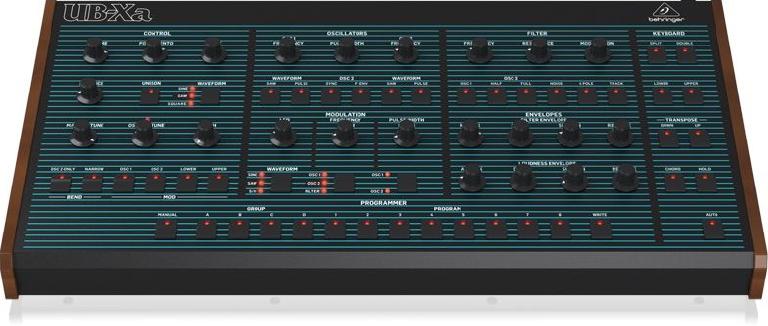 The authentic OB-Xa clone will be called the UB-Xa (Uli Behringer-Xa?):
"Today I officially announce that we have decided that we will develop and produce an authentic OB-Xa clone which we call the UB-Xa. As you can imagine, this is a very complex and time-consuming project and at this stage we won't be able to tell you when the instrument will be available in the market or what it will cost.

"Since this is more a labor of love than a commercially viable project, our engineers can't work fulltime on this synth and will use some of their free time, hence the project will likely take more than 12 months. Most importantly, our goal is to make it an absolute authentic sounding instrument and offer it at a truly affordable price - but you know this already."

In other good news Behringer will be assiging this synth to the Midas team in Manchester, due to "high complexity". Yup! Pete and Rob, the guys behind DeepMind12, are tasked with making the UB-Xa! Exciting times.
Uli goes on to explain, "in around one week from now, Pete and Rob will post our first video and share some thoughts with you. Our intention is to not only post videos on a regular basis but also write articles and publish them on our social media pages so you can follow this project."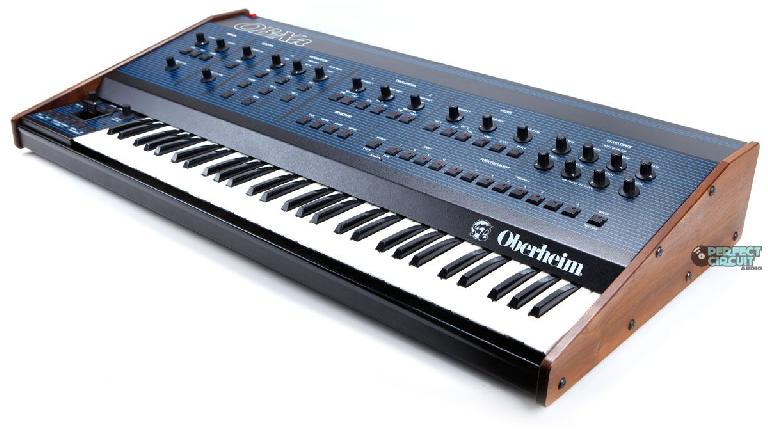 There will be plenty of sharing of info and pics (we assume) of component choices, bread boards, PCB, designs, control processes, production setup and even packaging and shipping processes. By the end of this production we anticipate we'll know every corner of Midas HQ!
OK. Although we don't know what the price will be or the time frame for this UB-Xa, we do know that Uli plans on "raffling off some free units among you as a token of appreciation" nearer the time of shipping. Something good to look forward to indeed!
Stay tuned for more Behringer synth news and videos of the UB-Xa...
Oh, and if you're interested in the Vocoder and String Ensemble VC340, also from Behringer, here's a shot of this gorgeous synth. Again, no idea on final shipping date or price just yet. Time to start saving up?