Behringer MonoPoly Synth shipping, Price Revealed Tomorrow
The new Behringer MonoPoly 4-voice paraphonic synthesizer is ready to ship. Price is just $699 USD. Watch it in action.
The 4-voice, paraphonic, analog MonoPoly synthesizerfrom Behringer has been highly anticipated in synthesizer communities since it was first announced on May 13, 2020.
The good news is Behringer have begun shipping it today and it'll be with retailers shortly. Interestingly, the price hasn't been set yet... but Uli Behringer assures us we'll know tomorrow.
EDIT: The price has been confirmed: $699 USD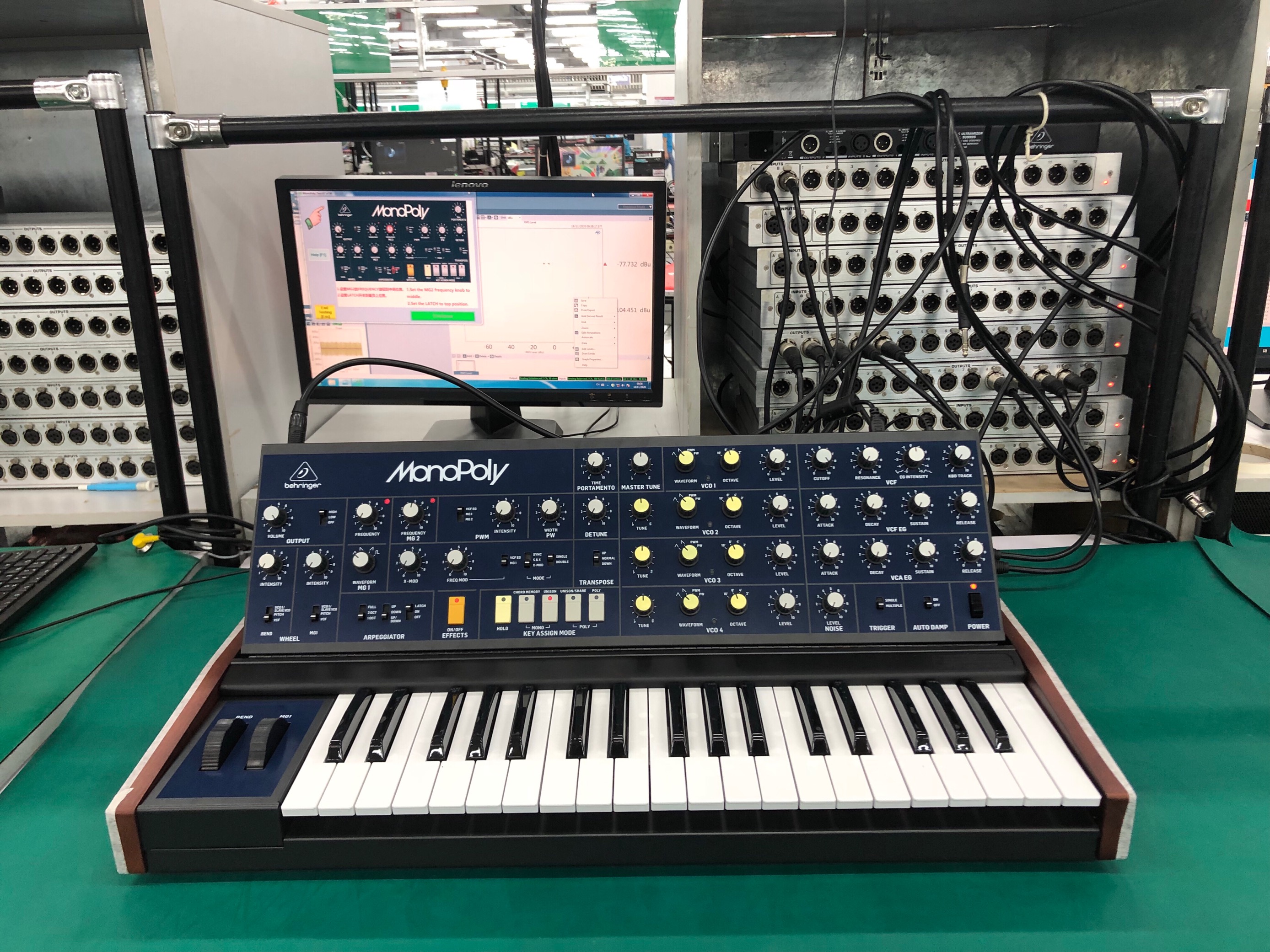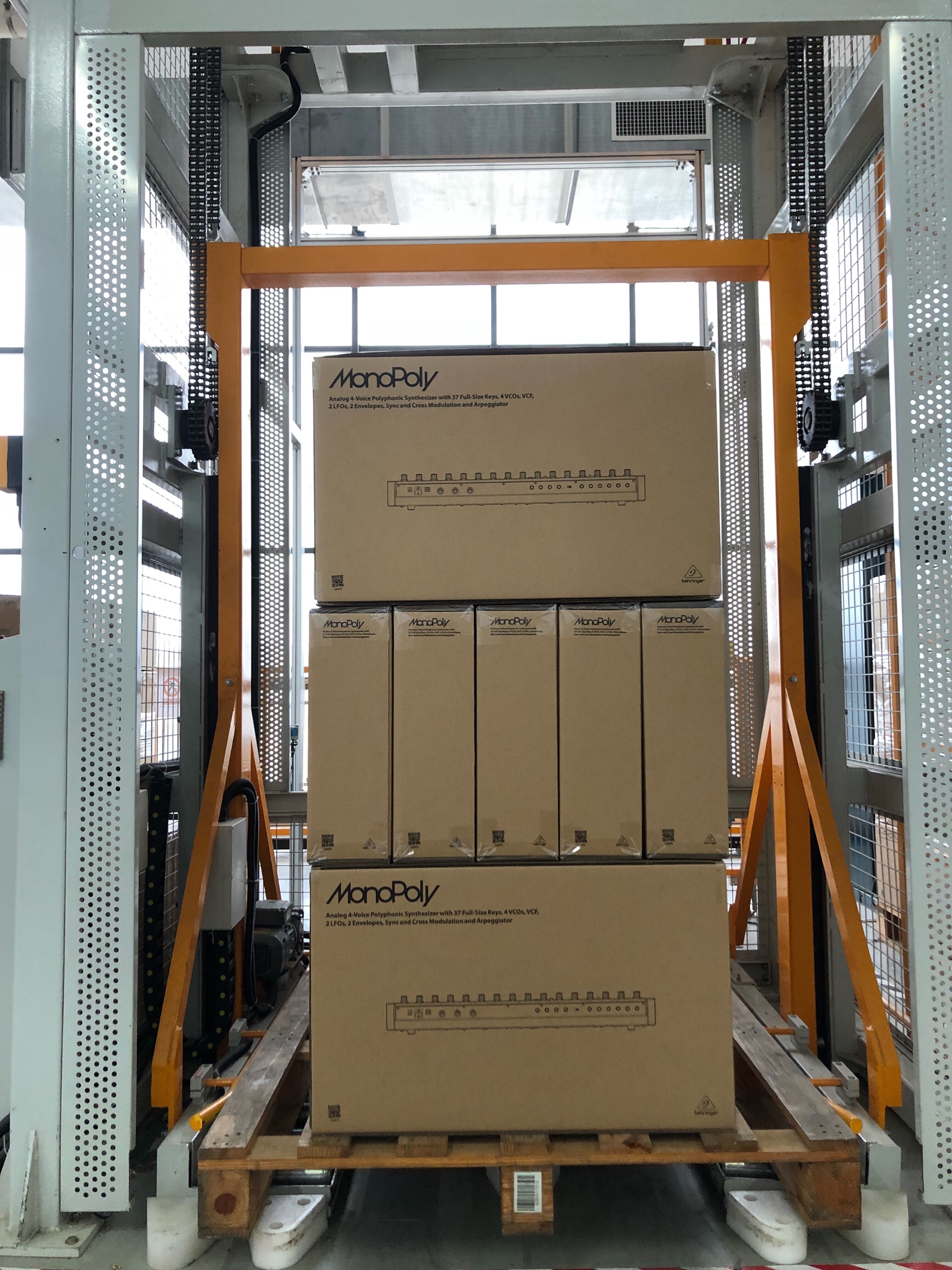 Here's what the CEO of Behringer told us about today's news:
"We're very excited to announce that the MonoPoly is now shipping and on its way to our retail partners.
"This wonderful synthesizer was a truly challenging project and has taken longer than we expected. But this musical baby is finally ready and we're very excited to now get this into your hands.

"We're still calculating the final price and should be ready to let you know by tomorrow.
"Thanks for all your patience and support.
Uli Behringer"
Take a sonic tour of the MonoPoly here:
...and part 2 is here:
MonoPoly Main Features
4 VCOs (each with four multiple waveshapes per voice)
24dB filter
Dedicated Filter for VCO, ADSR envelopes
Dual analog LFOs
Monophonic, unison or poly modes (up to 4 notes per chord)
Chord memory function
Pulse Width Modulation, detune options
Effects section: cross-modulation, oscillator sync
Built-in arpeggiator
MIDI In, Out and Thru
CV patch points on rear of machine
37-key semi-weighted keyboard
3-angle tilt options