Just a matter of hours ago Uli Behringer announced the price for their upcoming DeepMind 12 analog synthesizer. You can read more here. But basically he's announced it'll be $999 USD. What that converts to for UK Sterling and Euros is to be determined...
And now there's a new video showcasing the VCF (voltage controlled filter) for the DeepMind 12 in action: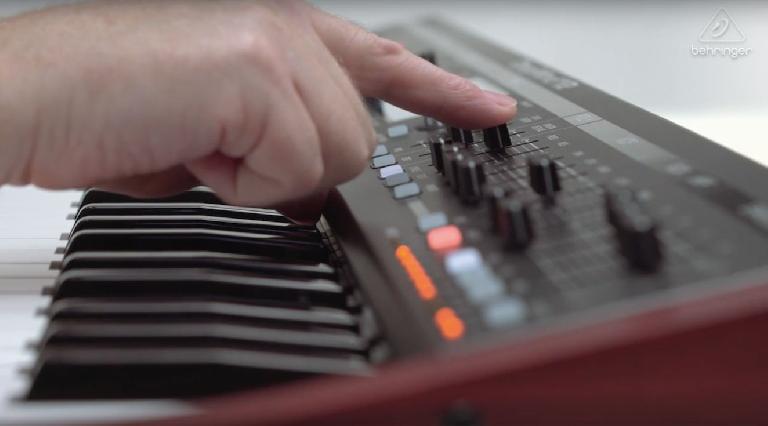 Follow the AskAudio coverage of Behringer's DeepMind12 so far here.
Follow Behringer on Facebook.
Don't know your VCF from your VCA? Learn all about synthesis and different hardware & software synths in The AskAudio Academy here.