It seems like an eternity for us to finally learn the price from Uli Behringer's lips, well words, for the DeepMind 12 synthesizer (which has caused somewhat of a huge stir in the synth community since the teaser videos began being released just over a month ago. But the wait has been worth it!
Over on GearSlutz less than an hour ago, Uli Behringer revealed his recommended price for the DeepMind 12 as being just shy of $1,000. Yup, we're talking the good old, $999.99 USD. We don't yet know how that will translate into Euro and sterling. But stay tuned.
Note: According to today's exchange rate $999.99 USD converts to £771 GBP. However, it's rare to find tech gear priced that way for UK and European consumers. More likely will be £900 or more GBP.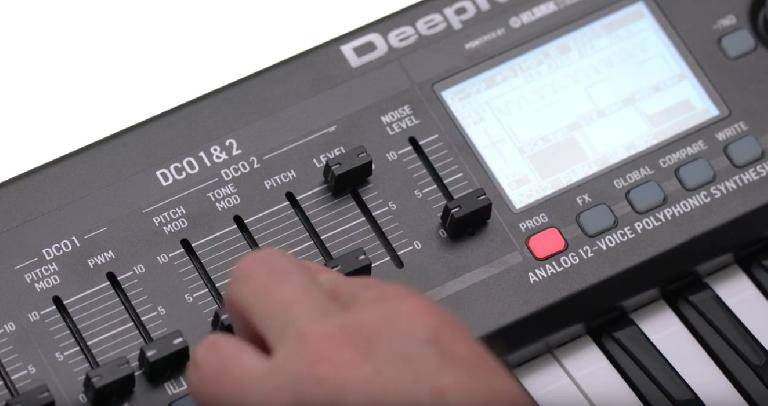 Here's what Uli said,"I have now made the decision to offer the DeepMind12 at a recommended sales price of US$999.99 (I have a feeling your dealer might drop the 99 cents)."
And what about availability? Uli continues that they "are planning to ship the first units towards the end of the year. While we will do everything we can do ramp up production, please be patient as we don't know yet how we can fill all these backorders."
So, this is good news all round. We, at AskAudio, were hoping for a sub $1000 price for the DeepMind 12 and it looks like we'll be getting our wish. It certainly will be the most (or one of the most) affordable 12 voice polyphonic analog synnthesizers we've come across...
No news yet on the dekstop/rack version of the DeepMind 12 which has also set the synth forums and groups alight. But again, as soon as we know more, you'll know!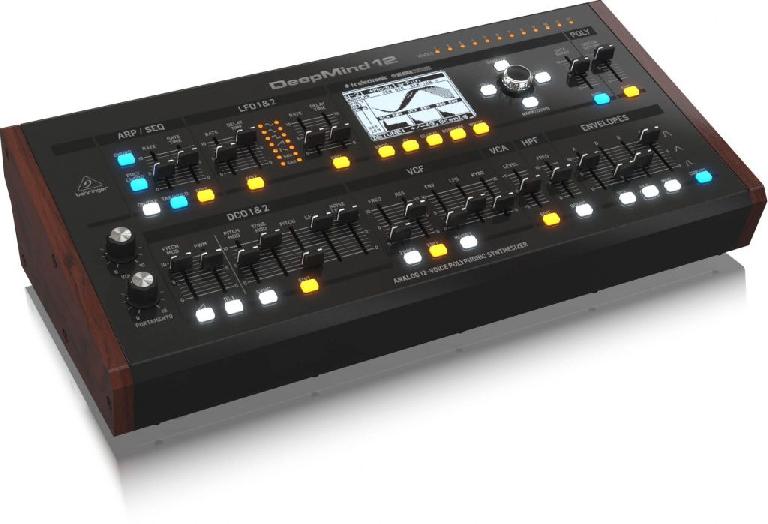 So, now we know the price, what are your thoughts? Is the DeepMind 12 on your synth shopping list?
Read the Gearslutz post here.
Follow the AskAudio coverage of Behringer's DeepMind12 so far here.
Follow Behringer on Facebook.
Learn all about synthesis and different hardware and software synthesizers in The AskAudio Academy here.