Behringer Announces CAT Synthesizer On New Years Eve 2019
Behringer had the last word on synths in 2019, and pretty much all through last year too. The ended the decade with a big new announcement for their clone of the Octave CAT and it sounds impressive!
The original Octave CAT came out in 1976. Notable users include The Chemical Brothers, The Dust Brothers, Devo, Mix Master Morris, OMD, The Behringer clone, an analog monophonic, dual VCO synthesizer, arrived just hours before midnight on December 31st 2019.
Here's the introduction video on the new Behringer CAT:
We're expecting to find outt the price in the coming weeks and availability too, of course. Judging by the form factor of the CAT being similar to the Behringer D, Neutron, Pro-1, etc, we're expecting this all-analog mono synth to hit the $300 price mark.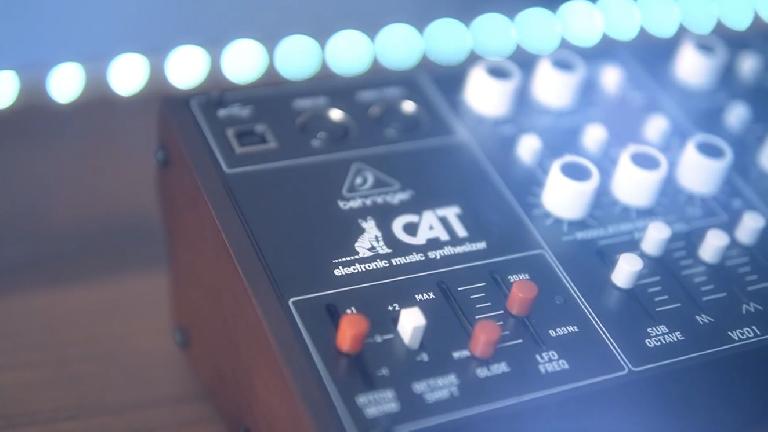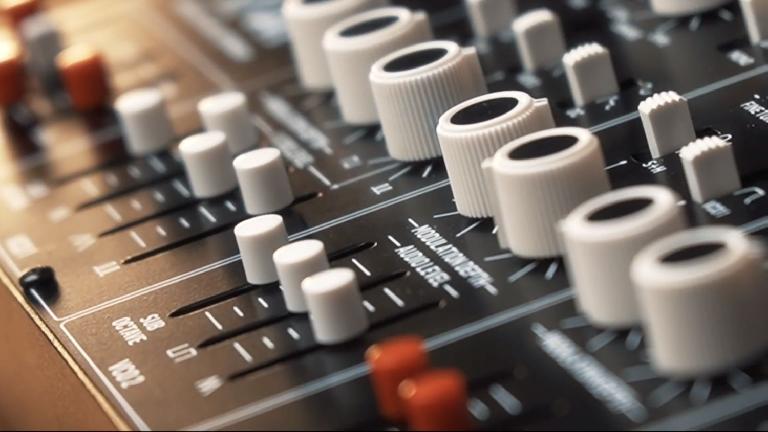 Stay tuned to AskAudio for more info on the Behringer CAT as and when it comes to light.
Available: TBA
Price: TBA