At the upcoming superbooth19, modular designer Befaco will unveil VCMC, a Voltage controlled MIDI controller.A twist on the old concept of CV to MIDI, providing the unit a performative touch and total control over the messages Mapped, thanks to the OLED screen on the module.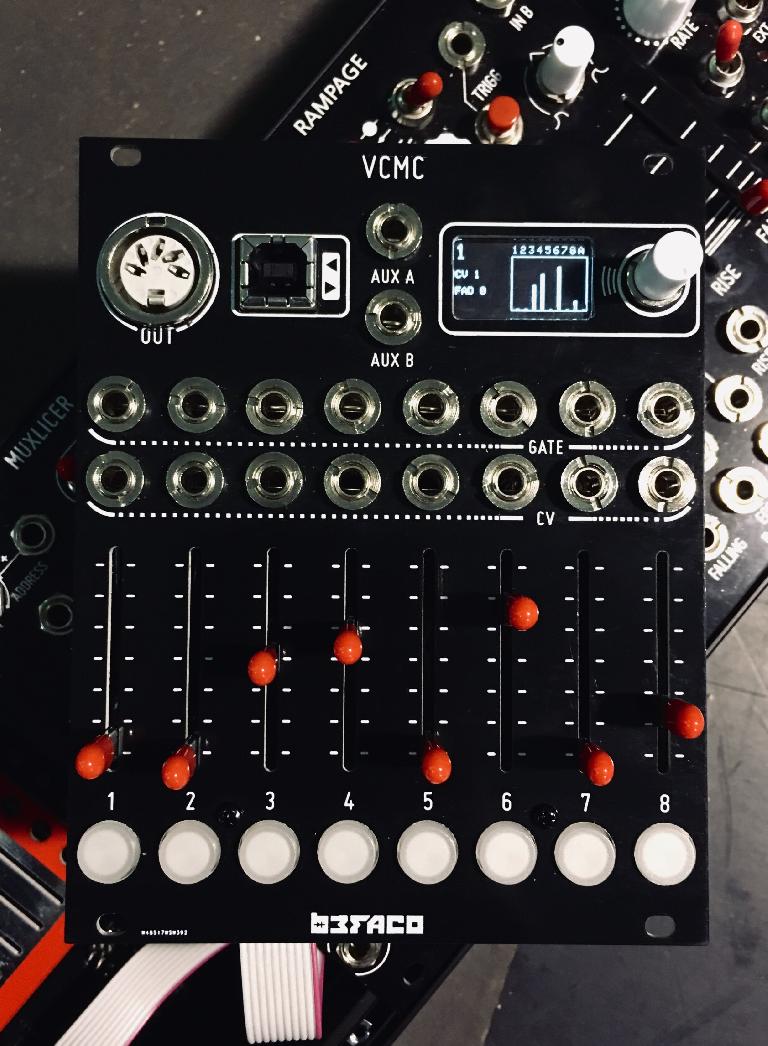 This module aims to shift the control tasks in you live or production setup from DAWs, tabletop sequencers or synth to your modular rig!
We look forward CV-centric systems, rather than MIDI-centric ones.
All the flexibility and unique modulation capabilities from eurorack, now easily available to control all your MIDI gear.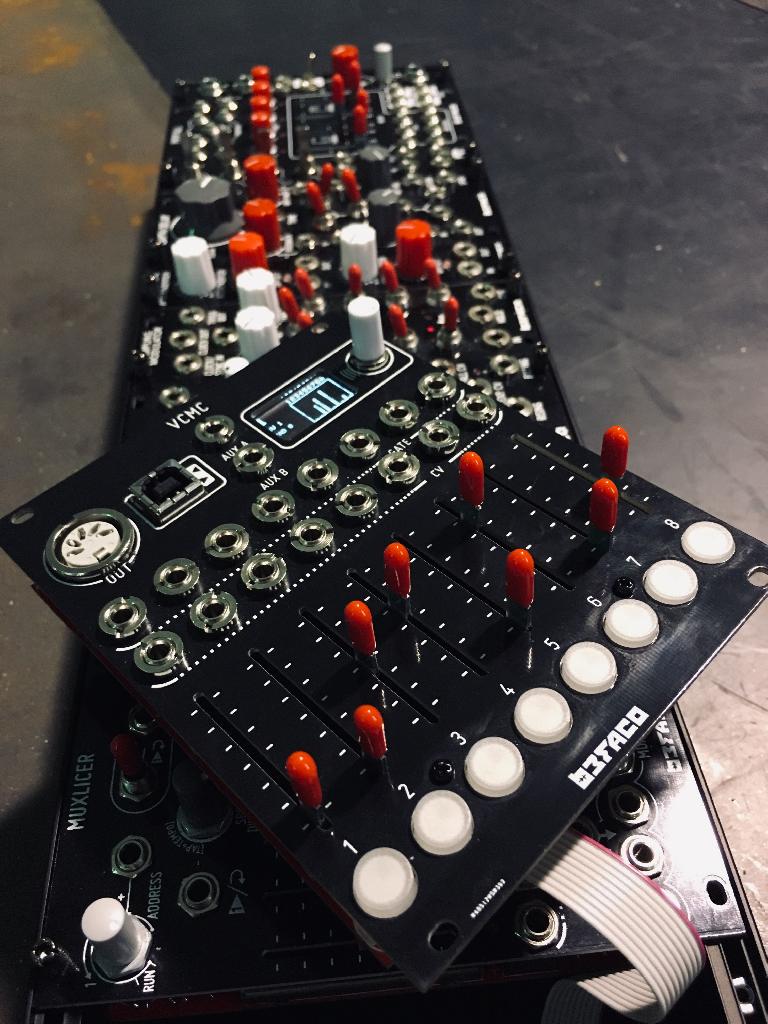 VCMC features eight faders and push buttons, as well as CV and Gate inputs that can be linked to automate the controls or independant to them to have expanded controls.The module is in its latest stage of development, and will be released soon!