BeatSchool Is A Jaw-Dropping, Hyper-Realistic Virtual DJ Training Simulation
The future of DJ skills education is coming. Here's a sneak peek of Beat.School, AAA game / virtual simulator that will blow your mind with its photo realistic gear and tools to make you a better DJ.
The new Beat.School website has been officially launched, and is looking for people to sign-up for the closed beta coming in October 2019. And it looks set to be the future of DJ training.
For anyone that's ever wanted to try DJing but felt intimidated by all the gear and sound, this game is for you. For those that already have skills but want to improve them, this game is also for you. For those that are experts, but want to play with sound in their free time, BeatSchool will still help you learn.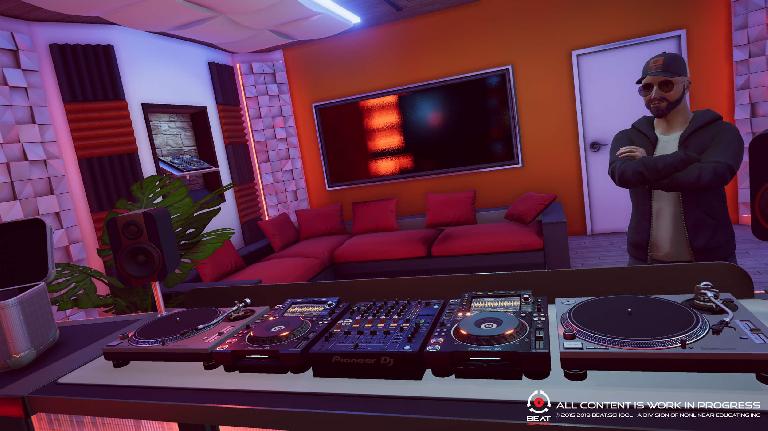 Beat.School is an interactive DJ simulator that lets you gain the skills you need to succeed as a performing artist.
Practice your sets using virtual representations of the top DJ hardware you'll use in the real world. Learn and understand your gear and how it works. Get experience mixing tracks infront of a virtual crowd ... it's all here waiting for you in Beat.School.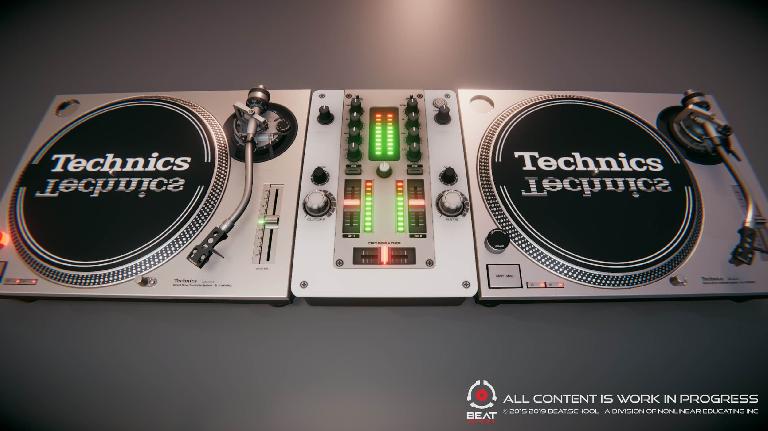 Train your ears to expertly hear when mixes go wrong, and learn how to fix them before the train wrecks! Feel the rush as a great mix creates vibe on the virtual dance floor in the game. Practicing behind the decks in Beat.School, leads to confidence on the dance floor in real life...
Start at a basement party, then work your way up to super clubs and festivals around the world. Play bangin' sets to adoring crowds, or drop a mix and watch them walk off the dance floor. Beat.School is as real as it gets...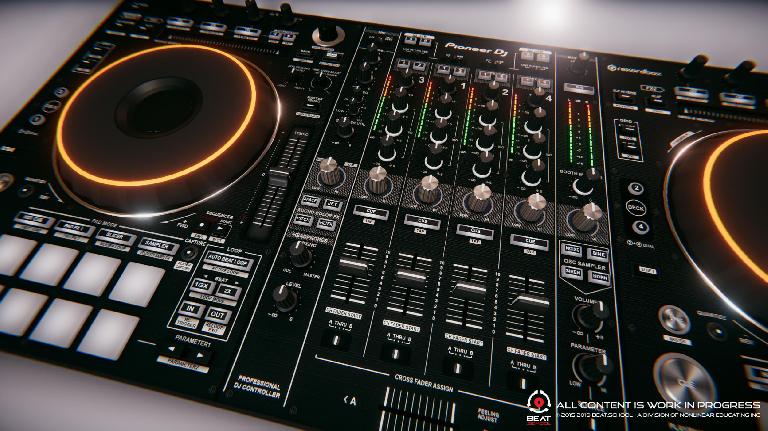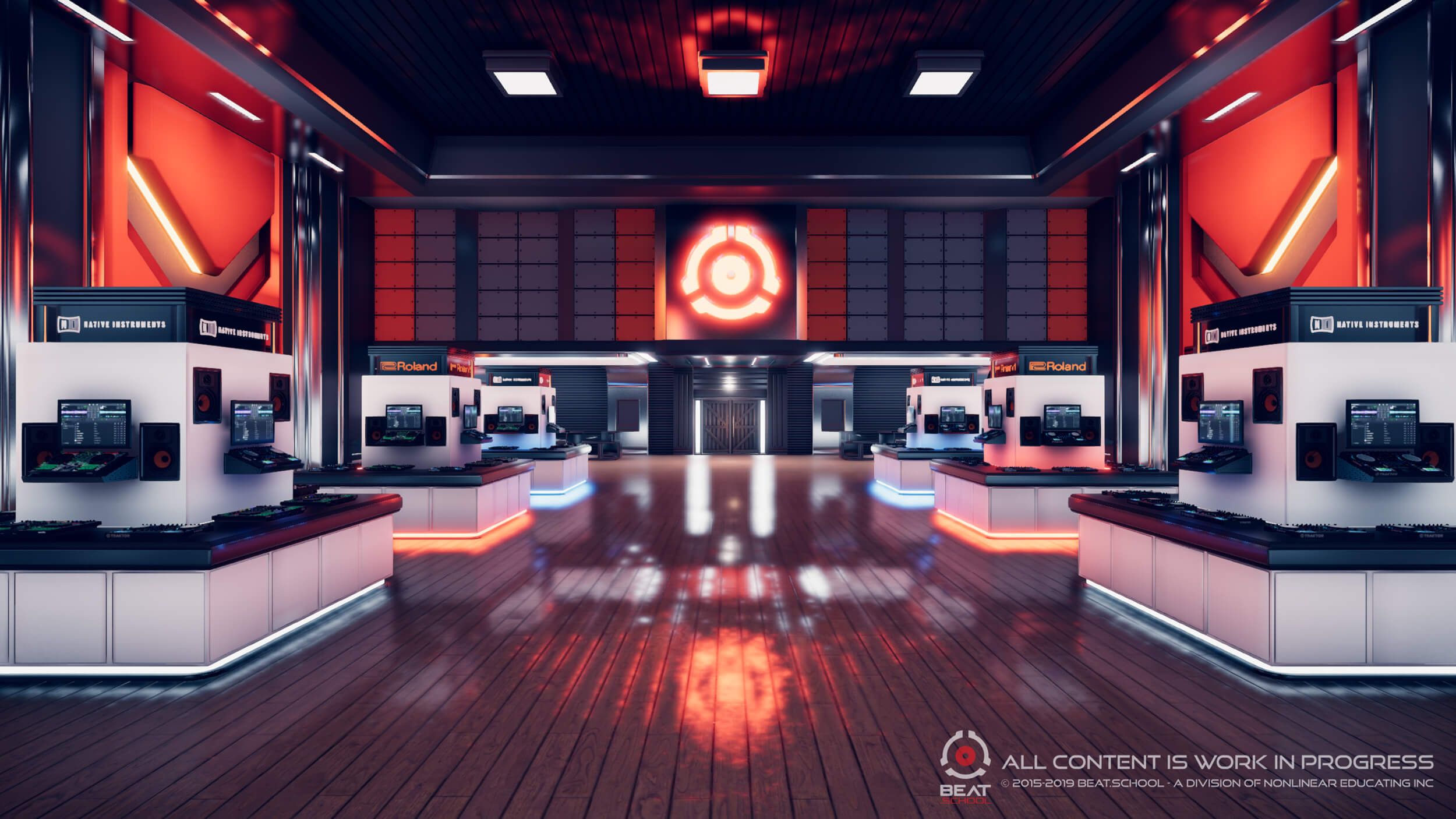 Beat.School will be released as a closed beta in October 2019, with full release scheduled for Summer 2020.
Join the Beat.School closed beta, and visit our forums to post bugs, fixes, feature requests, and join discussions about the Art and Craft of DJing.
Sign up now, and get ready to make history with us ...