Beat.School is a hybrid DJ Simulator and video game that brings together the gear and the techniques that DJs need to use and learn in order to become a gigging performer. It's hyper-realistic and makes learning to DJ as addictive as playing a great video game!
Reserve you DJ Name now at Beat.School
Join the Beat.School Early Access on Steam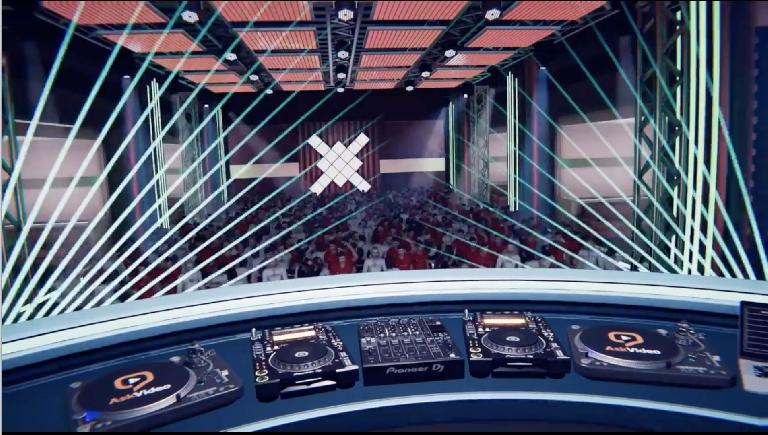 More On Beat.School
NonLinear Educating Inc., our parent company, has just launched the new frontier in interactive music training ... the Beat.School: DJ Simulator!
Beat.School is now in public beta, and we're using the Steam Gaming Platform as our test-bed. Grab a copy of Beat.School on Steam, then join our user forums at http://Beat.School/forums and tell us what you think. We're realying on the DJ community to help us make this game an incredible DJ Training tool!
Not interested in going to steam now? You should still:
Reserve you DJ Name now at Beat.School