SPA - the grandPa expander adds CV input for nearly all parameters of your grandPa granular sampler module.
CV Trinity Expander pairs with CV Trinity - the 6 channel modulation source and adds independent RESET / RETRIGGER inputs for each channel.
Knit Rider Expander pairs with Knit Rider trigger sequencer and adds clock output and reset jack. The reset acts as input or output depending whether the sequencer is master or slave. There is also a 3 way passive multiple and a clock inverter as part of the module.
Solenoid Expander pairs with Solenoid 4 channel motor driving module and adds independent CV input for each channel to set the output pulse width which results into the way how hard the solenoid can hit the object - thus velocity control.
Wackel Kontakt - this unique 1HP module emulates broken contact or cable in form of a 4 way passive multiple! You can calibrate it to obtain the right level of broken-ness. It is not only a random type of generator to break your patches, it is also very useful as a CABLE HANGER or as 1HP blank panel. And most of all… it is the ONE module you would love to talk about with your friends!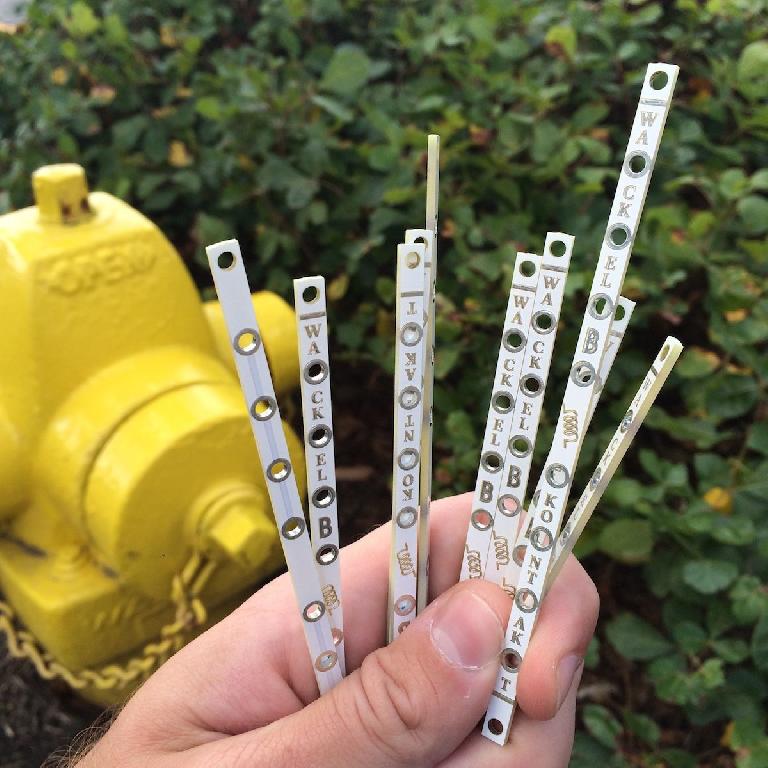 Modules are available now from http://noise.kitchen/ and soon from other retailers. Prices exclude tax.