So, here's an interesting idea in the world of wearables and music and it just won the international MIDEM Innovation award 2015 for Hardware and Internet of Things at Midem 2015 in Cannes yesterday.

The Basslet creates an innovative new experience for music fans. It's a bracelet that works alongside headphones and lets you feel the bass and depth of music through your body. Perhaps we could think of this as the subwoofer for headphone wearers as well as a way to make music an even more visceral experience.

Here's a video of the Basslet being tested for the first time. Of course, you can't experience the sensation of music coursing through your body in the same way over YouTube!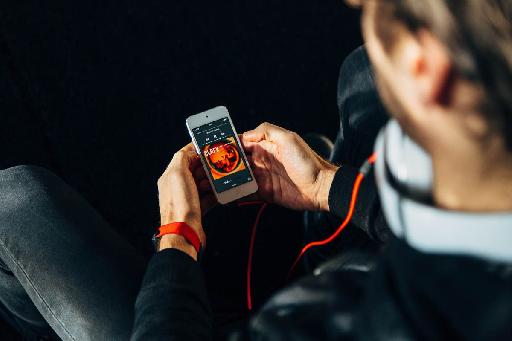 Basslet will ship in 2016 and is likely to go to Kickstarter in the coming months, so stay tuned.
Via: Midem
Web: http://www.basslet.de/about
Facebook: https://www.facebook.com/basslet