A remarkable milestone has been reached by online music-making service BandLab, which tells us it now has 5 million members, and counting. It's been a busy year for the company during which amongst many other things it took ownership of Cakewalk. Here's what they told us about their year.
People are interested in creating music online: BandLab's reached 5 million registered users.
Word is travelling fast: our app has been downloaded in over 180 countries (the latest BandLab pin in the map is New Zealand)!
We've been growing, fast: BandLab started in 2015 with 1,000 users. In July 2016, it was 50,000 users. By July 2017 we hit 1.5 million. We've more than tripled out user base in less than 1.5 years.
It's not just about registrations: 2 million songs are being created on our platform every month – that's over one song created on BandLab every two seconds.
Next up: BandLab 8.0 releasing in January! New features will include Real-time Looper effects, Mastering on Mobile and Creator Kits.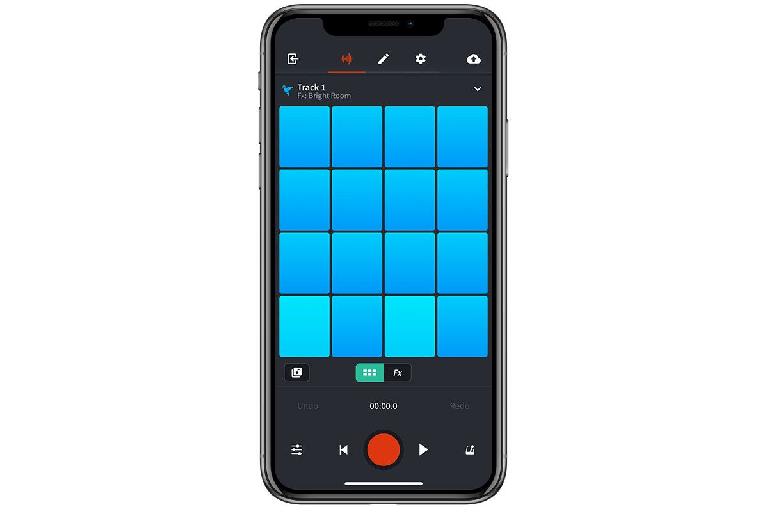 So it looks like 2019 could be an even better year for people looking to make music online. We can't wait to see what BandLab has in store for the next generation of its online DAW... watch this space for news!