Bandlab, the developer of the free online DAW and a growing company that recently acquired Cakewalk, recently featured at Google's prestigious I/O event. Here's what they had to say about it.
"Last week the award-winning, free social music platform BandLab was featured twice as a leader in audio technology at Google I/O. We're delighted to be recognised for our team's innovation in web audio and mobile audio, particularly in the fast-evolving and highly competitive world of DAWs.

BandLab came to Google's attention thanks to our experimental approach, simplicity of use, and commitment to iterative tech. The inclusion of a music tech product in the flagship I/O conference also signals Google's continued interest and investment in music creation tools on Android and Chrome.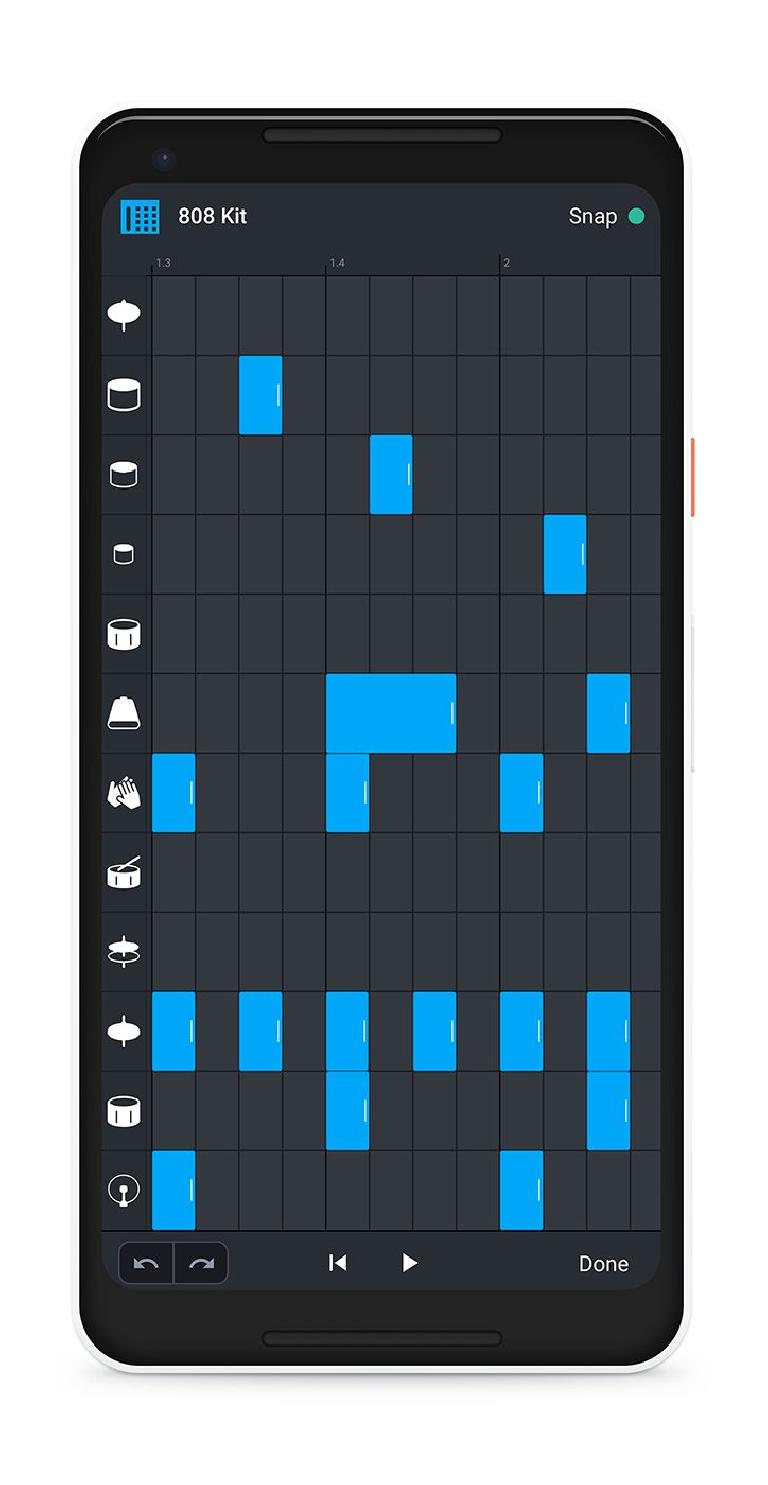 BandLab was firstly shown as a creative tool for a paediatric cancer patient programme, then again as a collaboration tool used by a team of professional musicians in different countries to develop a hit song. This is in the broader context of the improvements being made to web and mobile audio by Google.

This is a new milestone for BandLab, which this week also celebrated surpassing 7 million registered users hailing from over 130 countries worldwide. Engagement on the platform continues to grow, with BandLab users now making over 2 million songs on the platform every month."