Popular online collaboration service BandLab, which has almost 2 million members and lets you work with other musicians around the globe has acquired chew.tv, a DJ-focused video streaming platform. The aim of this is that BandLab's social, digital tools for musicians and Chew's performance and streaming-focused platform will help more musicians to make, collaborate, publish and perform music online. Chew will continue as a discrete service, rebranded as "Chew by BandLab"; in addition, livestreaming technology will be integrated into BandLab's web platform, Android & iOS apps for use by BandLab's existing user base.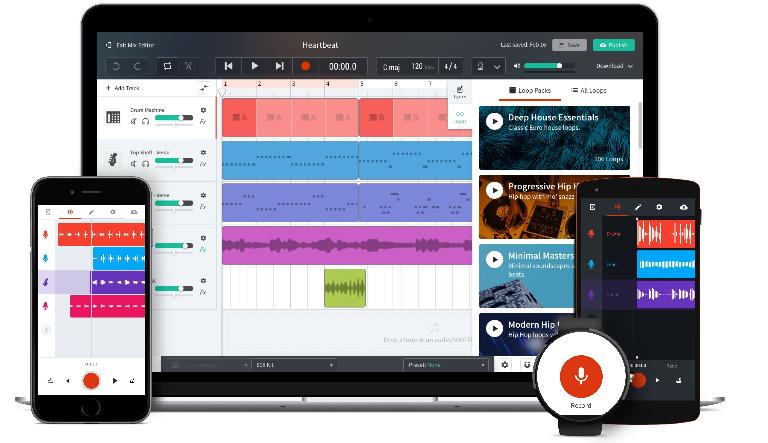 Here's what Meng Ru Kuok, BandLab's CEO and co-founder told us.
"Performing live has always been one of the most important parts of being a musician and has never been more important. As an extension of that, it's extremely important for us to be able to digitally support creators and musicians who want to bring their live performances to the world. This is true to one of our core values at BandLab of empowering musicians of any genre, experience level or level of resources. With Chew in the BandLab family, it means we can deliver more great technology and a fantastic streaming product to our users, as well as welcome in a group of very talented and passionate people to our broader community."
"Chew by BandLab", as it will be rebranded, will continue in its current model as a free platform, with a premium subscription option for the community's creators, which includes stream forwarding, on-demand archiving and much more.