AVID has unveiled two new control surfaces designed to let you get the workflow of the larger S6 system in a more compact space. Here's what they say about the new S1 and S4 units.
S1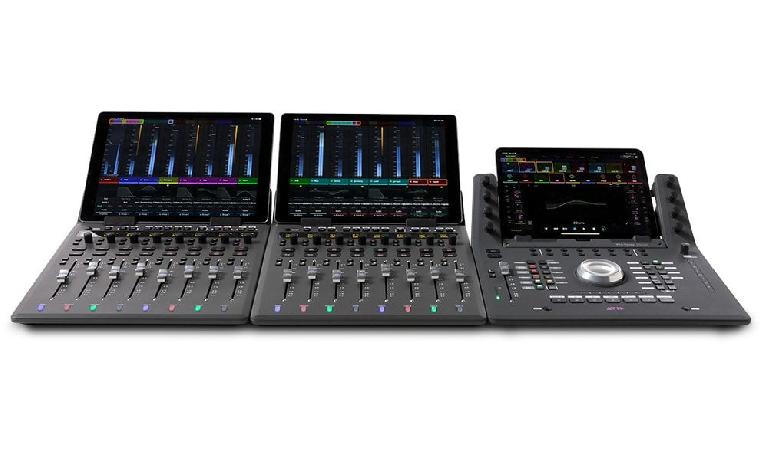 Get the unparalleled speed, rich visual feedback, and software integration of Avid's high-end consoles in a slimline surface that's an easy fit for any space or budget. Avid S1 gives you deep hands-on control of your favorite audio and video software and, together with the free Pro Tools | Control app for iPad, provides great ergonomic efficiency, easy touch workflows, and S6-style metering and processing views, so you can navigate large sessions quickly, mix more intuitively, and turn around better sounding mixes fast.
While Avid S1 fits easily between your display and keyboard, it packs a lot of mixing power into its small surface. From motorized faders and knobs that respond to your touch, to fast-access touchscreen workflows and Soft Keys that enable you to perform complex tasks with a single press, S1 provides the speed and versatility to accelerate any music, audio post, or video project.
S4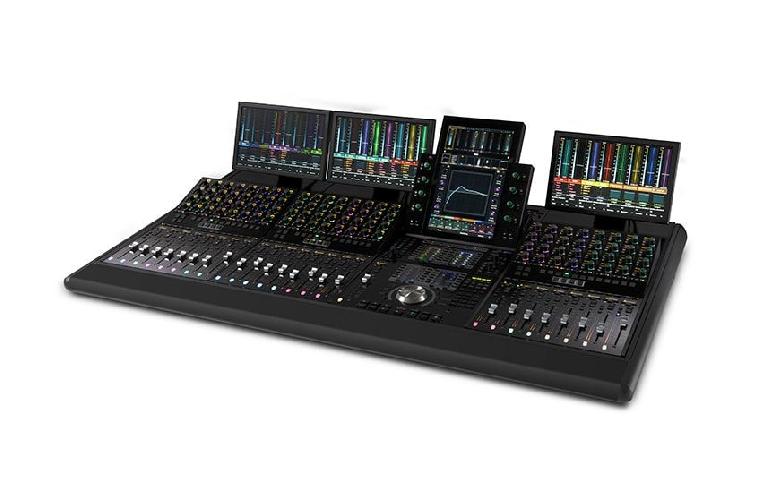 Get the mixing power of industry-standard Pro Tools | S6 in a more compact control surface for budget-conscious pros and smaller audio post and music facilities. Avid S4 boosts your mixing efficiency with the same award-winning workflows in a more streamlined, semi-modular surface that provides intelligent DAW control. Whether creating music, designing sound, mixing immersive audio, or teaching audio production, it's the perfect fit for any project.

For audio post
Bring the robust workflows of S6 to your smaller rooms for immersive audio mixing, sound design, ADR, and editorial. S4 provides the versatility you need to take on any project—from film, TV, and OTT media, to commercials and games.

For music
Get the creative capabilities to take on stereo and Dolby Atmos music projects. S4 is the perfect fit for smaller recording studios, independent music/audio post mixers, and smaller rooms and mastering suites in bigger music studio facilities.

For the classroom
S4 provides a more affordable solution to teach students the music and audio post-production workflows they'll need for a successful career in the media and entertainment industry. Plus, it can be customized to support any class curriculum.