Audiothingies Micromonsta Polyphonic Desktop Synth Will Seduce You With Its Sounds
The Micromonsta is an 8-voice polyphonic desktop synthesizer which is small, powerful, with a great sound, easy usability and easy editing. Did we mention it sounds really, really great? Listen below.
After we were first contacted by Samuel Montassier, the creator of Audiothingies synths and music machines, I dutifully watched the Micromonsta demo video curious to see and hear what the latest desktop synth would offer.
Within 3 minutes, I was competely hooked and already wondering why and how on earth I hadn't come accross Audiothingies before, and especially the new Micromonsta!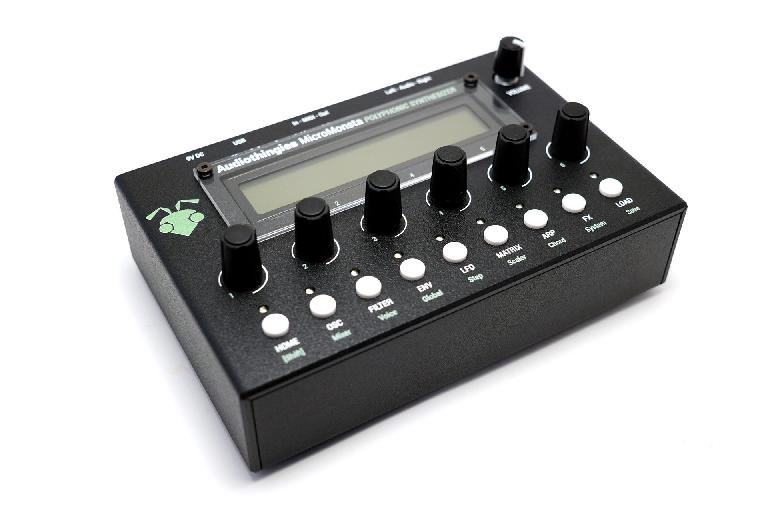 I'll be honest, in case you hadn't already gathered this, the Micromonsta has captured my attention in a big way. This 8-voice desktop polyphonic synthesizer features excellent analgo modelling. In fact, if you're familiar with Audiothingies P6 (now discontinued), Samuel assures us that Micromonsta shares about 99% of the same sound, but with 2 more voices and wavetable support. Some sounds in the demo below use the internal factory wavetables. Take a watch/listen here:
Audiothingies Micromonsta Features include:
2 multi-algorithm oscillators per voice (including virtual analog, phase distortion and wavetable with 15 user slots)
1 multi-mode filter per voice
3 envelopes, 3 LFO's per voice, assignable via the modulation matrix
a chorder capable of generating 4-note chords within a scale
a powerful arpeggiator with step pattern editor
Internal effects
More than 200 presets out of 384 available slots
If you're interested in Micromonsta, stay tuned for a review at AskAudio. We'll be working on this as soon as we can get hold of a unit.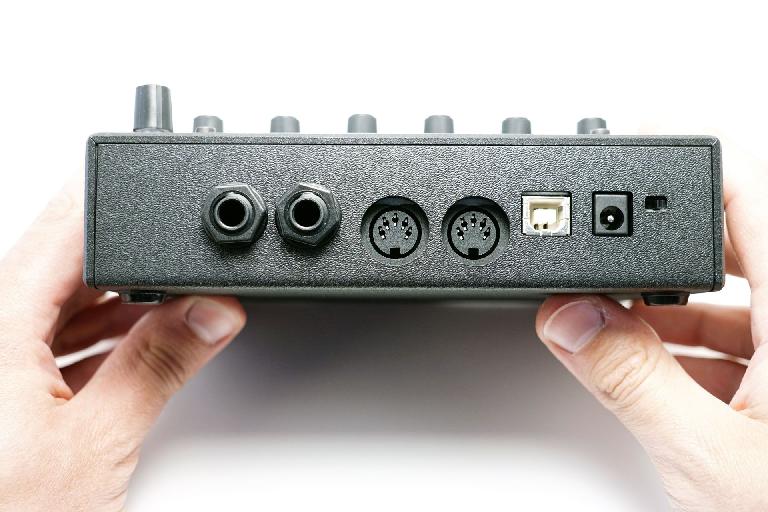 Price: €303 EUR / aprox. $334 USD /