The NLE AudioPedia series is our video-based audio encyclopedia. It's both a comprehensive dictionary of audio terminology and an invaluable resource for sound engineers, musicians, students, educators and all audio enthusiasts.
If there's something you'd like to know about Digital Audio, You'll find it in our new AudioPedia series! We've released 4 instalments of the series so far, with several more to come in the weeks and months ahead! Check back often for new releases in this industry-first video reference series!
Introducing The AudioPedia Series!
Here's the first 4 releases from this new Digital Audio reference series: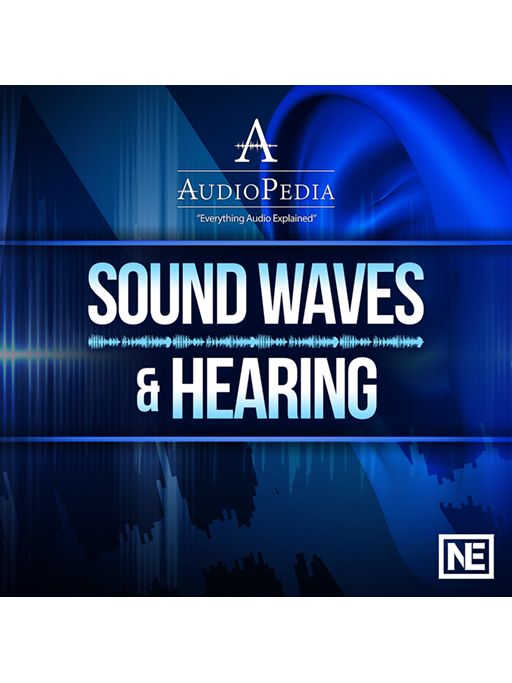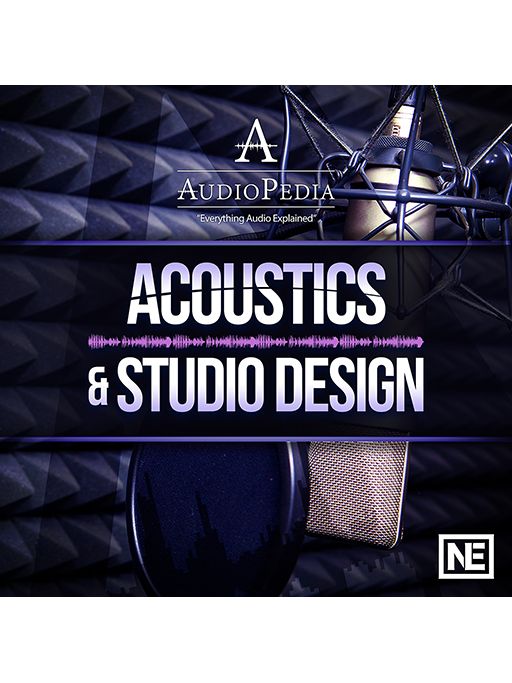 AudioPedia is like Wikipedia but for audio education and with concise videos that explain what you need to know in about 60 seconds flat.
Check out the entire AudioPedia series in the AskAudio Academy here: