Audiobus, the company that develops the software of the same name, has announced Audiobus 3.4. This is a big release that focuses on improving workflow and making it easier to integrate other gear.

There are a bunch of improvements and new features for MIDI Learn, including a new MIDI Learn Receiver which sits in the output of any MIDI pipeline. It's great for controlling parameters from the output of audio units and apps, like LFOs and envelope-following utilities like FAC Envolver.

There's also range adjustments for MIDI Learn parameter actions, and more options for toggle actions, which work well for toggling between effects or synths with one button press.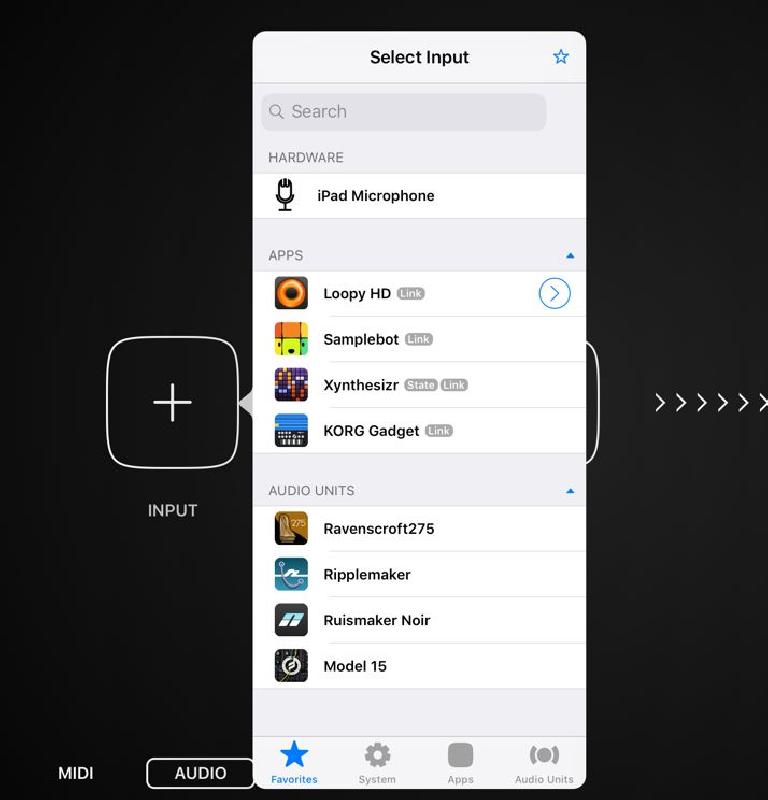 There's a new "Add" button for appending presets to your current session, so you can use presets like reusable components. It's particularly great with audio units.

And Audiobus now supports MIDI clock sync, as either master or slave, for syncing up your external gear. It also seamlessly bridges between MIDI sync and Ableton Link.

Lots, lots more in this release, including audio unit user presets, Virtual MIDI input and a brand new selector – you can see the full list over at Audiobus' brand new user manual. Stay tuned – there's more good stuff to come in 3.5.