Known as the 'People's Microphone', Element is the first ever mic to have its final voicing decided by a public vote, through a series of blind listening tests of its prototypes alongside competitors' offerings.
As you'd expect from Aston, Element is quite unlike any other mic out there, combining aesthetic elements of both vintage and modern architectural design. Aston have finalised the 'look' of this stunning mic, which will ship in September 2020, but the most important part of Element, its sound, is being decided by you!
More than 2000 musicians, engineers and producers out there have already had their say in Project Element, providing more than 36,000 data-points for the Aston design team to use in development and more are joining each day. With round two open for voting today, it's not too late to make your opinions count as the project homes-in on deciding the final sound of the world's first mic ever to be voiced by public vote.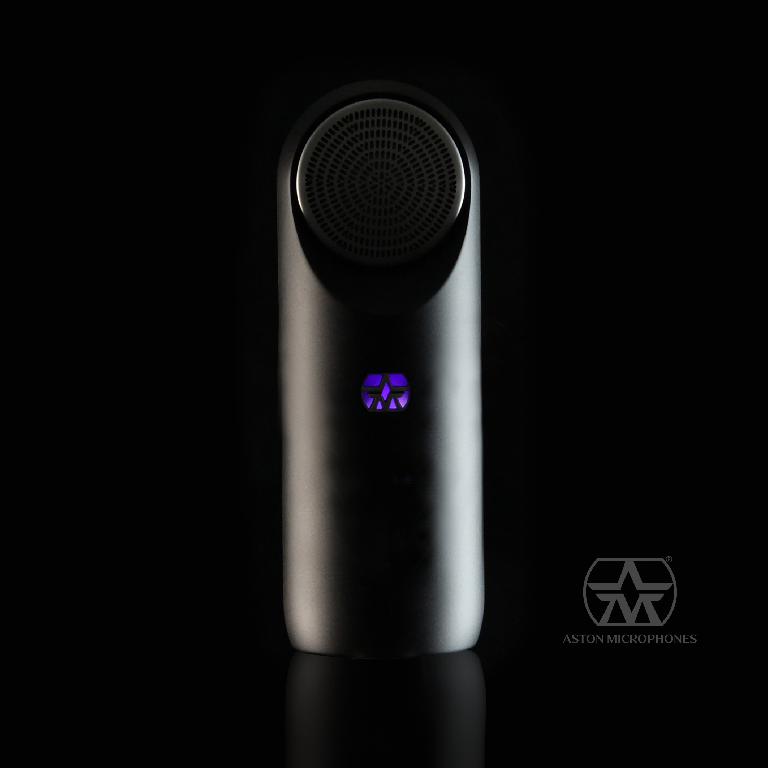 The Aston team have painstakingly analysed the voters' round 1 preferences and tailored round 2 of the voting process to make sure it will be another significant step towards creating something really special. The Element prototypes have now been re-voiced in line with the voting. Out go the worst performing mics from round 1 but some of the best of the competitors' mics remain, alongside the Element. Again, voters won't know which mic is which as Aston continue to remove any possible bias from the process, and the entire process is being peer reviewed by several key music technology publications.
Even if you missed round 1 of the voting process, you can join in for round 2. By joining the Aston Family Developer team you'll get the chance to own the mic you helped create. The Voter's Edition Element will be the first ever production run, which will ONLY be available to registered voters, at a 25% discount from regular price! Limited to 2500 mics, each will be supplied with an official Aston Family Developer certificate, a letter of thanks from Aston CEO James Young, a special badge and a custom sticker.
Inspiration for the world's first 'customer-designed' mic came from the Aston 33, a panel, now of more than 600 top audio practitioners and artists who have been involved in similar blind-listening tests on all Aston's microphones to date, including the 2020 TEC Award-winning Stealth.
This way of ensuring each mic sounds best in class before its release is unique in the Pro-Audio technology industry, and it's the reason Aston mics sound so good! Now, for the first time, the process is being rolled out to the public to have their say.
Get involved and have your say in the sound of the world's first 'People's Microphone.'
Visit: https://www.astonmics.com/EN/product/Mics/Aston-Microphones-Project-Element